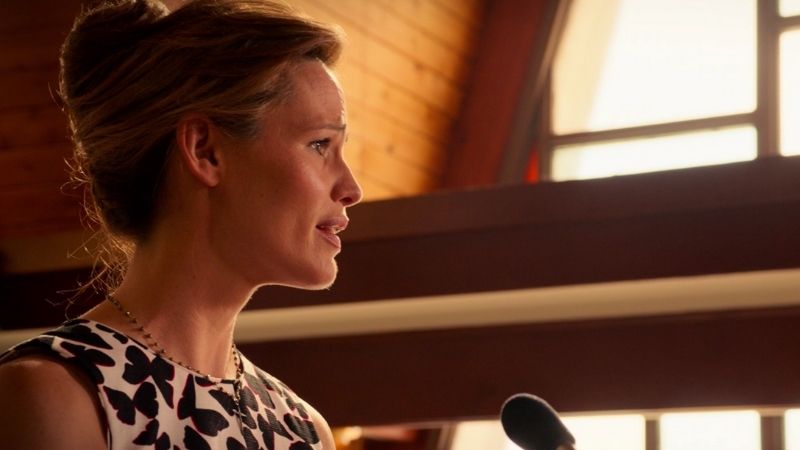 When 6-year-old Annabel Beam suddenly fell ill with an incurable disease in 2008, her parents were beside themselves, desperately begging God for a miracle.
That request was unexpectedly granted when Annabel had an accident and fell inside of a hollowed out tree, experiencing a shocking healing in the process that no one could have imagined.
The stunning real-life story is told in "Miracles From Heaven," a film starring Jennifer Garner (she plays Annabel's mom, Christy Beam).
Let's explore some of the powerful quotes about miracles, faith and life that you'll encounter in this incredible film:
"A miracle is something not explicable…"
At the start of "Miracles From Heaven," Garner reminds us of the definition of a miracle, noting that it's something we can't explain or discern by natural or scientific means. What happened to Annabel fits this category and offers true hope, as you'll see in the film.
"When the road gets bumpy, when the storms rain down, I could do a few things to protect myself … but there's one thing that we need that can't be seen and it can't be bought, and that is faith."
Pastor Scott, the Beam's preacher, makes this proclamation during a sermon. He jokes that people can get helmets and umbrellas to seek protection from accidents and the elements, but that faith is what we truly need to help us navigate the chaos of life.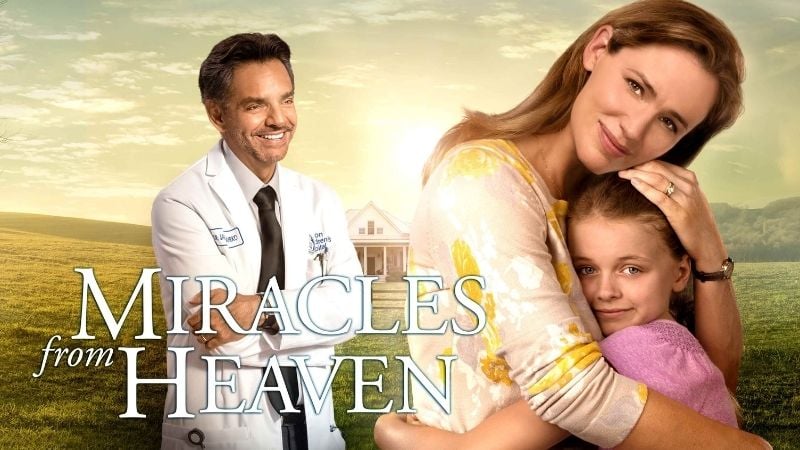 "Faith is really the only true shelter."
Pastor Scott also made another proclamation that dovetails with the aforementioned quote about clinging to God: "faith is really the only true shelter." Fans get a chance to see this lived out throughout "Miracles From Heaven."
"There's so many things I don't know, but I know God loves you."
The film deals with so many questions about suffering and pain — relatable questions that many people share. At one point, Christy offers a touching reminder to her daughter, admitting that there's a lot she doesn't know, but that she's certain God loves her. This is a great reminder for us all, especially in the midst of pain.
"Just because we're in the same church doesn't mean we're all going to see eye-to-eye."
Christy's husband, Kevin, delivers an important reminder after his wife is understandably frustrated by some fellow parishioners at church. Human beings will disagree on various issues, and it's important to be prepared for that — even inside of our churches.
These quotes only scratch the surface of the powerful lessons and themes you'll encounter in "Miracles From Heaven." -Get access to one of the largest libraries of faith and family-friendly entertainment options with a free 7-day trial of Pure Flix today!