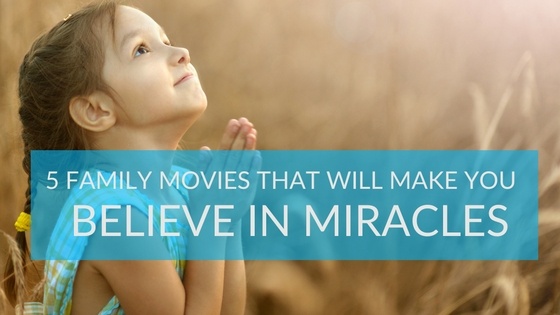 Coincidence or providence? When things happen that don't have an explanation, we turn our eyes towards heaven. We know the Bible is full of miracles in the Old Testament and the New Testament, but what about modern miracles? There are countless stories about God working miraculously today, and many family movies that portray these true stories. Remembering Biblical miracles and hearing about the modern ones is a sure way to strengthen your faith.
If you're in doubt that God is still working today, check out these five family movies that will make you believe in miracles:
This award-winning drama retells the true stories of four modern day miracles. Told by the actual people involved and featuring gripping reenactments, these stories will amaze you as they strengthen your faith. In an age where God is no longer the central focus, the modern mind often prefers scientific arguments to explain life experiences. "About Miracles" offers the facts surrounding these true stories and concludes that sometimes, the only logical explanation is God.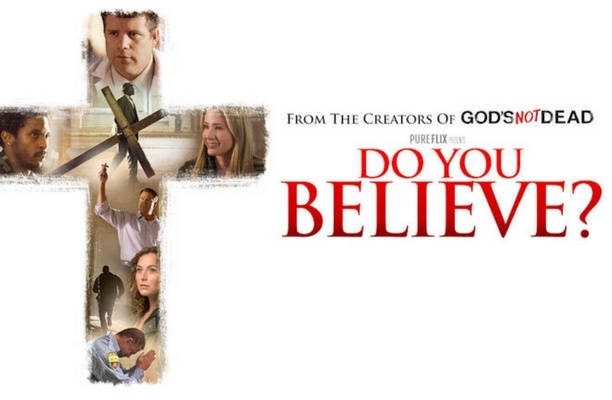 A dozen different souls, all moving in different directions, all longing for something more. As their lives unexpectedly intersect, they each are about to discover there is power in the Cross of Christ, even if they don't yet believe it. When a local pastor is shaken to the core by the visible faith of an old street-corner preacher, he is reminded that true belief always requires action. His response ignites a faith-fueled journey that powerfully impacts everyone it touches in ways that only God could orchestrate. "Do You Believe?" starring Sean Astin is sure to become a family favorite.
The Bible contains history's most spectacular miracles and claims, but are they true? Bible scholars and skeptics examine four of the Bible's greatest mysteries ― David and Goliath; Moses receiving the Ten Commandments on Mt. Sinai; Shadrach, Meshach, and Abednego in the fiery furnace; and the story of strongman Samson and Delilah ― to determine if they are myth or reality. Watch dramatic re-creations of Bible events, expert testimony, and conclusive scientific experiments that put these Bible stories to the test. See compelling new evidence that the Bible is indeed factual and trustworthy.
"Miracles in Action" is a compelling story of triumph in the face of unspeakable tragedy. This moving and powerful testimony has strengthened the faith of believers and helped turn non-believers into believers. After listening to this story, you too will see that no matter what your situation may look like on the surface, God is in control, and miracles are always in action. Get ready to hear and see Angela share the Glory behind the story of this absolutely fascinating, supernatural testimony from the living God we serve.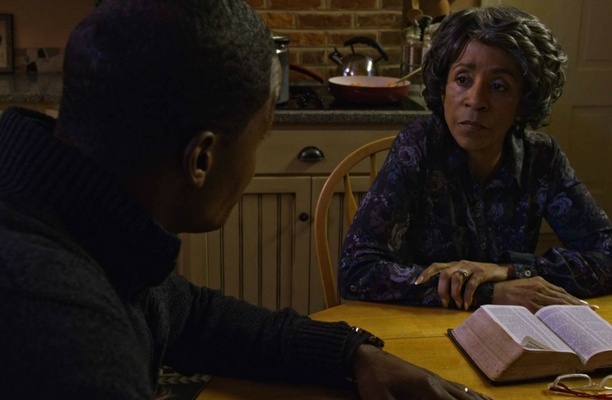 On the night Suzanne Waters celebrates her retirement, she is faced with a series of crises she could not have imagined. As the Waters family continues to struggle with the wounds of tragedy, unexpected healing comes through a miraculous encounter with a 16-year-old juvenile delinquent that has been running from foster care and the law.
In Luke 18:27, Jesus said, "What is impossible with man is possible with God." Do you believe in miracles?
Each of these family movies and hundreds more are available on PureFlix.com. Try a Pure Flix free trial by clicking here, and strengthen your faith with these and other family movies.
Read Also: 11 Christian Movies About the End Times