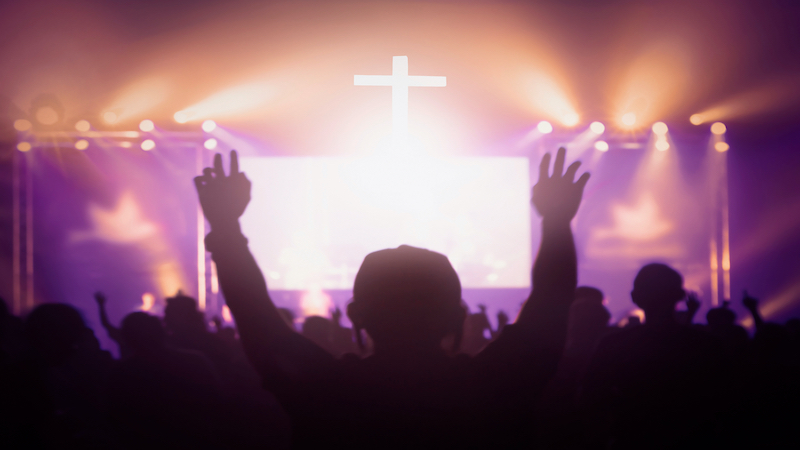 "Worship" is perhaps one of the most utilized words in Christian circles, but let's actually pause to consider what worship means.
Understanding the definition helps us live out our Christian lives. So, in addition to exploring worship meaning, we'll also explore various types of worship.
READ ALSO: What Does It Mean When People Say, 'Jesus Died For Us'?
What Worship Means
We can start with the definition of worship: "to honor or show reverence for as a divine being or supernatural power."
So, the worship definition essentially says that it's the act of honoring or showing respect for God — a central component of the Christian experience. The central piece of this component means actively loving God, with Jesus summarizing the law with two specific mandates: love God and love others.
Romans 12:2 (NIV) proclaims, "Do not conform to the pattern of this world, but be transformed by the renewing of your mind. Then you will be able to test and approve what God's will is—his good, pleasing and perfect will."
When we consider what worship means, we can see that God calls us to love Him and to seek His will. And because we love Him, we, in turn, love and do for others as well.
READ ALSO: Check Out These Inspiring Daily Prayers
Types of Worship
So, now that we've gone into what worship means, what are the types of worship we encounter under the Christian umbrella? Truthfully, the sky is the limit in this arena, but let's start with the basics: spending time with God.
Bible Reading
If we love and honor God, we likely want to know more about Him and His plan for humanity. So, taking daily time to read the Bible and to try and connect with the Lord is a wonderful way to engage in worship. This is a simple yet essential step to live in true worship.
Plus, ignoring the Bible is sort of like journeying through a complicated installation process without ever consulting the user manual right in front of you.
READ ALSO: Jesus Died For Us: 10 Powerful Bible Verses About Salvation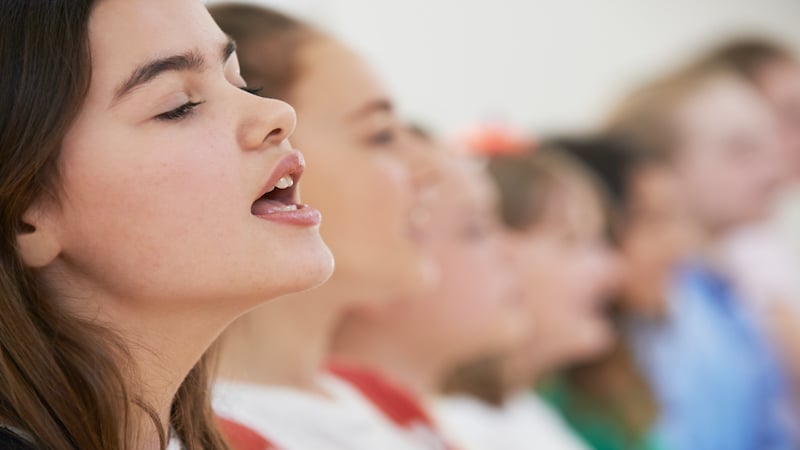 Prayer
Another central component is prayer. As we explore what worship means, we must remember that prayer is one of the most powerful types of worship.
When we pray, we acknowledge that there's a God who created us, who loved us and who has a plan for our lives. It's also a wonderful way to take our concerns, moments of gratitude and love to the Lord.
With the worship definition noting that it involves a decision to show "honor or show reverence," it's understandable why prayer is such a powerful tool, as it's an act of ceding power to the Lord and admitting that He is sovereign.
Church
Attending church can also be a powerful form of worship. We make a pointed decision when we take the time to note how special the Lord is by setting aside Sunday mornings (or other days of the week) to honor Him.
Church is a powerful time to learn more about God, and it's one of the most popular types of worship. In addition to singing songs, we get to hear weekly messages about the power of God and His care for us. For most people considering what worship means, church is typically top of the list.
Praise and Worship
So, let's move on to another one of the popular types of worship: praise music. Most churches start with praise and worship music aimed at honoring God. We again return to worship meaning, with the definition noting a respect for the Almighty.
Christians sing songs to the Lord to note His power over their lives and His love for all of humanity. Praise and worship isn't simply something that happens in churches, though. You and your family can do it at home as well.
READ ALSO: 5 Examples Of Expressive Worship In The Bible
Home Bible Studies
Another way to praise God and to live out the worship definition is to truly integrate what worship means into your family life with daily Bible studies.
Gathering together to study God's word and learn His truths is essential. Whether it's through video, reading or discussion, one way to live out worship meaning is to host Bible studies with family and friends and to be intentional about leaning more about who He is and what He wants for each of us.
How to Worship
After reading about what worship means and exploring some of the different types of worship, you might still be wondering how to worship. In the end, it's pretty simple; it's all about taking action.
Here's a simple list of the things you can do to ensure you're living out the worship definition:
1. Show up: You simply need to be present with God.
2. Put in the effort: Worship is easy! It simply requires that you show up in mind, body and spirit.
3. Be genuine: Worship isn't always perfect; sometimes we go to God in pain and suffering. We simply need to be honest about where we are and what we're facing.
In the end, worship is easy. Now that we've explored what worship means and the types of worship that are out there, consider reading more about what it means to have a relationship with Jesus.