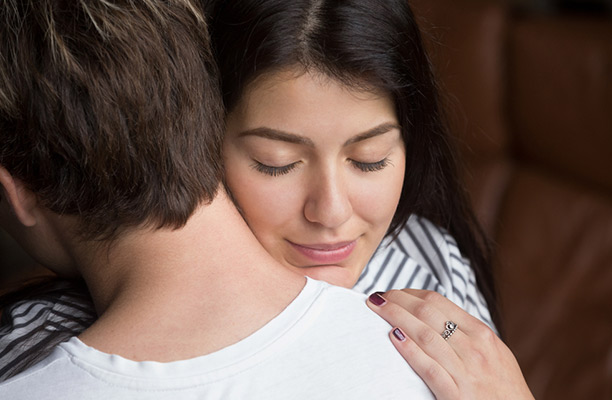 Jesus makes it clear in Mark 12:29-31 and Matthew 22:35-40 that the two most important commandments are love God and love others. Christ explained there is "no commandment greater than these" when he was asked by one of the teachers of the law which of God's rules are the most essential.
"'Love the Lord your God with all your heart and with all your soul and with all your mind.' This is the first and greatest commandment," Jesus said in Matthew 25. "And the second is like it: 'Love your neighbor as yourself.' All the Law and the Prophets hang on these two commandments."
Read Also: It's OK to Disagree - How to Debate with Compassion
It's abundantly clear that God wants His followers first and foremost to love and seek Him, but it is the second commandment — especially in our fractured and divisive culture — that commands us to love others that can sometimes be more difficult for people to put into practice.
This theme of perpetual forgiveness emerges in the Christian movie "Seasons of Gray," a modern-day Joseph story that surrounds main character Brady Gray and his complex and diabolical relationship with his brothers.
Watch a scene from "Seasons of Gray" below:
One day, Brady's brothers, who are jealous of their father's love for him, viciously attack Brady and send him away. What follows is a harrowing journey filled with struggles, false accusations, prison — and redemption. In the end, forgiveness reigns
In the film, Brady chooses not only to forgive his brothers, but also to help them in their greatest time of need. The Bible makes it clear that Christians are all called to do the same for those who have harmed or committed evil against them — an oft-times difficult, yet essential task.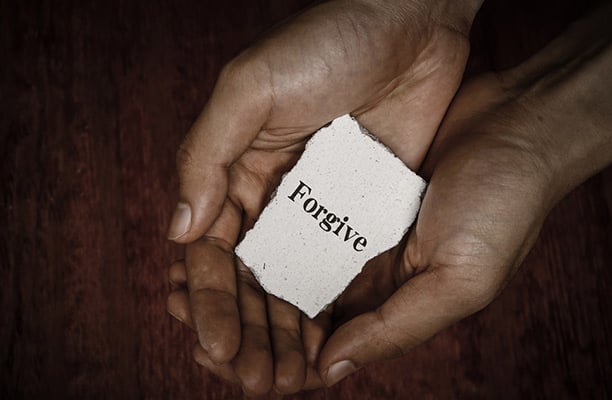 Jesus gives guidance on this matter in Matthew 18 after Peter asks:
"Lord, how many times shall I forgive my brother or sister who sins against me? Up to seven times?"
Christ responds:
"I tell you, not seven times, but seventy-seven times."
In Romans 12, Paul instructs readers not to "repay anyone evil for evil," implores people to work diligently to "live at peace with everyone" and encourages readers not to take revenge. Verse 20 reads:
"If your enemy is hungry, feed him; if he is thirsty, give him something to drink. In doing this, you will heap burning coals on his head."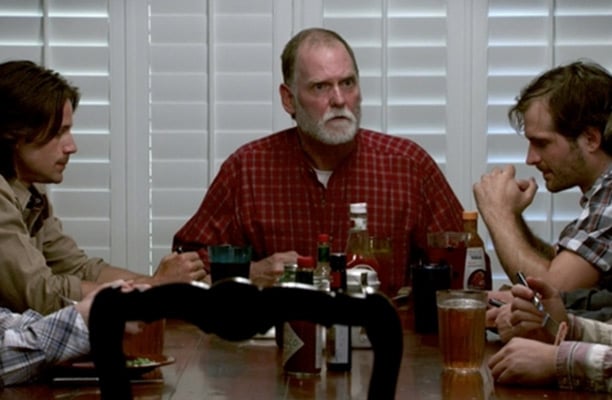 The Old Testament, too, has plenty to say about how people should treat their enemies. Proverbs 24:17 proclaims:
"Do not gloat when your enemy falls; when they stumble, do not let your heart rejoice."
Loving one's neighbor might not always be an easy task, but the Bible makes it clear that love isn't conditional. You can watch "Seasons of Gray" as well as thousands of other family friendly movies online and at home for free during your one-month PureFlix.com trial.