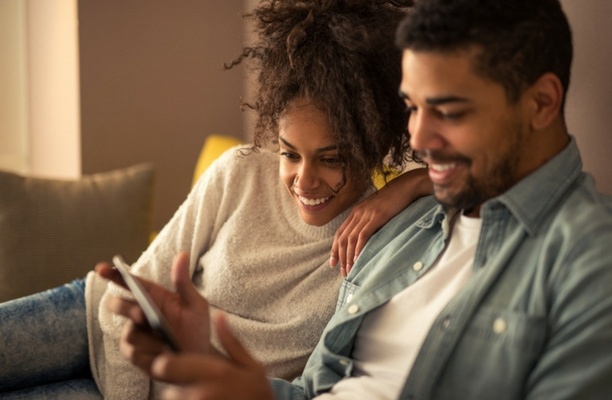 If you haven't liked Pure Flix on Facebook or started following on Twitter, Instagram, or Pinterest, we invite you to join today. Everyday we post inspirational stories, encouraging messages, and Bible verses to help make your day a little brighter. Over the years, we've noticed our fans treasure the Bible verses we publish. With that in mind, we've compiled the top ten verses that have received the most engagement. Now that you have them all in one place, come back regularly to be encouraged and share with your friends.
10. Make a joyful noise!
9. God will meet all your needs.
8. This is the day that the Lord has made.
7. Whom shall I fear?
6. For unto us a Child is born!
5. The Way, the Truth, and the Life.
4. Be alert and of sober mind.
3. I took my troubles to the Lord.
2. The Lord is my rock and my fortress
Drum roll, please....!
1. Fear not, for I am with you.