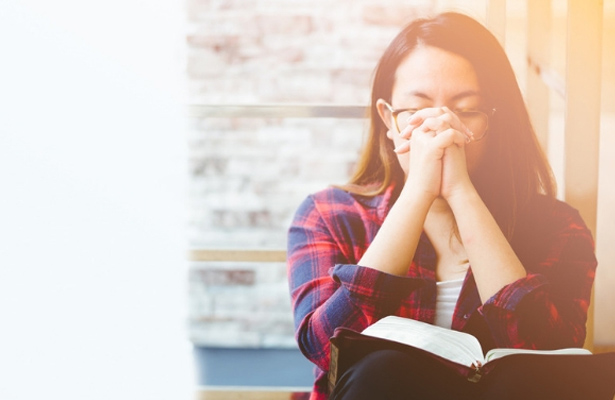 God's providence refers to how He controls the spinning wheel of history behind the scenes. It is a subset of the doctrine of God's sovereignty. In other words, one way that He achieves His sovereignty is by His providence. The providence of God is the miraculous and mysterious way in which He intersects and interconnects things in order to bring about His sovereignty.
God's sovereignty is what He wants to happen.
READ ALSO: 20 Bible Verses About Strength: God's Word on Faith in Hard Times
God's providence is where He sets things up and connects them so that His sovereignty does happen.
Where we often misunderstand things is in the area of providence. This is because without a full awareness of where things are headed (sovereignty), we might wonder about the providential choices of God along the way. There are times when God will allow or even cause things to happen that seemingly appear to be in contradiction to what He wants.
For God to achieve His ultimate sovereign purposes, He will at times providentially allow things to take place that are outside of His preferences. This is because in His sovereignty, God will allow things He does not prefer in order to accomplish His ultimate plan. It is only when you understand the link between providence and sovereignty that you will become conscious of God's fingerprints in the midst of His "apparent" absence.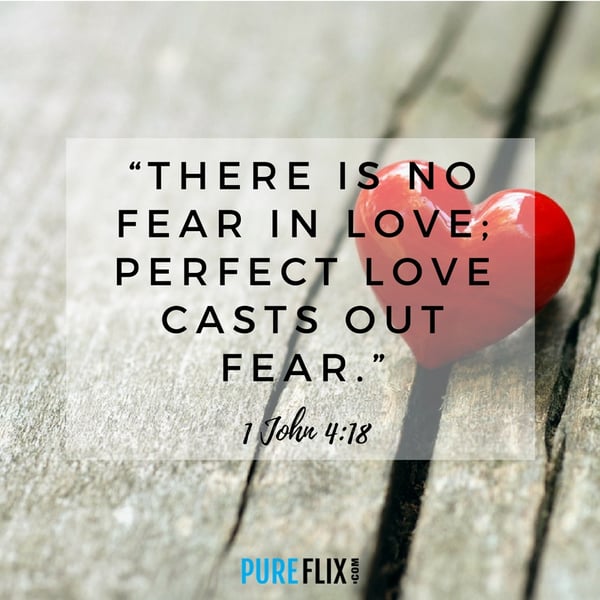 He will often only leave behind fingerprints that show up when dusted. We don't always get to see how God weaves and twists and tweaks things to take us to our intended destination and purpose. He operates behind the scenes, pulling the strings and setting the stage in ways that sometimes confuse, frustrate, and confound us. But also in ways that produce the greatest outcome and result.
READ ALSO: 7 Powerful Prayers for God's Protection and Safekeeping
Take baking a cake, for example. If you were to consider eating butter, eggs, flour, sugar, or any other ingredient in a cake all by itself, you would wind up with a mess that tastes awful. No one puts a tablespoon of flour straight into their mouth. You just don't do that. What you do, instead, is blend them together in order to create a cake. Something delightful results out of the combination, not out of each thing examined and eaten on its own.
Similarly, your destiny results out of the combination of providential ingredients mixed together and often, like a cake baked in an oven, is sealed through the heat and fire of testing, trials, and challenges. When you and I look at our individual situations on their own, it's often easy to feel overwhelmed or less-than-satisfied. That's why wrapping your mind around the link between providence and sovereignty is essential in motivating your participation on this path. Otherwise, you may just want to give up instead.
Friend, God can take the flour of your failures, the sugar of your successes, the cream of your circumstances, and mix them all together in His sovereign blender to achieve His purposes through His providence.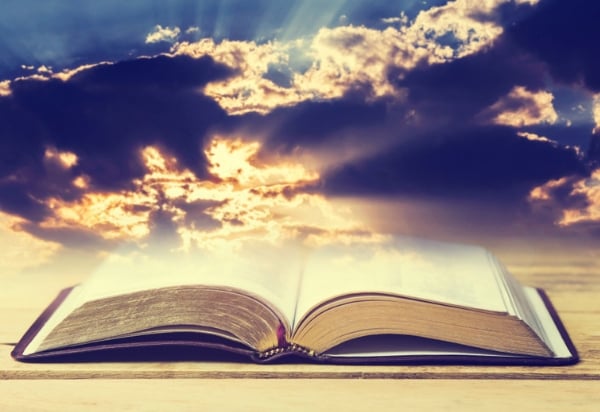 READ ALSO: 7 People in the Bible and What They Tell Us About God's Word
And to illustrate how this works, He placed a book called Esther within the Canon of Scripture so that we would see an entire story where His name does not even appear, and no overt references of Him are made. He did this to support His truth which says:
Truly you are a God who has been hiding himself, the God and Savior of Israel. (Isa. 45:15 niv)
A person's heart plans his way, but the Lord determines his steps. (Prov. 16:9)
Many plans are in a person's heart, but the Lord's decree prevails. (Prov. 19:21)
No wisdom, no understanding, and no counsel will prevail against the Lord. (Prov. 21:30)
The Lord foils the plans of the nations; he thwarts the purposes of the peoples. But the plans of the Lord stand firm forever, the purposes of his heart through all generations. (Ps. 33:10–11 niv)
WATCH: Check Out Thousands of Faith and Family Friendly Movies and TV Shows
God is sovereign, yes. But because He has granted freedom to us as human beings, He has to incorporate providential involvement in order to achieve His sovereignty. He will not allow our freedom to thwart His purposes, so He must stitch the freedom of humanity into His plans in such a way as to create a tapestry called destiny. This includes even using (never condoning) sin, sinners, and Satan to accomplish His sovereign purposes.
Read more about this topic in Tony Evans' book, "Pathways: From Providence to Purpose."
--
Excerpted with permission from Pathways by Tony Evans. Copyright 2019, B&H Publishing Group.