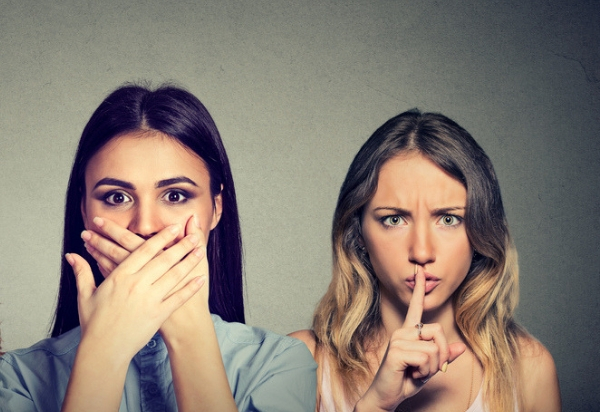 The Bible reminds us throughout the New and Old Testaments that truth is deeply important. But living out this reality can be difficult in a culture that treats truth as relative or fluid.
And human nature sometimes sparks us to defend ourselves — even if that means bending the truth to make it happen. Yet Proverbs 12:22 reminds us of something truly convicting: "The Lord detests lying lips, but he delights in people who are trustworthy."
LOOKING FOR HOPE? Watch Uplifting Movies and TV Shows Right Now on PureFlix.com
Luckily, we've been given some solid guidance to help us get through our cultural crisis by living in truth. Proverbs 12 has five lessons to examine as we embark on this journey. Here they are:
Looking for more hope? You can head over to PureFlix.com to stream powerful films as well as thousands of inspirational and faith and family-friendly TV shows, documentaries and original shows during your free, one-month trial.