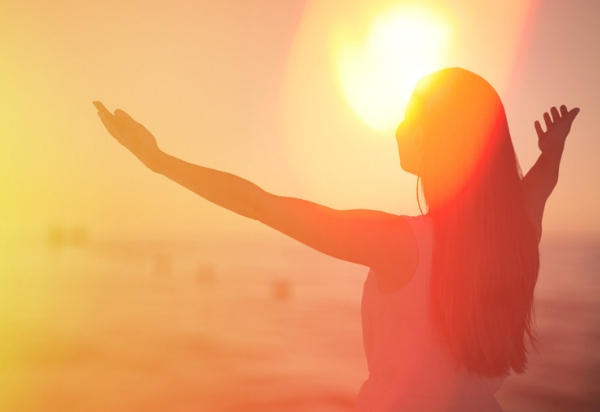 Life can be both beautiful and — at moments — painful. Uncertainty can breed anxiety and unfortunate events will often birth worry.
But the Bible tells us there's hope.
No matter what we face, there is a God who loves us, cares about us and has a plan for our lives. If you struggle with worry or anxiety — or if you need some inspiration — listen to our weekend "Invigorate" devotional podcast:
And here are some verses worth keeping in mind:
"God is our refuge and strength, an ever-present help in trouble. Therefore we will not fear, though the earth give way and the mountains fall into the heart of the sea, though its waters roar and foam and the mountains quake with their surging." - Psalm 46:1-3 (NIV)
"Do not be anxious about anything, but in every situation, by prayer and petition, with thanksgiving, present your requests to God." - Philippians 4:6 (NIV)
"Therefore we do not lose heart. Though outwardly we are wasting away, yet inwardly we are being renewed day by day. For our light and momentary troubles are achieving for us an eternal glory that far outweighs them all. So we fix our eyes not on what is seen, but on what is unseen, since what is seen is temporary, but what is unseen is eternal." - 2 Corinthians 4:16-18 (NIV)
Looking for more hope? You can head over to PureFlix.com to stream powerful films as well as thousands of inspirational and faith and family-friendly TV shows, documentaries and original shows during your free, one-month trial.