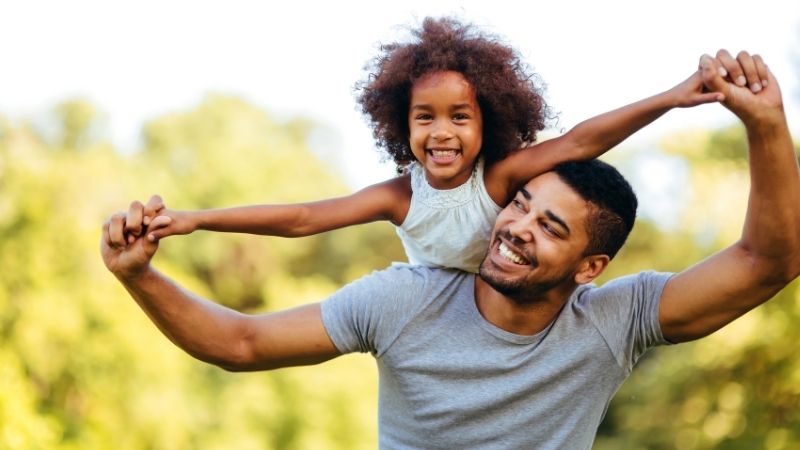 Teaching our children about gratitude is essential, and it can surely be tough in today's day and age. But the scriptures are filled with powerful Bible verses about gratitude that parents can rely on to help guide both us — and our children — to remember the importance of thanking God for all we have.
READ ALSO: 15 POWERFUL BIBLE VERSES ABOUT THANKFULNESS AND GRATITUDE
Let's explore some of these gratitude verses as well as some of the powerful lessons Pure Flix offers through our transformational kids content:
Giving Thanks: Focusing on God's Love
"Give thanks to the Lord, for he is good; his love endures forever." - 1 Chronicles 16:34 (NIV)
As we explore gratitude verses, it's essential to remind our kids that God is good and that He loves us no matter what happens. 1 Chronicles 16:34 is a great verse to focus on at the breakfast table in the morning — or at dinner. Remembering the importance of giving thanks is essential.
If you're looking to further drive home this lesson, consider streaming "From Aardvark to Zucchini" on Pure Flix. Your kids will see Aarden Aardvark and his chef pal, Giuseppe Zucchini, use the alphabet to teach about gratitude in this entertaining, alphabetical show. Watch it with a free Pure Flix trial!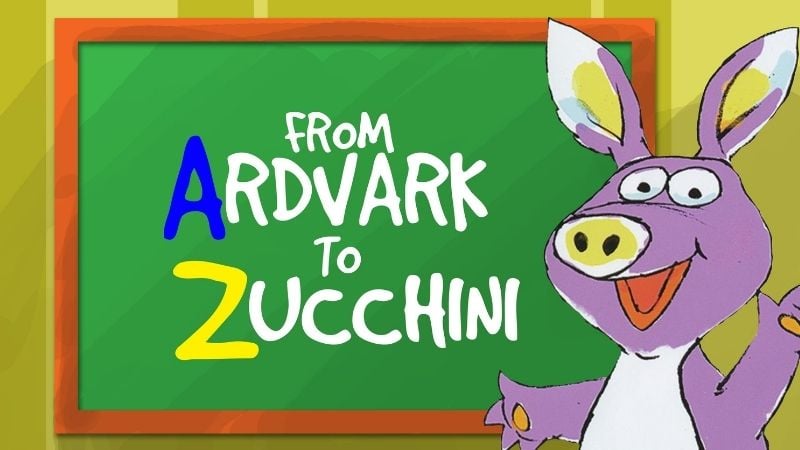 Always Give Thanks — in Jesus' Name
"Always giving thanks to God the Father for everything, in the name of our Lord Jesus Christ." - Ephesians 5:20 (NIV)

It's easy to get frustrated in life and to forget to give thanks to the Lord, but the best way to teach our kids gratitude is to show it and express it in our own lives. We can sit down and go over Bible verses about gratitude every day with our children, but if they don't see us living it out, the words will fall empty.
READ ALSO: 6 CHRISTIAN APPS TO TEACH YOUR KIDS ABOUT GOD, FAITH & LIFE
Be Thankful Always
"Let the peace of Christ rule in your hearts, since as members of one body you were called to peace. And be thankful." - Colossians 3:15 (NIV)
As we explore Bible verses about gratitude, we must remember that gratitude is an attitude we should always have, even when things turn sour — even when we struggle. Let's model for our kids how to do this in our own lives, as we react to the ups and downs that are sure to befall us. In the end, the peace of Christ can sustain us.
Help Kids Keep Their Focus on What Matters
"For where your treasure is, there your heart will be also." - Matthew 6:21 (NIV)
One of the struggles many parents have in the modern era is helping their children navigate materialism and the obsession with "stuff." In the end, we must teach our kids to place their value in Christ and to find treasure in Him, not in the world. This is yet another example that we can live out on a daily basis and model for our children.
If you want to further this lesson and teach about the importance of helping others, consider streaming "Friends and Heroes." The "No Way Out" episode helps kids discover how heroes are simply unable to run from those in need and the role obedience plays in our most beloved Bible stories. Watch it today with a free Pure Flix trial!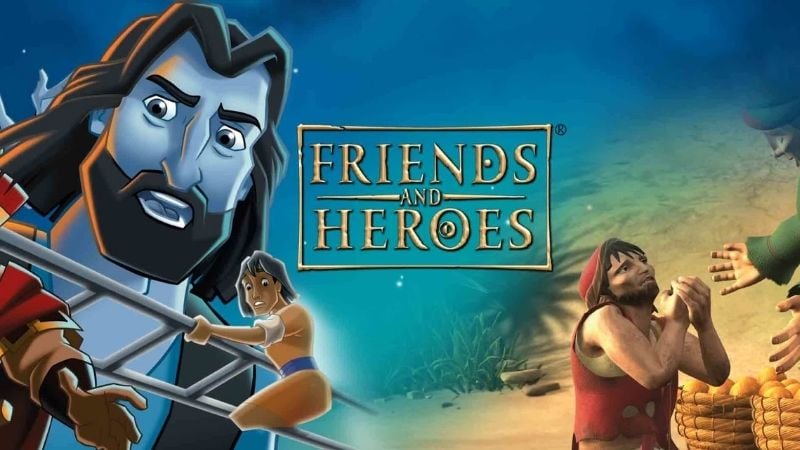 READ ALSO: 4 CHRISTIAN CARTOONS YOUR KIDS WILL LOVE
Rejoice No Matter What
"Rejoice always, pray continually, give thanks in all circumstances; for this is God's will for you in Christ Jesus." - 1 Thessalonians 5:16-18 (NIV)
1 Thessalonians 5:16-18 can offer some convicting verses, as it calls us to always rejoice, pray and give thanks — no matter what. There are certainly times when it's a struggle to do these things, but these scriptures tell us that these sentiments are "God's will" for our lives.
Translating this to our children is essential, as helping them live out these powerful verses can truly set their lives on course. Stream shows like "Veggie Tales: It's A Meaningful Life" to help further drive home the true meaning of life and these scriptures.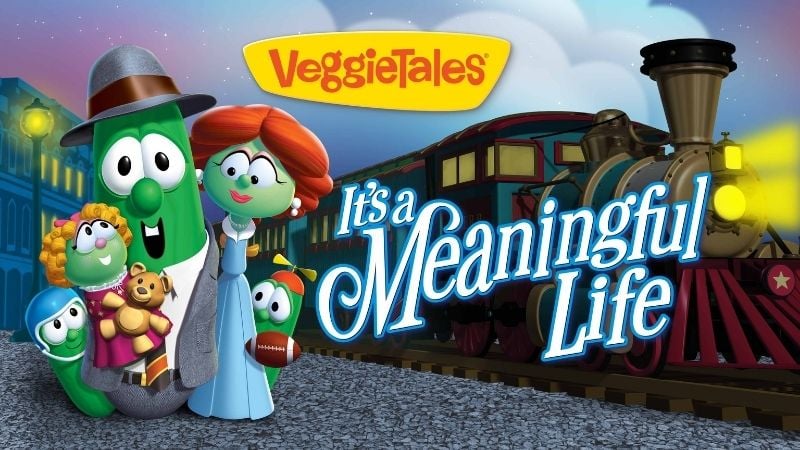 We hope these Bible verses about giving thanks are helpful guides for you and your kids! Be sure to sign up for our kids email series to receive positive and uplifting content you can stream right now with your family — and check out all of our VeggieTales content here.