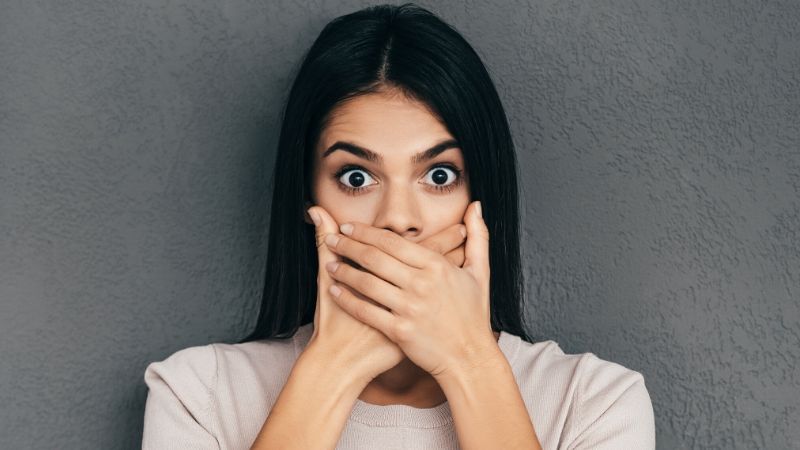 What comes out of our mouths matters — deeply. As Christians, what we say and do can have a major impact not only on other people, but also on the trajectory of our own lives.
WATCH: Stream Thousands of Faith and Family-Friendly TV Shows and Movies Today!
James 3 speaks quite a bit about the power of the tongue. Just consider these stirring words found in James 3:5-6 (NIV):
"Consider what a great forest is set on fire by a small spark. The tongue also is a fire, a world of evil among the parts of the body. It corrupts the whole body, sets the whole course of one's life on fire, and is itself set on fire by hell."
So, how can we take the right steps when it comes to what's coming out of our mouths? Listen to today's devotion on James 3:
Want more inspiration? Be sure to subscribe to "The Pure Flix Podcast" and "The Billy Hallowell Podcast" for more weekly inspiration.
Plus, you can head on over to PureFlix.com to watch thousands of TV shows and movies — entertainment you can access with a free trial.