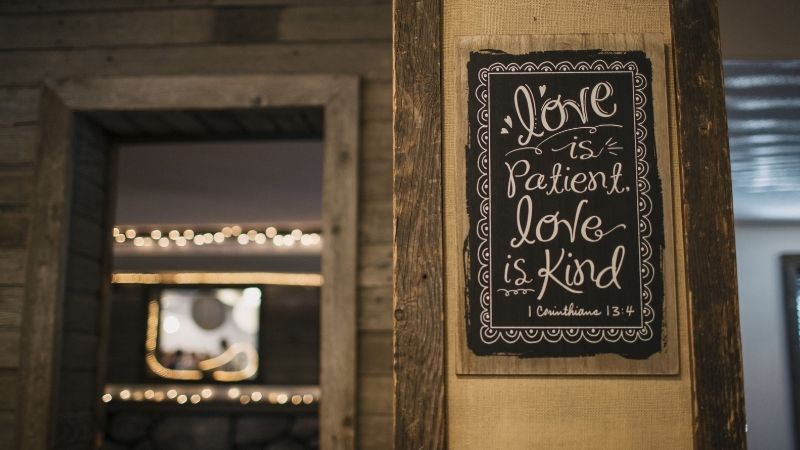 1 Corinthians 13 is nicknamed the "love chapter" and is often read at weddings, receptions, vow renewals, and anniversaries. It is a description that reminds us love is so much more than romance, and a reminder of what our love toward one another should look like.
Paul wrote to the Corinthian church:
"Love is patient, love is kind. It does not envy, it does not boast, it is not proud. It does not dishonor others, it is not self-seeking, it is not easily angered, it keeps no record of wrongs. Love does not delight in evil but rejoices with the truth. It always protects, always trusts, always hopes, always perseveres. Love never fails." - 1 Corinthians 13:4-8 (NIV)
A great way to demonstrate these important aspects of love to your kids is through fun Christian movies that not only celebrate romance, but show that true love is so, so much more. Here is a list of movies you can watch as a family to help teach your kids Corinthians and questions to ask as you watch.
Christian movies that Teach Your Kids Corinthians
Divine Will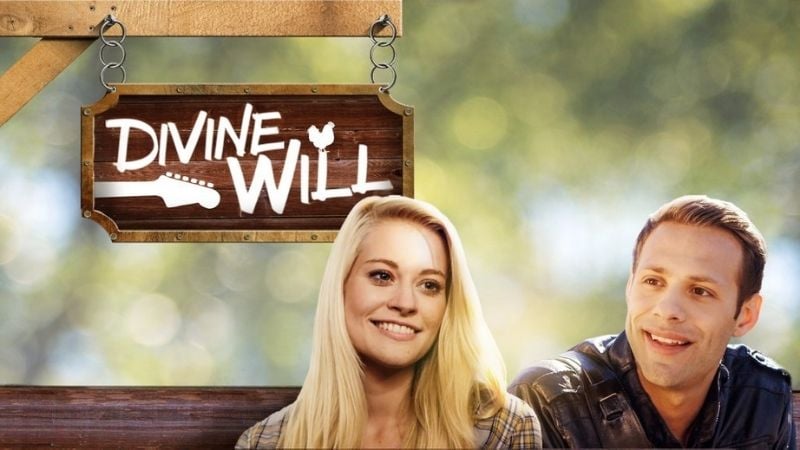 Life in Punkyville, Kentucky has always been a bit unconventional. When Will Blessing arrives, things really get interesting.
Watch "Divine Will" with a free trial to Pure Flix right now.
Read Also: 10 Powerful Lessons About Love From 1 Corinthians 13
Princess Cut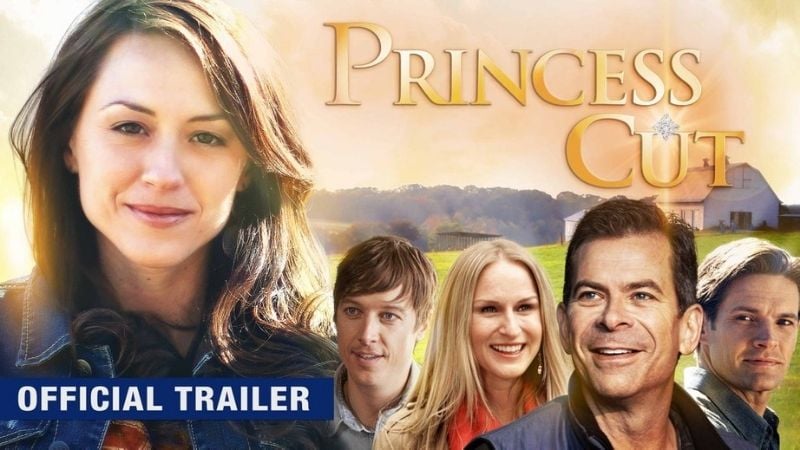 A lifelong Carolina farm girl, now in her early 20's, has dreamed all her life of the day when "Mr. Right" slips a Princess Cut diamond on her finger and swears to love her forever. But when things don't go as planned, and romance crashes down around her, it launches her on a quest to understand what it means to truly love another person.
Watch "Princess Cut" available to stream on Pure Flix right now.
Pitching Love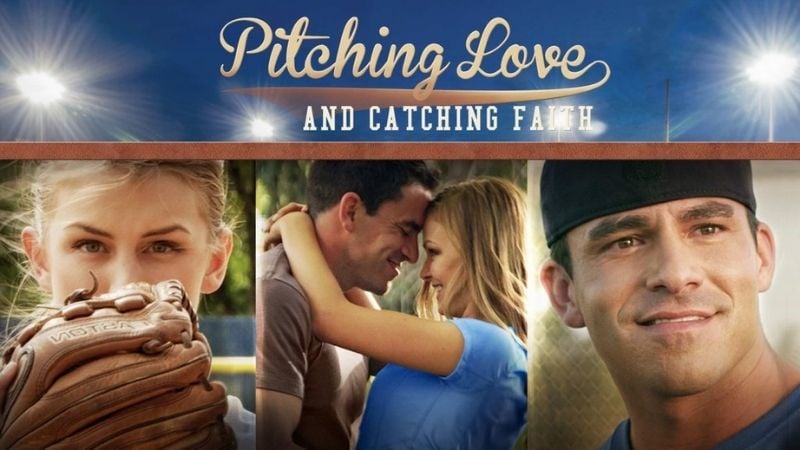 Falling in love wasn't a part of their plan...but now Tyler must choose between his dream, and Heather. And she must choose between love, and loneliness.
Watch "Pitching Love" on Pure Flix right now.
Me Again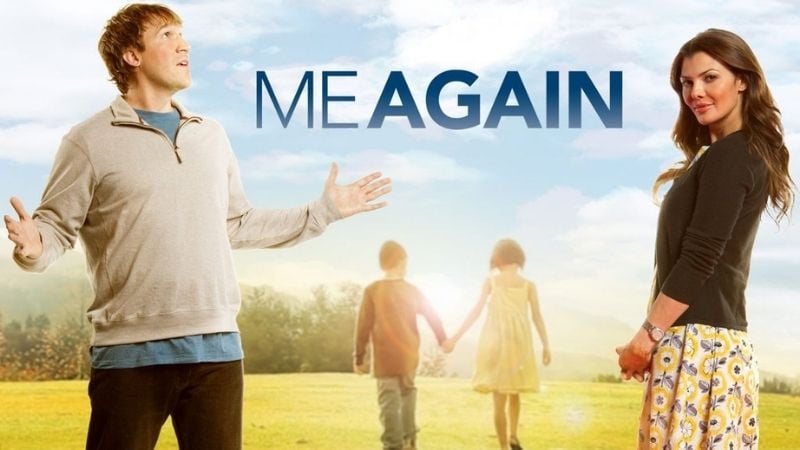 A wish for "a different life" comes true, but it's not at all what Pastor Chaplin had in mind.
Watch "Me Again" with a free trial to Pure Flix right now.
Read Also: 4 Christian Cartoons Your Kids Will Love
Old Fashioned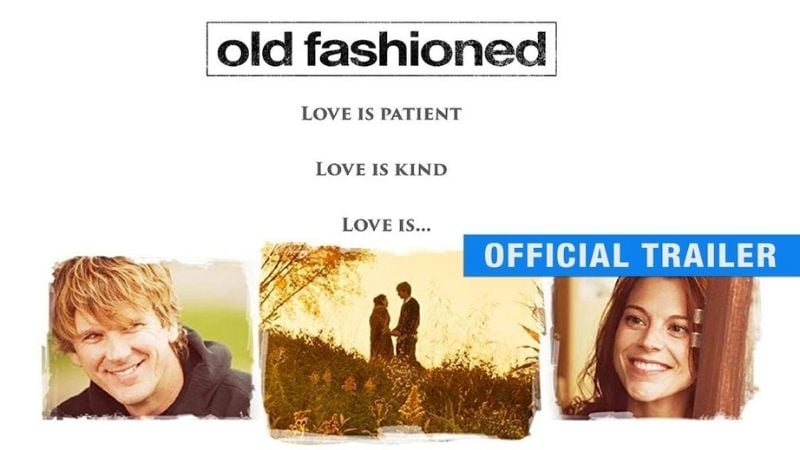 A small-town business owner and young woman attempt the impossible: committing to a God-honoring relationship in a contemporary America. Recommended for children 12 and older and comes with a family discussion guide for deeper conversation.
Watch "Old Fashioned" on Pure Flix right now.
Matchmaker Mary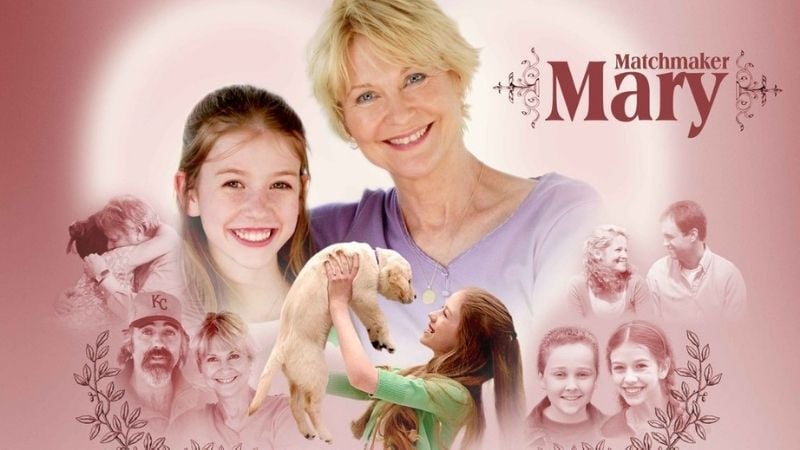 How one "matchmaking angel" uses her great success to create the most important match yet.
Watch "Matchmaker Mary" streaming on Pure Flix right now.
My Mother's Future Husband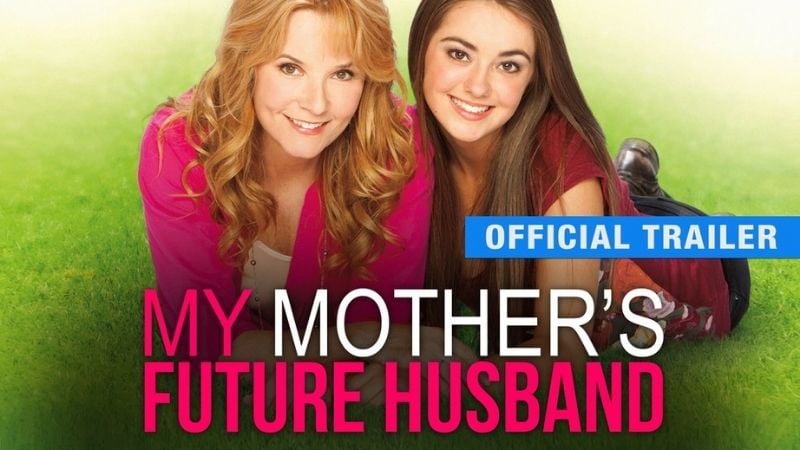 Headly and Rene learn that they must first deal with the pain of the past before they can open their hearts to the possibilities of the future. Ultimately, both mother and daughter find new chances at love.
Watch "My Mother's Future Husband" with a free trial to Pure Flix right now.
Dive Deeper: How To Discuss Corinthians With Your Kids
How do we show love in our family?
This is a great question to start a discussion with kids of any age. Point out the ways you show love to each other that go beyond hugs and kisses, although affection is so important. Have you observed your kids forgiving one another, or trusting God? Praise these important attributes!
Read Also: Devotions For Kids: The 8 Best Children's Devotionals About Jesus
What is one example of true love in this movie? Did you see any examples of love that wasn't real?
All of the movies in the Love and Romance category on Pure Flix feature stories that demonstrate true love, and sometimes counterfeits. After watching a love movie together, see if your kids picked up on the difference.
What are some ways you can show patience?
You can adapt this question to any of the attributes in 1 Corinthians 13. This is a great discussion to explore different ways you and your kids can show love to one another and to others.
How can you love your brother/sister(s) better?
End your family devotion time with this challenge. After seeing some examples of real love in action, your kiddos will have their thinking caps on. Discuss how all of you can love each other better, and be sure to praise their ideas!
For more inspirational movies, online series, documentaries, start your free trial of Pure Flix. Ready to see how movies can bring you closer together as a family? Be sure to check out the Fruit of the Spirit devotional that helps you and your family learn and grow together.