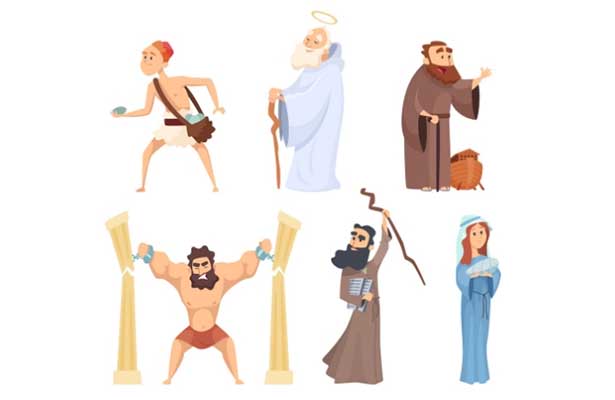 The Bible is filled with many stories of people who have sought God, overcome trials and performed stunning acts for the Christian faith.
But there are also people who, through their own errors and missteps, teach us some powerful lessons about truth, and what happens when we decide to live lives contrary to God's will.
Either way, it's worth noting that the Bible's many books teach us some powerful lessons about faith and devotion, particularly through the lens of the people who have come before us.
READ ALSO: 4 Companies That Have 'Hidden' Bible Verses on Their Products
With that in mind, which Bible character are you most like? There's a fun, online poll that gives you a chance to answer some questions before being matched with a biblical character.
From Pharaoh to Mary, there are a number of possibilities. Click the image to take the poll and find out where you stand: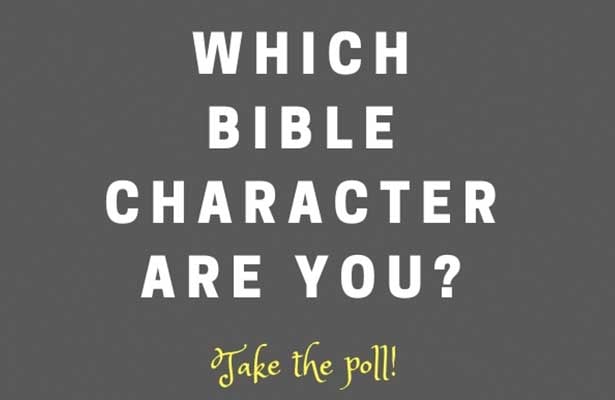 Want to dive deeper into the Bible? Read some of our recaps on Pure Flix Insider. You can check out commentaries on Hebrews 11, Noah's story, Psalm 23 and John 3:16, among others.
WANT INSPIRATION? Watch Uplifting Movies and TV Shows Right Now on PureFlix.com
You can also stream a plethora of sermons and Christians messages right now as well as thousands of entertaining and inspiring faith and family-friendly movies on PureFlix.com — all available with your free trial subscription.
You'll have access to wonderful content that will inspire and entertain the entire family!