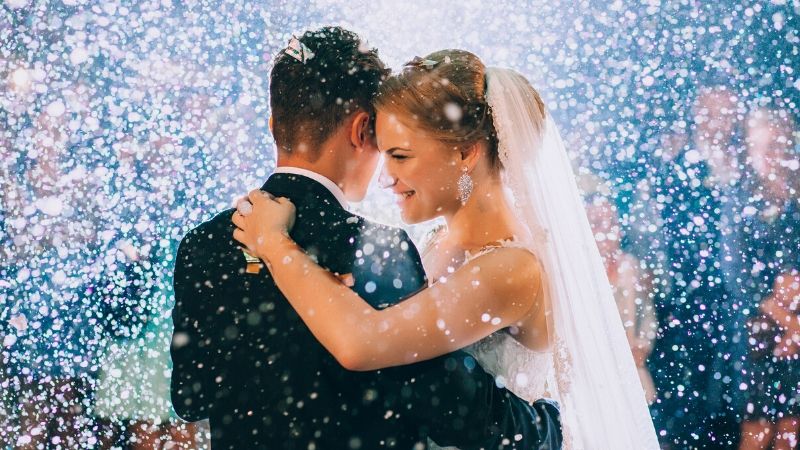 There are countless Bible verses about marriage and Bible verses about love — scriptures that can offer us guidance as we live out our lives as husbands and wives, or as we plan to prepare to eventually enter that phase of life.
READ ALSO: 29 Bible Verses About Wives, Marriage And Love
Let's explore some of the most powerful Bible verses about love and marriage (you can find an even bigger list of Bible verses about love here):
Bible Verse About Love: Ephesians 5:28 (NIV)
"Husbands ought to love their wives as their own bodies. He who loves his wife loves himself."
Husbands and wives are called to treat one another with love and respect. Ephesians 5:28 implores husbands to treat wives with a truly deep and profound love. It's one of the best Bible verses about marriage.
And if you're looking for some entertainment that interweaves a bit of a love story, be sure to watch the trailer for "A Walk With Grace" and stream the title on Pure Flix.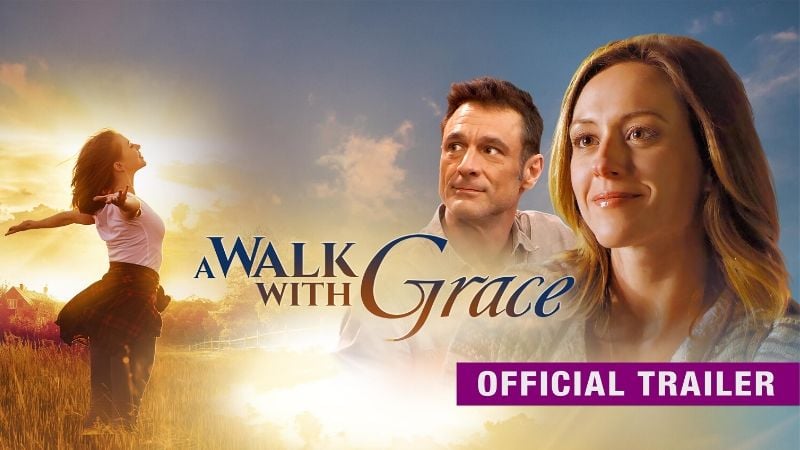 1 Corinthians 13:4-7 (NIV): A Marriage Bible Verse to Remember
"Love is patient, love is kind. It does not envy, it does not boast, it is not proud. It does not dishonor others, it is not self-seeking, it is not easily angered, it keeps no record of wrongs. Love does not delight in evil but rejoices with the truth. It always protects, always trusts, always hopes, always perseveres."
The discussion about love in 1 Corinthians is a well-known fixture at many weddings. This Bible verse about love and marriage remind us of the power of love — the kindness, selflessness and care that come along with it.
If you're looking for some entertainment that focuses on the issue of love and romance, be sure to check out "Finding Normal," starring Candace Cameron Bure.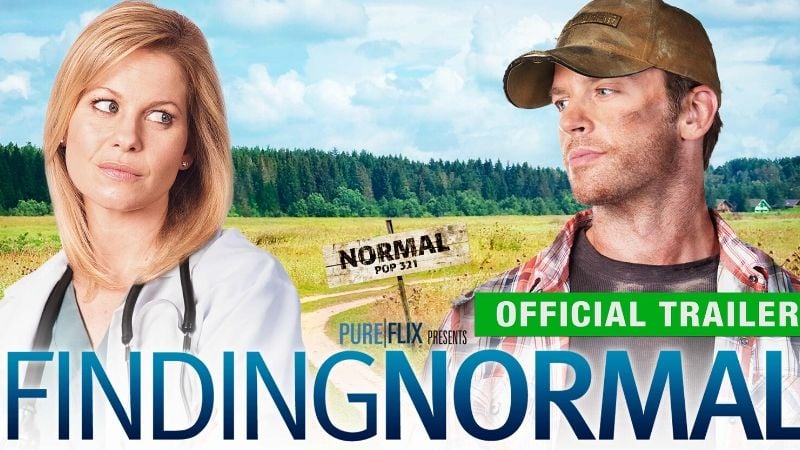 Bible Verses About Love: Mark 10:9 (NIV)
"Therefore what God has joined together, let no one separate."
Mark 10:9 offers a powerful message about marriage: it is God-ordained and one of the most powerful relationships imaginable. The verse speaks to this importance, by calling on every human being to respect marriage vows.
Be sure to also consider streaming "An Hour Behind," another film about love. Watch the trailer on Pure Flix!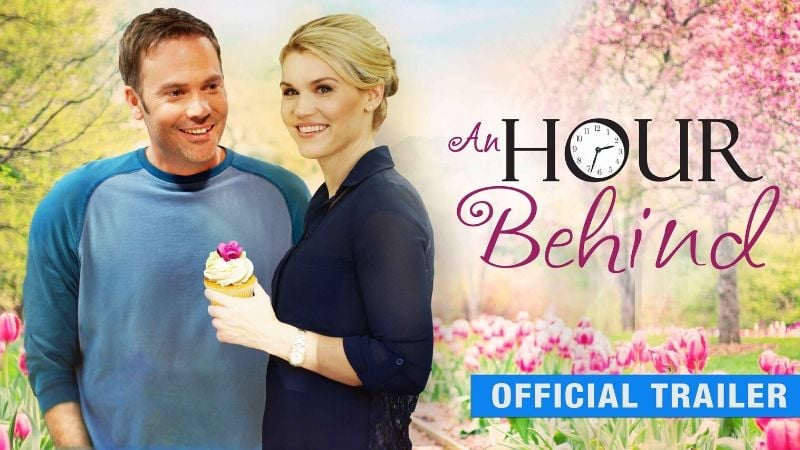 Romans 13:8: Bible Verses About Marriage
"Let no debt remain outstanding, except the continuing debt to love one another, for whoever loves others has fulfilled the law."
When we think about love, we might think about feel-good moments. And that's great, but the Bible also describes love as the most essential element of fulfilling God's law. Through Bible verses about love, Jesus calls us to love God and love others. Love is something that must persist, as the scriptures tell us.
Be sure to stream "Christian Mingle" today on Pure Flix to view another powerful story about love. Watch the trailer today!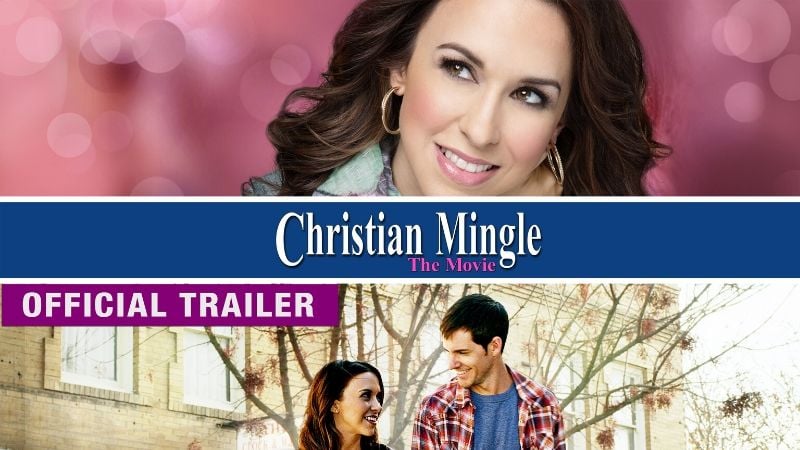 Love and Forgiveness: Colossians 3:13-14
"Bear with each other and forgive one another if any of you has a grievance against someone. Forgive as the Lord forgave you. And over all these virtues put on love, which binds them all together in perfect unity."
Bible verses about love and marriage remind us of the importance of forgiveness — something much needed in friendship and matrimony.
The last film we'll include here is "Home Sweet Home," another entertaining movie about what happens when someone finds true love. See the trailer here.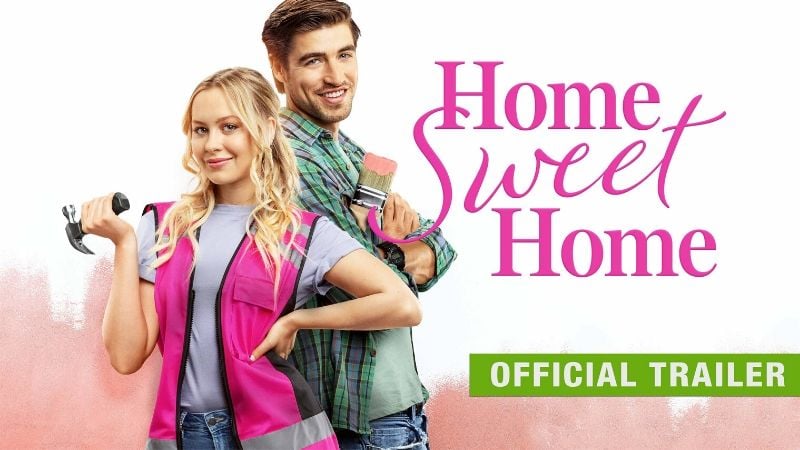 We hope you enjoyed this list of Bible verses about love and marriage. Be sure to check out our Christian Romance Movie Guide for more wonderful titles you can stream right now.