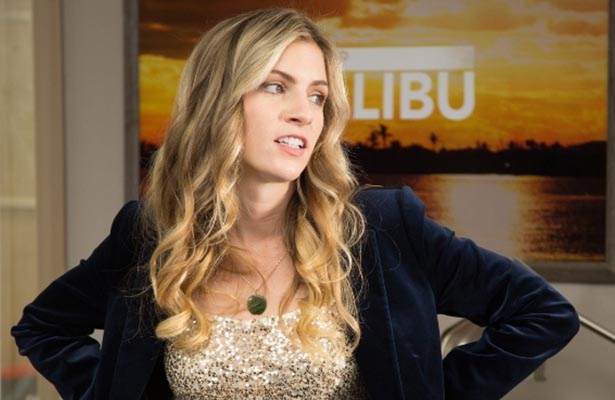 Actress Lauren Harper recently took PureFlix.com fans behind the scenes of her show "Malibu Dan the Family Man" to reveal her favorite episode, her filming experience and the fascinating move she made to leave Hollywood and attend Yale University. Harper, who plays character Nicole Kellihan, said that she "absolutely loved" filming the newly released episodes.
"I absolutely loved it," she said of her "Malibu Dan" experience. "I had even more fun than the first few episodes."
Read Also: Actress Pleads With God to Show He's Real — Then This Happens
Harper said she was initially timid coming into the show as one of the younger castmates — an actress who is a bit newer to Hollywood than her "Malibu Dan" peers. But she said she truly opened up while filming the most recent episodes of the show.
Watch Harper discuss new episodes of "Malibu Dan":
In addition to opening up and being "silly" on set, Harper said that she learned a great deal while working with actors David A.R. White, Andrea Logan White, Kevin Downes and others.
"They're all just complete professionals," she said. "I think they're a great example of what I want to be like."
When asked who was the funniest actor to work with, Harper said it's a "trick question," as so many of her fellow castmates are entertaining. She did, however, reveal that she's always laughing when fellow actor Mark Christopher Lawrence is on set.
Harper also explained her recent decision to leave Hollywood and study at Yale University in New Haven, Connecticut.
"I was spending a lot of my time in L.A. producing. I was handling a lot of the business side of things," she said. "The more I was doing that I realized that's something I'm good at and I enjoy as well."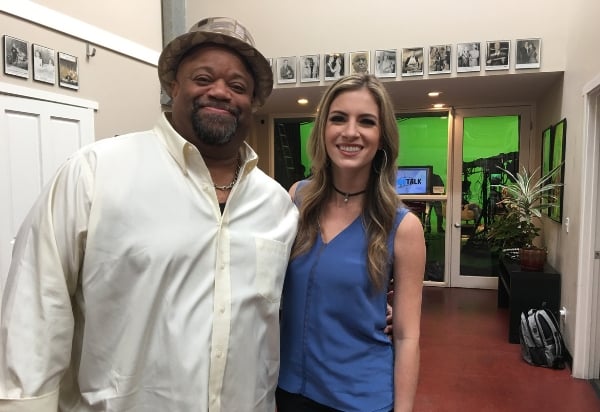 So, Harper is pursuing a Master's degree in business. While she has future aspirations to work behind the camera, acting still remains a passion that she plans to pursue.
"I always love being in front of the camera," Harper said, "Acting is such a joy".
Pure Flix Insider previously spoke with "Malibu Dan the Family Man" stars Andrea Logan White and Kelly Stables to also get their perspective on the latest episodes of the sitcom.
We'll leave you with White and Stables telling "Pure Talk" about the behind-the-scenes happenings that unfolded on the "Malibu Dan" set as well as White's incredible faith journey: