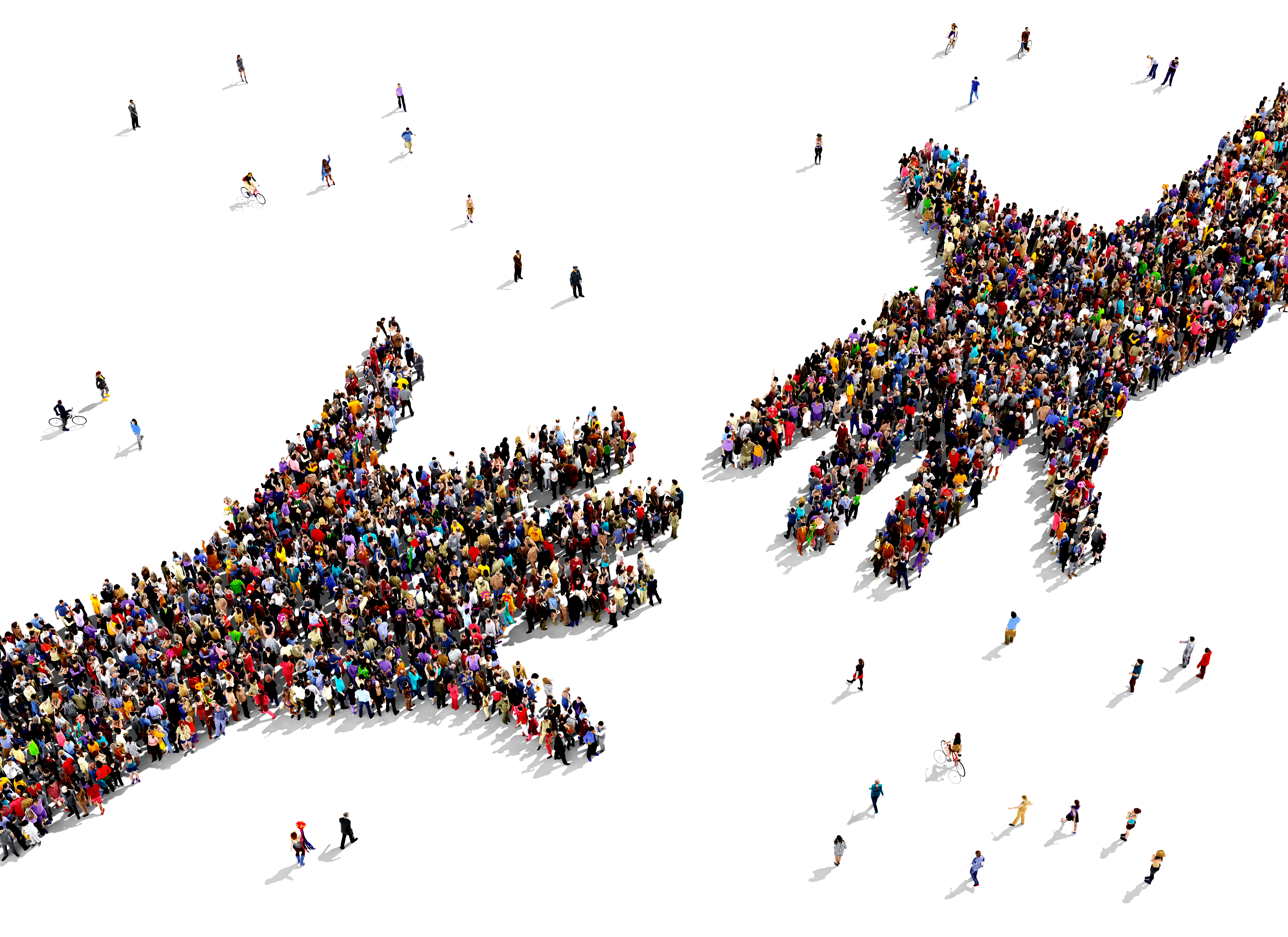 How we treat others matters ... deeply. Jesus repeatedly speaks about the importance of truth and love in the gospels, proclaiming that the greatest commands are to "love God" and "love others."
And in John 13:34-35 (NIV), He notes that love is a clue through which the world will discern His true followers:
"A new command I give you: Love one another. As I have loved you, so you must love one another. By this everyone will know that you are my disciples, if you love one another."
DOWNLOAD: IGNITE FAMILY FUN WITH PURE FLIX FAMILY CAMP — GET YOUR FREE GUIDE
This leaves Christians with an important command and a divine responsibility. Consider that Christ doesn't only command us to love those who love us; the Bible clearly speaks about the importance of loving and praying for our "enemies" as well. Teach this lesson — among many others — to your kids with Pure Flix Family Camp, a free family-fun guide for the summer.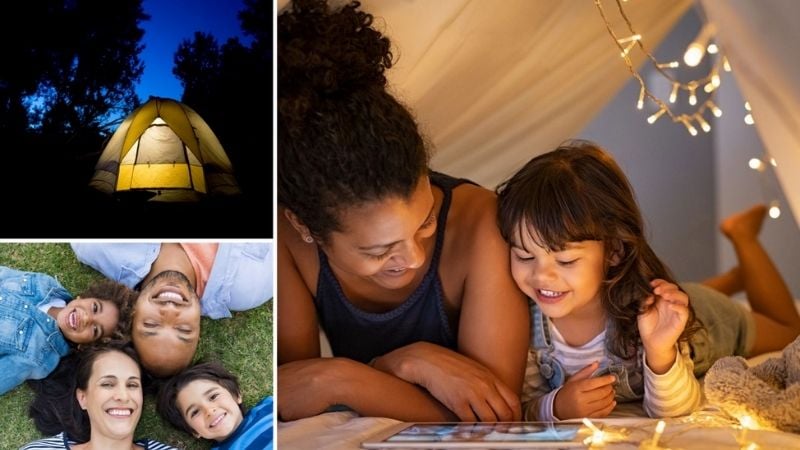 That person who frustrates you? You're called to pray for him or her. That person who mistreats you? You're called to love him or her. This can be difficult to live out, and we can see this struggle perfectly illustrated in "Switched," a film about two high school girls who are forced to see the world through one another's eyes.
WATCH: STREAM 'SWITCHED' RIGHT NOW ON PURE FLIX ALONG WITH THOUSANDS OF OTHER FAITH AND FAMILY-FRIENDLY MOVIES
One of the girls, Katie Sharp, cruelly mocks Cassandra Evans. Cassandra, who was desperate and frustrated, prays that Katie would know what it's like to walk in Cassandra's shoes. Suddenly, the two switch places and find themselves on quite the journey. The characters' experiences teach us some powerful lessons.
First and foremost, it's important to love others — and to forgive. Forgiving allows us to let go of any anger we feel and to no longer be controlled by the frustration and pain that takes root when others hurt us. Beyond that, Katie and Cassandra teach us to have empathy and compassion for others.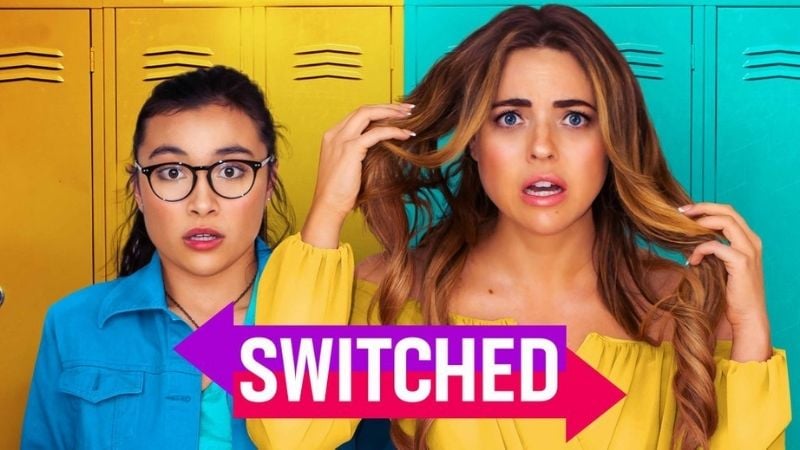 We don't know what people face in their lives or why they are the way they are, so remembering these tidbits as we interact with difficult people is very important.
In the end, "Switched" filmmakers Andrea Polnaszek and Alexandra Boylan are hoping the film helps fans live out the biblical command to love others and to show compassion for everyone, even those who frustrate us.
Want more inspiration this summer? Join our community for the Pure Flix Family Camp experience! We are proud to announce our first EVER Family Camp Guide! We've outlined 6 weeks' worth of movies (with accompanying devotional and discussion questions) and provided fun-filled family activities to keep every member of your busy family engaged, encouraged, and entertained this summer!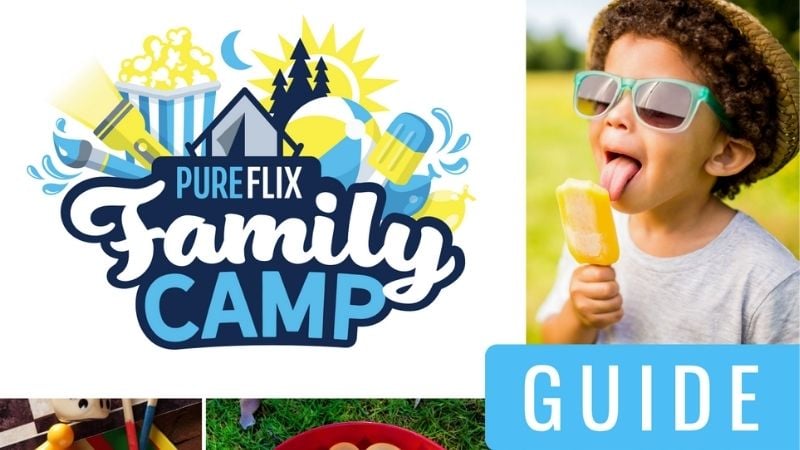 Our guide is packed with movie options for every member of the family from kids to grandparents. The devotional and discussion questions are designed to get you thinking deeper about your faith and how you can make an impact in your immediate family, community, and the world.
We've also provided detailed instructions for a captivating activity each week that creates a way for you to spend quality time with your loved ones while enjoying laughs, biblical lessons, and sharing your life experiences. Download the Family Camp guide today!