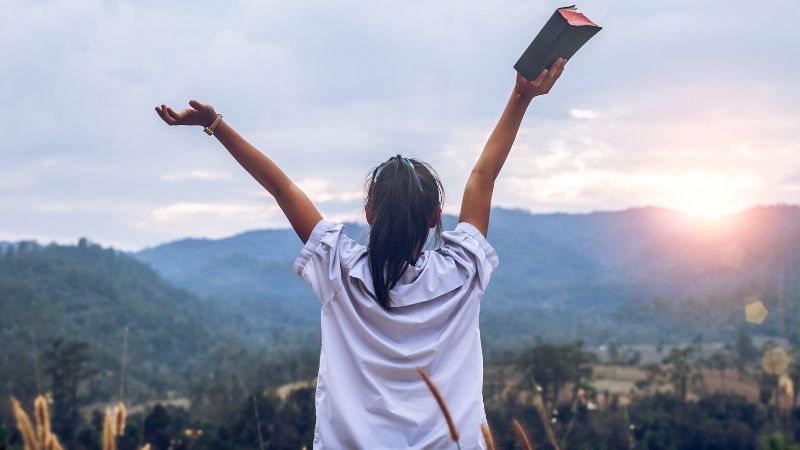 Are you looking for perseverance, strength — and wisdom? The Book of James has all that and more.
Read our devotional on James 1 and be sure to listen to a reflection on this important Bible chapter. This is a must-listen podcast episode:
We hope you enjoyed that devotional. Be sure to subscribe to "The Pure Flix Podcast" and "The Billy Hallowell Podcast" for more weekly inspiration.
Plus, you can head on over to PureFlix.com to watch thousands of TV shows and movies — entertainment you can access with a free trial.