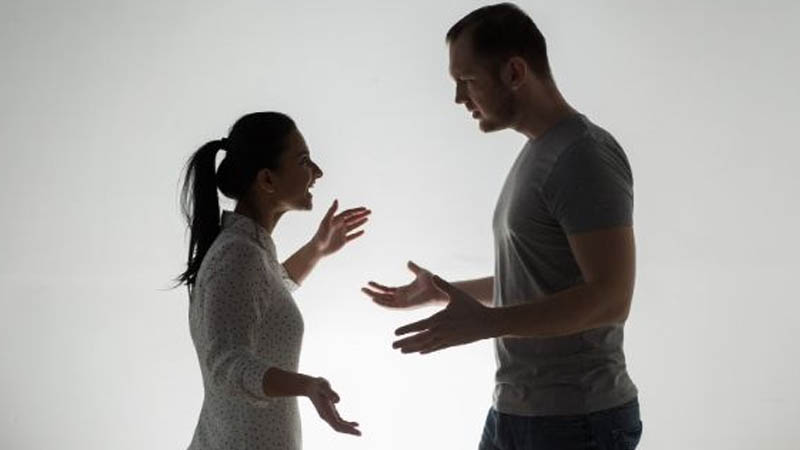 What we say matters. And the Bible makes it blatantly clear that we can cause a lot of trouble when we open our mouths and fail to think about what's coming out. This is the primary lesson we learn in James Chapter 3 and, in particular, James 3:1-12.
As we are exploring this month in a series of devotional reflections, the Book of James holds the power to transform hearts and minds. The central lesson of James 3 can be summarized as follows: "life and death is in the power of the tongue."
WATCH: Stream Thousands of Faith and Family-Friendly TV Shows and Movies Today!
So, let's dive deeper into the text:
James 3:5: The Tongue and Its Power
James 3:5 is one of the first verses in James 3 that truly hits us with a harsh reality: what we say matters. The verse reads, in part: "The tongue is a small part of the body, but it makes great boasts. Consider what a great forest is set on fire by a small spark."
This imagery of a forest being set on fire is powerful, with James Chapter 3 arguing that what we say and how we say it can actually set off a flurry of chaos.
Many of us can relate to moments we've either said something — or heard someone else say something to us — that sparked chaos. Clearly, what we say matters and can have a profound impact.
READ ALSO: 10 Must-Watch Jesus Movies and Shows
A World of Evil: James 3:1-12
James 3:5 is just one of the verses affirming that life and death is in the power of the tongue. The first chunk of scripture in James Chapter 3 — James 3:1-12, in particular — deals with this subject in detail, offering up some additional explanations worth considering.
Just ponder how the tongue is described in James 3 — as "a fire," "a world of evil among the parts of the body" and something that holds the power to "corrupt the whole body" and "set the whole course of one's life on fire."
And that's not all. James 3:6 also proclaims that the tongue is "itself set on fire by hell," and verse 8 tells us no one can tame the tongue as it is "evil" and "full of deadly poison.
That language should really get us thinking deeper about what we say to others and how we deliver it. In the end, our words undeniably have an impact.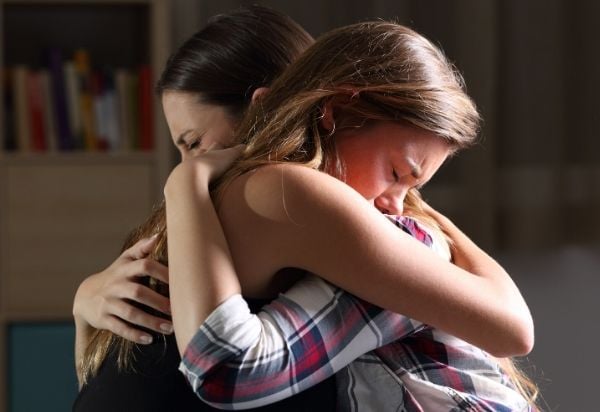 James 3:17: Understanding Wisdom
James 3:17 offers an interesting complement to the first part of James 3, as the verse speaks about wisdom. If we believe that "life and death is in the power of the tongue," then we need wisdom to be sure we know what to say, how to say it and when to deliver.
READ ALSO: John 3:16 Meaning: Understand This Transformative Bible Verse
We learn in the Book of James that wisdom is essential and that we must live a good life composed of "deeds done in the humility that comes from wisdom."
This means expelling selfish ambition and envy from our hearts and lives. The answer to all of this, of course, can be found in Christ. This is where James 3:17 comes in.
The verse reads: "But the wisdom that comes from heaven is first of all pure; then peace-loving, considerate, submissive, full of mercy and good fruit, impartial and sincere."
READ ALSO: 8 Lessons from the Life of John the Baptist
So, as we explore the Book of James and verses like James 3:17, let's think deeper about how we can have an active Bible-reading and prayer life that guides us toward the wisdom we need to live the life God has for us.
Want more inspiration? You can watch thousands of inspirational movies, TV series and documentaries by taking advantage of your free PureFlix.com trial subscription.