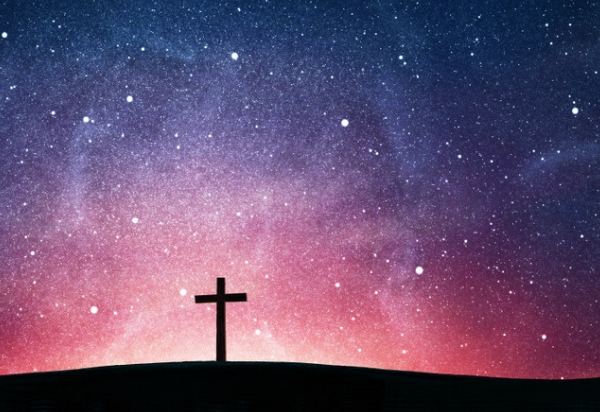 What's the most compelling evidence for Christianity? Some might cite miracles or personal faith journeys, but apologist Sean McDowell believes that the disciples' bravery is one of the factors that takes center stage when it comes to assessing biblical truth.
"They believed they had seen the risen Jesus and they were willing to put themselves in harm's way and willing to die to proclaim this message," he told "The Pure Flix Podcast." "For which they got no power or they got no material gain … it was because they thought this was true."
READ ALSO: America's First Post-Christian Generation Rises—but There's Hope
McDowell, author of "So the Next Generation Will Know: Preparing Young Christians for a Challenging World," spent three years exploring the disciples' lives — and deaths — as part of his dissertation, and he walked away mesmerized by their willingness to suffer for truth.
"That tells me that they're not liars, they're not making this up," he continued. "They were proclaiming a message they really believed and were willing to put their lives [on it]."
Listen to McDowell share why he believes there's a compelling case for Christianity:
Beyond this, though, McDowell said there's clearly a "cumulative case" for a creator and for the Christian message.
"The information itself points to an author of life," he said.
SUBSCRIBE to 'The Pure Flix Podcast'
Be sure to subscribe to "The Pure Flix Podcast," a weekly show that offers interviews with your favorite pastors and celebrities, insight, inspiration — and a preview of what's to come in faith and family friendly entertainment.
The podcast is part of PureFlix.com, a faith, family and fun video streaming service offering more than 10,000 movies and shows which can be viewed anytime, anywhere on smartphones, laptops, tablets and televisions with Roku, Amazon FireStick, or Chromecast devices. Get a free one-month subscription today.