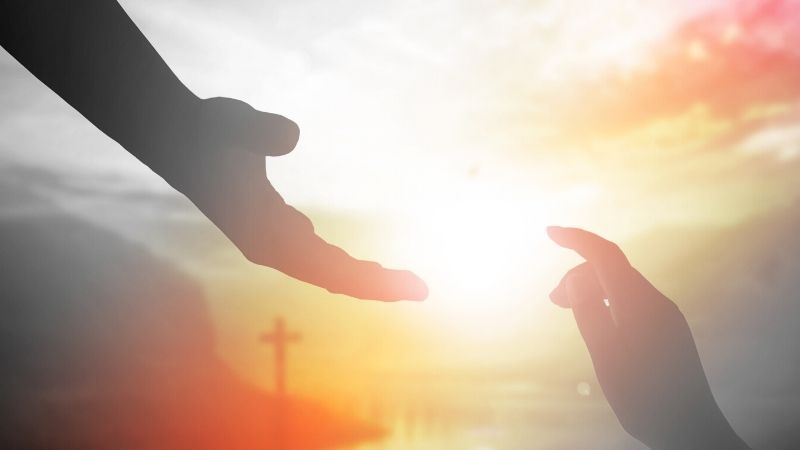 Is believing in God enough? The Bible makes it clear that spiritual salvation is dependent upon a personal relationship with Jesus Christ, not merely a belief in God.
GET INSPIRED: Grab a Free Trial of PureFlix.com to See Thousands of Movies & TV Shows

This is a point James drives home in James 2:19 (NIV) when he writes: "You believe that there is one God? Good! Even the demons believe that — and shudder."
This is a fascinating verse that should get us thinking deeper. Listen to our James 2 podcast devotional for more:
You can also read our James 2 devotional here. Be sure to subscribe to "The Pure Flix Podcast" and "The Billy Hallowell Podcast" for more weekly inspiration.
Plus, you can head on over to PureFlix.com to watch thousands of TV shows and movies — entertainment you can access with a free trial.