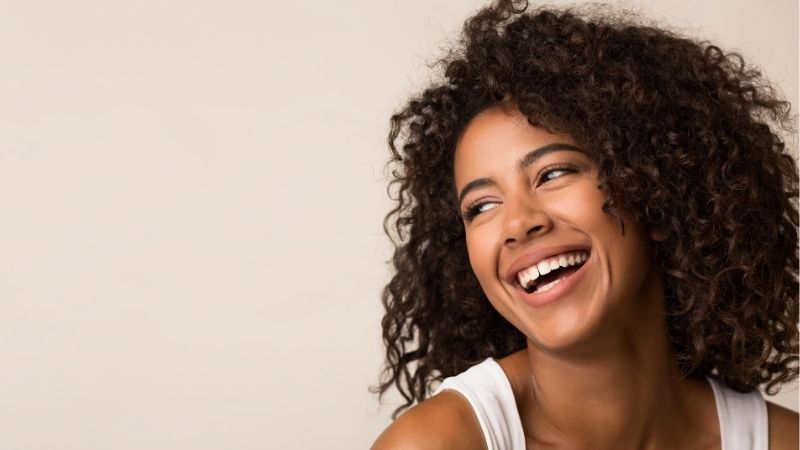 Are you looking to renew your faith amid our busy and chaotic world? No matter where you are in your spiritual walk, it's never too late to pause, reflect and make positive changes to increase our faith and seek spiritual growth.
READ ALSO: 6 PASTORS AND SERMONS THAT WILL HELP GROW YOUR FAITH, MARRIAGE & MORE
If you find yourself asking, "How do I increase my faith?" we have some tips for you — simple steps you can take to spark spiritual growth and move closer to the Lord. Let's explore how we can each get to building faith.
Edifying Your Soul: Five Ways to Grow Your Faith
From prayer to podcasts and entertainment, we can often find simple ways to spark spiritual growth and to increase our faith. We hope these tips will inspire you and your family on that journey:
Increase Our Faith: Make Prayer a Priority
One of the most essential things we can do is to make faith a priority through prayer. Set aside morning and evening times (and moments in between) where you can pause and reflect on the Lord, asking Him for guidance and help and seeking Him as you navigate life's struggles.
READ ALSO: INSPIRING DAILY PRAYERS — FIND HOPE THROUGH GOD
Prayer is a form of communication with the Almighty that helps not only voice our requests, but also center our hearts and minds on our greatest source of peace. We often find ourselves struggling when we drift away from prayer.
And if you're asking, "How can I increase my faith in new and innovative ways?" consider grabbing a journal and writing out your prayers. This is a great way to spark spiritual growth and to increase our faith. Plus, it gives you a written record of your challenges and victories.
Spiritual Growth: Read the Bible Daily
In addition to prayer, we increase our faith by reading God's word. The Bible is the best resource for spiritual growth, so make a plan to dive into scripture. Consider choosing various books of the Bible (it's never a bad idea to start at Genesis and work your way to Revelation).
We can get to building faith only by engaging, so be sure to read your Bible each and every morning (and/or night). The scriptures tell us what we need to know about God's character as well as navigating our crazy world. So, if you need to renew your faith, the Bible is for you.
READ ALSO: GOD'S WORD: 5 INSPIRING CHRISTIAN DAILY DEVOTIONALS FOR WOMEN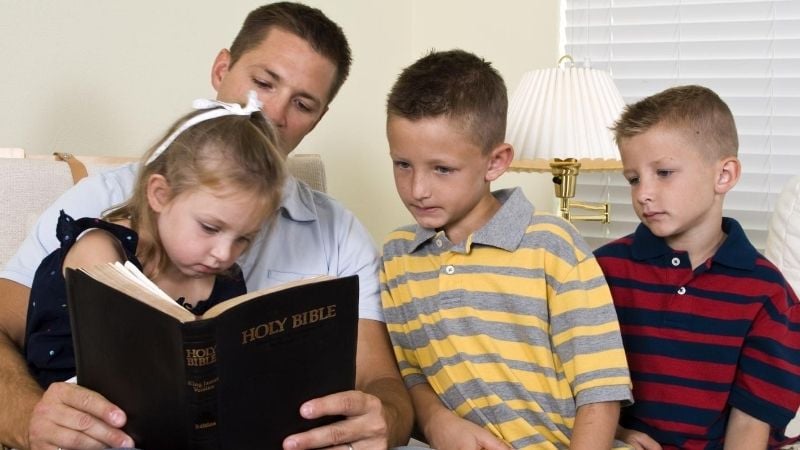 Building Faith: Grab a Devotional
In addition to reading the Bible daily, consider grabbing a devotional, as these books and online resources can help increase our faith by connecting powerful themes to scripture. In the end, the right resources can yield spiritual growth.
Pure Flix has some devotional ideas for you here. We have also put together specific lists of kids' devotionals, devotions for women that will spark spiritual growth, and devotions for building faith for men. Consider checking them out!
Increase Our Faith: Listen to Podcasts
Another way to increase our faith is to seek spiritual growth through podcasts. With Christian apps like Edifi, among many others, we have the chance to dive into faith-building podcasts. From sermons to powerful devotionals and topical shows, the Christian podcast world is vast.
Not sure where to start? Well, start building faith back up with this list of Christian podcast apps and shows. If you want more than this list, be sure to check out Edifi.
Tips For Growing Your Family's Faith
The aforementioned ideas are just some of the ways we can help increase our faith. You might also be wondering how to increase spiritual growth with your whole family. Each of these ideas would work well when applied to family devotional, Bible studies and prayer as well.
Perhaps you're not just asking asking, "How can I increase my faith?" Maybe you're looking into building faith up for the entire family. So, consider morning devotions, prayer at the start and end of the day and other efforts to help bring everyone together.
READ ALSO: A LIST OF THE BEST CHRISTIAN PODCASTS AROUND
But another way to grow your faith with the entire family is to watch Christian and family-friendly movies that help spark spiritual growth. Movies and shows like "The Encounter," "Saved By Grace" and "God's Not Dead 2" teach profound lessons that can increase our faith.
And if you're looking for sermons and pastoral series, you're in luck! Renew your faith with these powerful series. Explore thousands of TV shows and movies right now over at Pure Flix — grab a free trial!