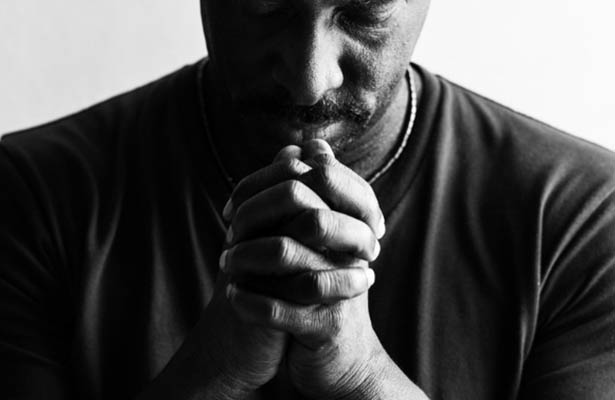 For Christians, prayer is a powerful tool for making it through each and every day. From prayers of gratitude to requests for help, invocations to God allow us to ask Him to guide us and others through our struggles and victories.
Perhaps you're wondering how to pray. Maybe your prayer life is stagnant and you're looking for help and guidance to reinvigorate your spiritual life. If you're in either camp — or if you're merely looking for some new prayers for your routine — you've come to the right place.
READ ALSO: 5 Faithful Tips on How to Pray to God
Here's our ultimate prayer guide to give you tips, tricks, ideas and examples of specific types of prayers (you can also read about the Lord's Pray here):
Powerful Prayers Throughout Your Day
Here's a list of powerful prayer guides that can help you at various times throughout the day. From morning to evening we have you covered.
Morning Prayers: Here's our prayer guide to help you get your day started. We've put together 25 potential morning prayers that will help you seek God as you prepare for the day ahead. Check it out.
Prayers for Forgiveness: Forgiveness is an important part of our daily lives. These five prayers help us focus on the need to ask God for forgiveness, while also asking for His power and strength as we forgive others who have hurt us.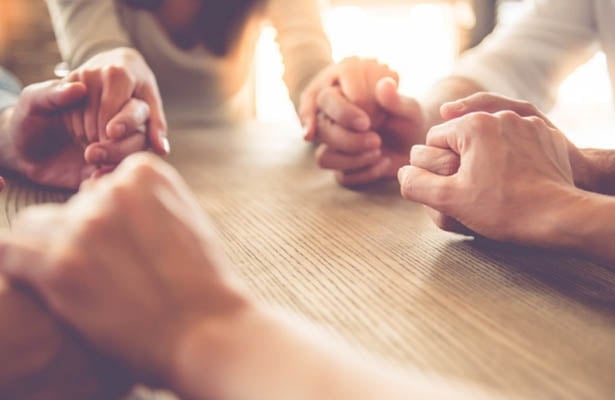 Prayers at the Dinner Table
One of the best ways to teach your kids gratitude is to include prayers at the dinner table. In addition to thankfully praying for your food, you and your kids can also reflect on the day and ask God for personal and familial guidance. Here are some tips for effective mealtime prayer:
READ ALSO: 6 Tips for Prayer at the Dining Room Table
Prayers for Special People in Your Life
We've also put together some special lists for the loved ones in your life. These prayers are uttered to help others in their lives and journeys with God.
Prayers for Teachers: While this list was originally made for the back-to-school season, these prayers for teachers can be uttered throughout the year. Consider using this list to lift up the men and women educating the next generation.
Pregnant Moms: Perhaps you or someone you know is an expectant mother. If so, these prayers are for you. Lift up both mother and baby with these powerful invocations.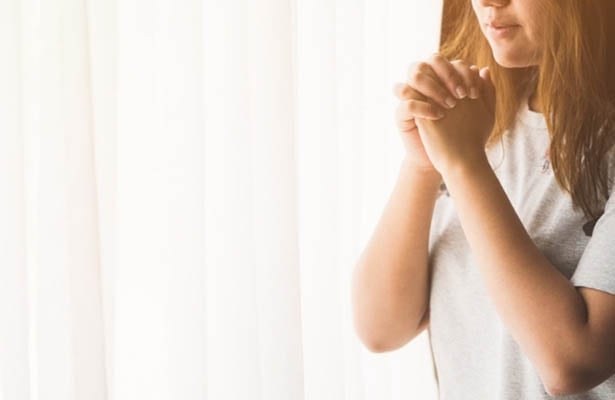 Prayers for the Holidays & Special Events
Christmas Prayers: The holiday season is a great time for reflection. In addition to looking back at the year, it's a wonderful time to express gratitude while looking ahead to what's to come. Here are 15 Christmas prayers to share with your family.
READ ALSO: What's the Meaning and History Behind the Lord's Prayer?
Sports Prayers: Do you or your kids play sports? Consider saying some of these powerful prayers before practice or a big game.
That wraps our prayer guide! You can find more daily faith and prayer advice over on the Pure Flix Insider blog. And PureFlix.com has plenty more to offer up when it comes to TV shows and movies about God and creation. Start streaming today with your 30-day free trial and you'll have your pick from thousands of shows, movies and original series.