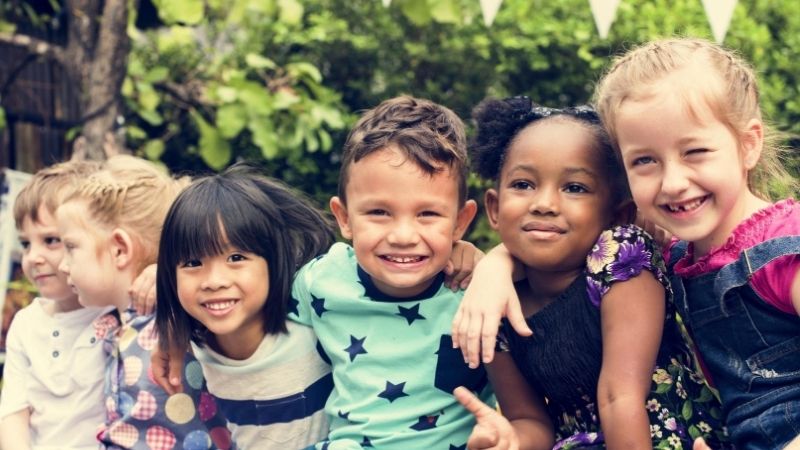 Bullying can have a tragic and monumental impact over young people's lives, with parents often struggling over how to most effectively deal with this pervasive and cross-generational blight.
Sadly, people like Corinne — the subject of a recent Pure Flix interview — have seen their lives deeply impacted by harassment and bullying. She explained that she grew up in a Christian home with parents who served God, but that torment and bullying ended up sparking deep emotional wounds.
READ ALSO: 'YOU ARE WORTHY': DEAF ACTRESS DEFIES STRUGGLES, OFFERS MOVING MESSAGE
"Everything started in sixth grade whenever the bullying began. I got bullied just [for] the way I looked and the way I acted," she said. "I based my identity off of the lies that Satan was whispering in my ear, which only led to me falling into people pleasing, looking for acceptance and affection through people, and making people my gods."
Today, though, Corinne has found her identity in Christ and is openly sharing her story:
Unfortunately, many parents out there know that Corinne's experience is tragically common. According to StopBullying.gov, 20 percent of students between the ages of 12 and 18 report experiencing bullying.
Among those who said they were bullied, 56 percent said they felt these bullies had the ability to influence what other students thought of them — a troubling finding that speaks to Corinne's own experience.
Bullying comes in a variety of forms, including insults and name-calling, being the subject of rumors, physical violence, threats of harm, and being forced or coerced to do something one doesn't want to do, among other issues.
As adults and parents, it's essential to teach our kids how to treat others with love and compassion — and how to cope and deal with bullying if and when it unfolds.
One powerful way to educate children is through entertainment and media. Films like "Dance Together" and "Back of the Net" offer the chance for moms and dads to sit down with kids and explore films that both entertain and address issues of bullying and the treatment of others. So, consider streaming these movies right now on Pure Flix with a free trial.
Corinne addressed the power of films in her own life, noting that Pure Flix offers her "people and stories [that] are based on the same God that [she] believes in."
WATCH: STREAM THOUSANDS OF FAITH AND FAMILY-FRIENDLY TV SHOWS TODAY!
"Without this subscription, I wouldn't realize that I have a purpose for my life and that God works the good for those who are called according to his purpose," she said.
Movies offer us the power to relate to important messages surrounding issues like bullying. Corinne has discovered movies that she has deeply connected with in light of her own story.
"The one movie that I love is, 'God Bless the Broken Road,' because it was a woman who grew up in a church ... and she fell after relying on her own understandings and losing her possessions one after another," Corinne added. "And after she hit rock bottom and lost everything ... she finally found God again and she had hope."
If you're looking to inspire your children with hope and biblical truth, be sure to check out Pure Flix today, where you'll find faith and family-friendly movies and TV shows for the entire family.