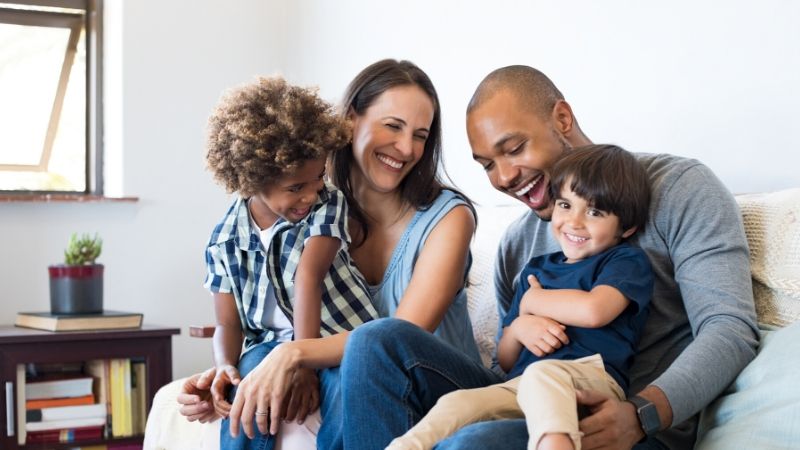 There are some numbers that Christians might notice in the Bible — numbers that appear repeatedly throughout scripture. Among these numbers is 40.
From references to 40 days and 40 nights to the reigns of kings for 40 years, the significance of 40 in the Bible is worth exploring.
READ ALSO: 38 Powerful Bible Verses For Overcoming Life's Struggles
40 Days and 40 nights
So, let's start with references to 40 days and 40 nights. We see the significance of 40 in the Bible pop up in the Noah narrative, with God proclaiming in Genesis 7:4 (NIV): "Seven days from now I will send rain on the earth for forty days and forty nights, and I will wipe from the face of the earth every living creature I have made."
And the Bible tells us that it rained for 40 days just as God had promised. But this is hardly the only reference to 40, as Guideposts explained that the number is mentioned 159 times throughout the Old and New Testaments.
There's also the story of David and Goliath. In 1 Samuel 17 we see Goliath taunting the Israelites for a specific period of time: 40 days. Verse 16 reads, "For forty days the Philistine came forward every morning and evening and took his stand."
READ ALSO: 10 Comforting Bible Verses For Illness
The number 40 in the Bible also emerges when we look at Moses and the covenant God confirmed with him. Moses is said to have gone up on the "mountain of God," where he stayed for 40 days and 40 nights. This story is recounted in Exodus 24.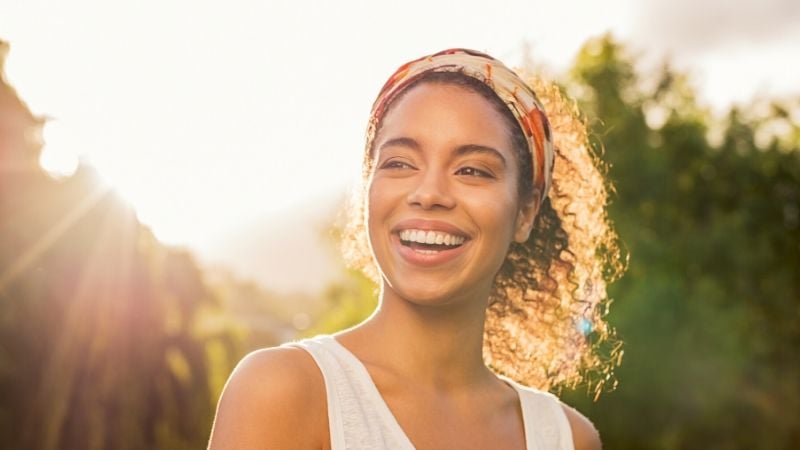 Let's also remember that Acts 7 tells us more about Moses — and it's a chapter where we again see the presence of the number 40 in the Bible. It is in this chapter that we see Stephen's recap of Moses' life. After he explains that Moses was educated by the Egyptians, Stephen notes that Moses "decided to visit his own people, the Israelites" when he was 40 years old.
After killing an Egyptian man who was mistreating an Israelite, Moses fled to Midian. Here's what verse 30 reads: "After forty years had passed, an angel appeared to Moses in the flames of a burning bush in the desert near Mount Sinai." Again, a reference to the number 40 in the Bible.
The Significance of 40 in the Bible: Continued
And it doesn't end there. The significance of 40 in the Bible even emerged when it came to Israeli kings and the time frames in which they ruled. This is specifically true when it comes to Saul, David and Solomon. Guideposts has more:
The three great Hebrew kings — Saul, David and Solomon — were each said to have ruled for 40 years. That's no coincidence. Forty years is considered a generation in the Bible (i.e. a new group of Israelites that rises up, sustains itself, then dies off). For the three kings of antiquity, this measurement of time also contains a warning — 20 years of their rule was marked by prosperity and 20 years by ruin. It characterizes the Prophet Samuel's trepidations over instituting kings in the first place: eventually, they'll take from the people more than they give.
Other historical tidbits surrounding Israel show us the significance of 40 in the Bible. In Numbers 13, we see Israelis spending 40 days exploring Canaan, and Deuteronomy 25 sets a judge's limit at 40 for the number of lashes that could be given to a guilty party.
READ ALSO: 29 Bible Verses About Wives, Marriage And Love
Jesus and the Significance of 40 in the Bible
One other area worth briefly looking at is Jesus and the significance of 40 in the Bible. When we see Christ being tested in the wilderness in Matthew 2, we learn that he had been fasting for 40 days and 40 nights — yet another fascinating reference point.
We also see in Acts 1:3 that there were 40 days between the crucifixion and the ascension. While there's no specific focus given on the significance of 40 in the Bible in this case, it's presence when it comes to Jesus is also quite noteworthy.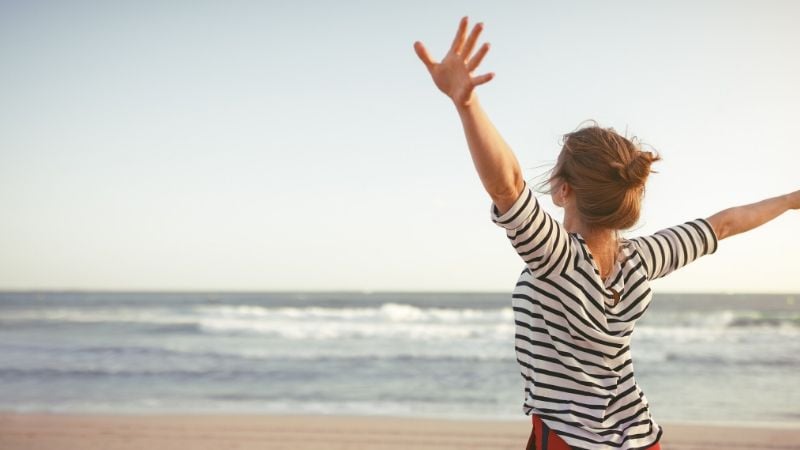 The Number 40 in the Bible: Why?
Numbers that repeat can certainly spark interest among Christians. And while it seems the number is literal when it comes to descriptions of 40 days and 40 nights and other such references, perhaps there is a deeper meaning.
As GotQuestions.org noted, many scholars believe the number has something to do with trials or probation, considering its usage throughout the scriptures.
"This doesn't mean that 40 is entirely symbolic; it still has a literal meaning in Scripture," the outlet explained: "40 days' means 40 days,' but it does seem that God has chosen this number to help emphasize times of trouble and hardship."
The most important point worth noting is that the Bible offers neither a definitive explainer on the number 40 in the Bible nor the significance of 40 in the Bible. So, we are left to try and interpret why the number appears so frequently.
Again, some point to references to 40 or 40 days and 40 nights to have something to do with trials and tribulations. You can read more about that here, and search for other places where we see the number 40 in the Bible.
40 Days of Lent
Finally, there is one other place where Christians often discuss the number 40: Lent. The 40 days of Lent are a celebration of Jesus' time in the desert. Just as Jesus fasted and prayed for 40 days, many Christians partake in the 40 days of Lent in remembrance.
Are you looking for more biblical inspiration? PureFlix.com has a plethora of sermons, Christian series and plenty more. Check out our sermons and ministry content today, which you can watch with your free PureFlix.com trial.