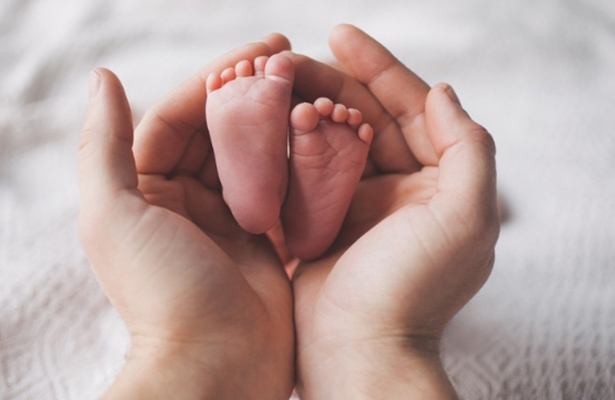 Apologist Ray Comfort has released a new film that aims to change hearts and minds. "7 Reasons" is a movie that challenges viewers to think deeper about the abortion debate — a project that was motivated by Comfort's discontent with the current state of affairs in America.
The movie, which is currently available at 7ReasonsMovie.com, will challenge viewers to think deeper about the abortion debate, as Comfort is seen asking a variety of men and women about their beliefs on abortion — and whether it really is truly a woman's right to choose.
READ ALSO: Ex-Planned Parenthood Director on the Moment She Fled Her Clinic
"I've been horrified with the issue of abortion for years," Comfort recently told PureFlix.com's "Pure Talk," adding that "things have gotten worse" over the past few years.
Watch Comfort give a preview of what happens in the film:
The apologist previously released the popular "180" movie back in 2011 — a pro-life film that is currently streaming at PureFlix.com.
"I put together this film which looks at the seven major reasons people justify abortion," Comfort explained. "[In the movie], I'm talking to people and you're a fly on the wall looking over my shoulder, listening to human beings."
"7 Reasons" features Comfort asking people for their views on abortion, and something pretty incredible happens.
READ ALSO: 5 Real Life Stories of Abortion Survivors
"You see people who are pro-abortion changing their minds on camera," he said.
You can watch the film right now at "7 Reasons." For a donation of $19.99, viewers will receive the movie, a downloadable guide that focuses on the abortion issue and an animated motion-graphic that helps people memorize a baby's first ten weeks of growth in the womb.