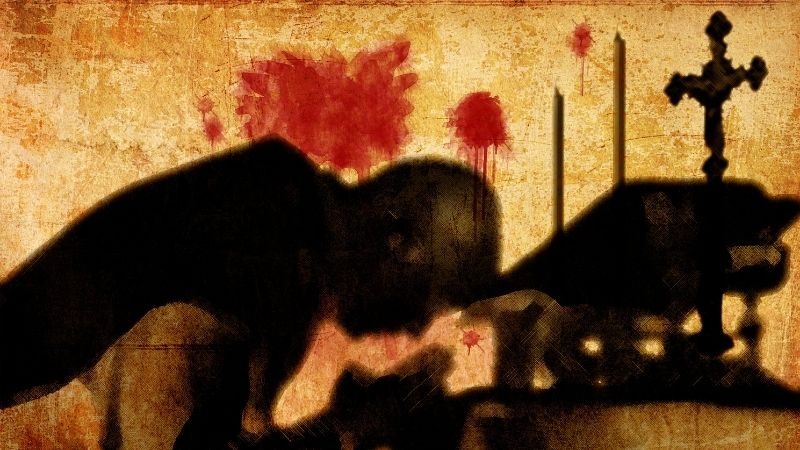 Christian persecution remains a major problem in nations across the globe, with religious restrictions hampering people's rights to speak about and openly profess biblical truth.
SIGN UP: Get Weekly Hope With the Pure Flix Insider Faith News Email
Groups like Open Doors USA, among many others, fight to educate the public about the dangers and realities of religious persecution. These organizations also track the ways in which various countries and governments crack down on Christians and other religious minorities in locations across the world.
Each year, the U.S. president declares a Proclamation of Religious Freedom Day. This official White House statement dedicates January 16 as National Religious Freedom Day, an effort to solidify the importance of religious freedom.
Proclamation of Religious Freedom Day: The History
As we explore Christian persecution abroad, we must also look at the broader history of religious persecution and of the Proclamation of Religious Freedom Day.
The current presidential commemoration dates back to 1993, though the day itself it meant to honor the "Virginia General Assembly's adoption of Thomas Jefferson's landmark Virginia Statute for Religious Freedom on January 16, 1786," according to the U.S. Embassy in Chile.
The idea behind Religious Freedom Day is that every individual has the right to believe as he or she chooses.
WANT HOPE? Stream Thousands of Faith and Family-Friendly Movies Right Now on Pure Flix
Religious Persecution: The World Today
Despite the fact that it is now 2021, Christian persecution remains a major problem in nations across the globe. Open Doors USA, a nonprofit that focuses on trying to alleviate religious persecution, notes on its website that "around the world, Christian children and their parents are enduring incredible suffering because they follow Jesus."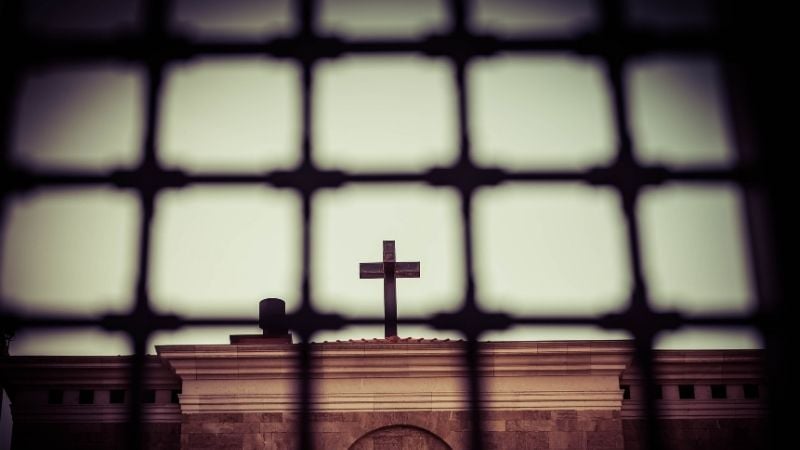 Each year, Open Doors assembles its "World Watch List," a ranking of nations where the worst Christian persecution unfolds. Each country profile offers a religious persecution profile that sheds light on the tough examples that unfold within each of these countries.
READ ALSO: Christian Persecution and the Affect on North Korea
The most recent "World Watch List" found that North Korea is the most dangerous place in the world for Christian persecution. Unfortunately, Bible-believers are under constant stress, pressure and attack. Open Doors has more about the state of religious persecution:
If North Korean Christians are discovered, they are deported to labor camps as political criminals or even killed on the spot. Driven by the state, Christian persecution in North Korea is extreme and meeting other Christians to worship is nearly impossible unless it's done in complete secrecy. A recent increase in diplomatic activity, starting with the 2018 Winter Olympics in South Korea, has not changed anything for Christians in the country.
After North Korea, the places with the worst Christian persecution are: Afghanistan, Somalia, Libya, and Pakistan. See the full list and country profiles here.
READ ALSO: David Curry Discusses Religious Persecution
Christian Persecution: Movies to Stream Right Now
If you're looking to gain a better understanding of religious persecution, consider streaming some of the documentaries and films that address the topic on Pure Flix. Here are just a few:
This wraps our exploration of Christian Persecution. Remember to pray for people around the globe who fall prey to religious persecution as we await the Proclamation of Religious Freedom Day and remember the afflicted.
And if you want to watch the above titles and thousands of others, consider grabbing a free Pure Flix trial today!