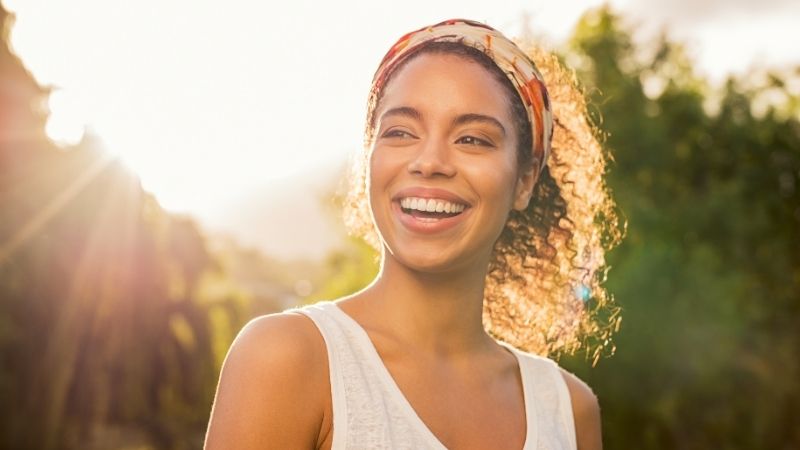 It's a new year and many people are looking for inspiration for new beginnings. Luckily, scripture is filled with encouraging Bible verses and stories about new beginnings.
GET HOPE: Grab a Free Trial to Stream Thousands of Hope-Filled Movies & TV Shows on Pure Flix
These truth-filled bits of scripture will inspire you on your own journey. And if it's a spiritual reset you need, the following Bible verses about new beginnings will offer just that:
Jeremiah 29:11 (NIV)
"'For I know the plans I have for you,' declares the Lord, 'Plans to prosper you and not to harm you, plans to give you hope and a future.'"
When we think about encouraging Bible verses that leave us inspired, it's hard to ignore Jeremiah 29:11, as this scripture reminds us that God has a plan for our lives. This is easy to forget amid challenges, but it's one of the Bible verses about new beginnings that holds the power to help us get back on track and back in line with God's plan.
Want to see a movie about new beginnings? Check out "Lucy Shimmers and the Prince of Peace," in which second chances start when a hardened criminal crosses paths with a precocious little girl who is helped by an angel to change hearts during the holiday season.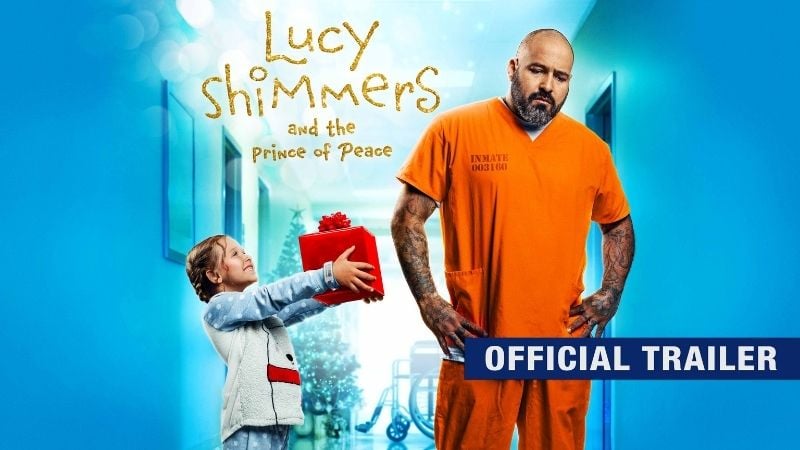 Colossians 3:9-10 (NIV)
"Do not lie to each other, since you have taken off your old self with its practices and have put on the new self, which is being renewed in knowledge in the image of its Creator."
Colossians 3:9-10 is one of the Bible verses about change that reminds us that, as Christians, we have "taken off" our old selves, and have "put on the new self." When we're looking for renewal, this scripture offers us important truths.
READ ALSO: 5 Powerful Prayers for Heart Change and Life Transformation
Ezekiel 36:26 (NIV)
"I will give you a new heart and put a new spirit in you; I will remove from you your heart of stone and give you a heart of flesh."
The power of God is shown through Bible verses about change, and we see the stunning reality in Ezekiel 36:26, as this is one of the encouraging Bible verses that reminds us of the transformative power of the Lord.
Want more inspiration? Check out "Texas Rein," an all-American story that explores the family dynamic when a prodigal daughter returns home. "Texas Rein" celebrates the gift of family and the hope of second chances.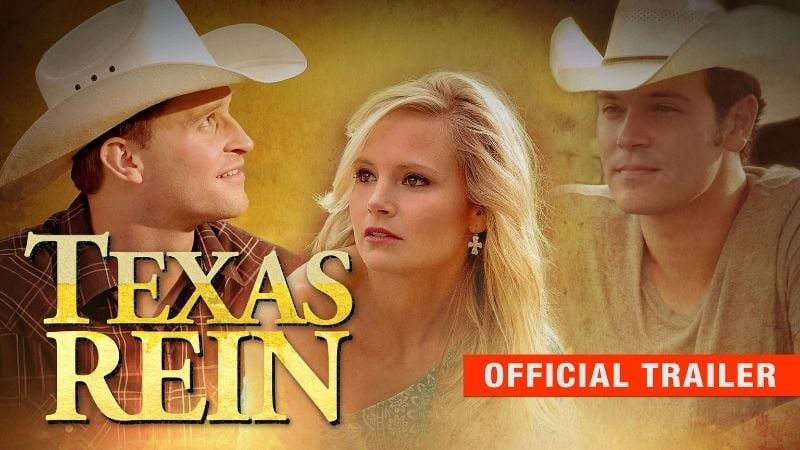 Revelation 21:4 (NIV)
"He will wipe every tear from their eyes. There will be no more death' or mourning or crying or pain, for the old order of things has passed away."
When we think about Bible verses about new beginnings, we might not always think about the fact that, in the end: truth wins. In the end, God wins — and a new beginning will come. This verse in Revelation helps us keep that perspective in mind.
John 3:3 (NIV)
"Very truly I tell you, no one can see the kingdom of God unless they are born again."
Jesus' words in John 3:3 point to the necessity of accepting Him and living our lives for Him. This, He proclaims, is what offers us the chance to go to heaven. Bible verses about change like John 3:3 show us the importance of dying to self so that we can live for Him.
READ ALSO: The 9 Christian Values That Change Lives
2 Corinthians 5:17 (NIV)
"Therefore, if anyone is in Christ, the new creation has come: The old has gone, the new is here!"
Encouraging Bible verses like 2 Corinthians 5:17 focus again on this theme of people becoming a "new creation" when they embrace Jesus Christ. When a person becomes a Christian, the old is gone and the new emerges!
Hebrews 13:8 (NIV)
"Jesus Christ is the same yesterday and today and forever."
Bible verses about change focus on how God can change each of us, but encouraging Bible verses like Hebrews 13:8 also bring us another essential reality: God never changes. This reminder that God is the same today, yesterday, and forever can give us the confidence to know that our new beginning is predicated upon timeless truths.
READ ALSO: Here's 10 Christian Movies That Will Renew Your Faith
Stories about new beginnings will inspire you! Consider watching "God's Compass." After three years the Water's family is still struggling with the loss of a devoted husband, but healing comes through a miraculous encounter with a 16-year-old juvenile delinquent that has been running from foster care and the law, in order to stay together with his sister.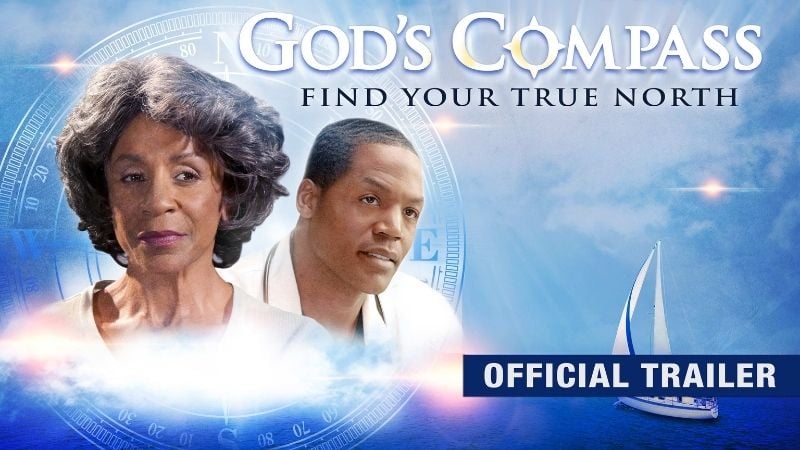 Ephesians 4:22-24 (NIV)
"You were taught, with regard to your former way of life, to put off your old self, which is being corrupted by its deceitful desires; to be made new in the attitude of your minds; and to put on the new self, created to be like God in true righteousness and holiness."
And, finally: When life is tough and you've made mistakes, it's never too late to change or turn a corner. Bible verses about new beginnings like Ephesians 4:22-24 remind us that it is possible to defeat deceitful desires and to be made new in our minds, hearts and attitudes.
That wraps our list of encouraging Bible verses about change and new beginnings. Want more inspirational hope? Be sure to grab a free trial of Pure Flix, where you can watch thousands of Christian and family-friendly TV shows and movies that will help transform your heart and life.