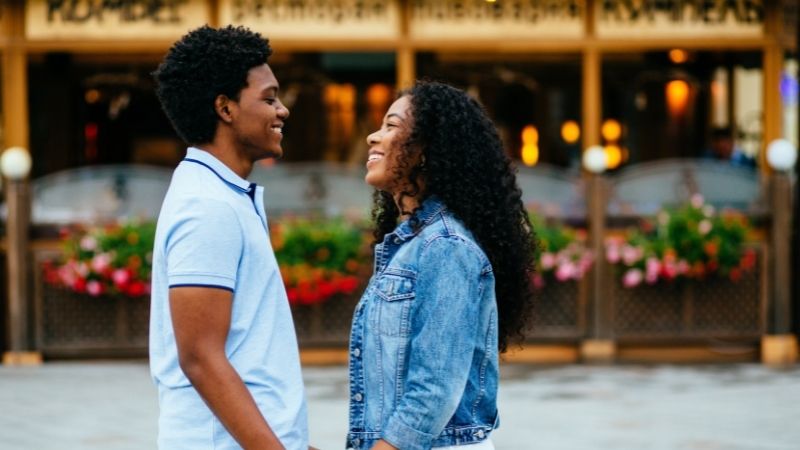 Marriage is the most powerful bond a man and woman can enter into, with scripture offering some powerful advice for how husbands and wives can navigate matrimony.
READ ALSO: 10 BIBLE VERSES THAT CAN HELP SAVE AND HEAL YOUR MARRIAGE
That's why we put together a powerful and useful list of Bible verses for married couples — truthful tidbits that help guide men and women as they navigate the biblical marriage covenant.
Let's explore the important lessons in these scriptures — truths we can see play out in movies on Pure Flix like "Fireproof," starring Kirk Cameron.
READ: CHECK OUT THE NEW INTERNATIONAL VERSION BIBLE RIGHT NOW OVER AT BIBLICA
The Best Bible Verses For Married Couples
Each of these scriptures for married couples carries with it a lesson about love, coping with battles and honoring the marriage covenant. Explore each scripture and consider how you can best integrate the embedded truths into your marriage and life:
"Love is patient, love is kind. It does not envy, it does not boast, it is not proud. It does not dishonor others, it is not self-seeking, it is not easily angered, it keeps no record of wrongs. Love does not delight in evil but rejoices with the truth. It always protects, always trusts, always hopes, always perseveres." – 1 Corinthians 13:4-7 (NIV)
"Trust in the Lord with all your heart and lean not on your own understanding." – Proverbs 3:5 (NIV)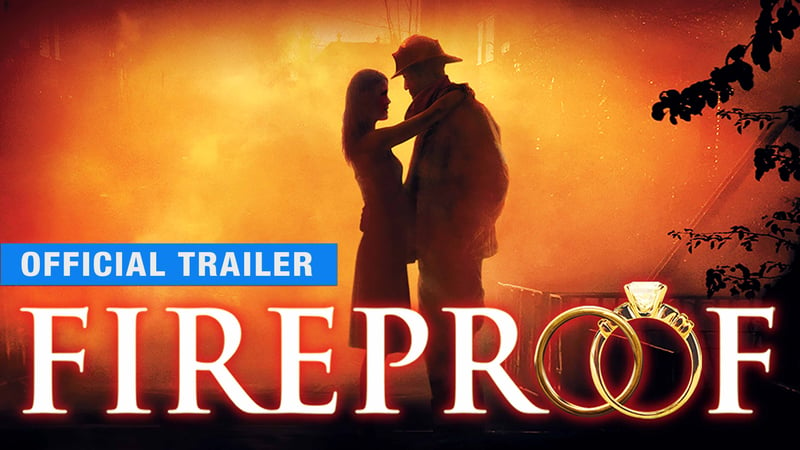 "Husbands ought to love their wives as their own bodies. He who loves his wife loves himself." – Ephesians 5:28 (NIV)
READ ALSO: 29 BIBLE VERSES ABOUT WIVES, MARRIAGE AND LOVE
"And when you stand praying, if you hold anything against anyone, forgive them, so that your Father in heaven may forgive you your sins." – Mark 11:25 (NIV)
"Bear with each other and forgive one another if any of you has a grievance against someone. Forgive as the Lord forgave you. And over all these virtues put on love, which binds them all together in perfect unity." –Colossians 3:13-14 (NIV)
"To the married I give this command (not I, but the Lord): A wife must not separate from her husband. But if she does, she must remain unmarried or else be reconciled to her husband. And a husband must not divorce his wife." – 1 Corinthians 7:10-11 (NIV)
"Husbands, love your wives, just as Christ loved the church and gave himself up for her." – Ephesians 5:25 (NIV)
"We love because he first loved us." – 1 John 4:19 (NIV)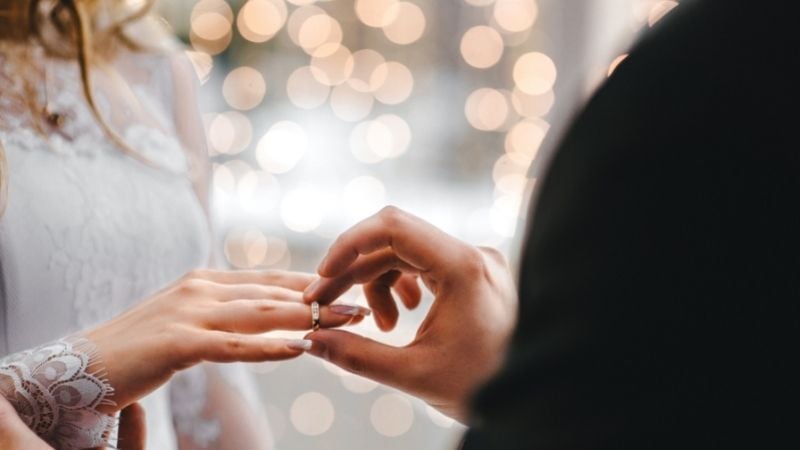 "Be completely humble and gentle; be patient, bearing with one another in love." – Ephesians 4:2 (NIV)
"Marriage should be honored by all, and the marriage bed kept pure, for God will judge the adulterer and all the sexually immoral." – Hebrews 13:4 (NIV)
READ ALSO: 5 POWERFUL KIRK CAMERON QUOTES ABOUT MARRIAGE
"Therefore what God has joined together, let no one separate." – Mark 10:9 (NIV)
"For this reason a man will leave his father and mother and be united to his wife, and the two will become one flesh." – Ephesians 5:31 (NIV)
"Do not say, 'I'll do to them as they have done to me; I'll pay them back for what they did." – Proverbs 24:29 (NIV)
This concludes our list of Bible verses for married couples. If you want more marital inspiration, though, you're in luck! You can watch movies like "Fireproof" with a free Pure Flix trial! Plus, you can read these other stories for even more scripture about the importance of building a strong faith and marriage: