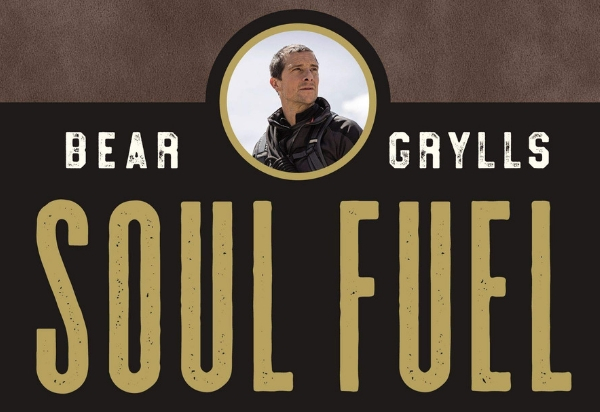 Author and TV host Bear Grylls is known for his popular shows "Man vs Wild" and "Running Wild with Bear Grylls" — and for his adventurous spirit. But he's also a man of deep faith.
In Grylls' forthcoming devotional book, "Soul Fuel: A Daily Devotional," he tackles "themes of hope, courage, risk, heaven, and more." PureFlix.com is pleased to share an excerpt of one of Grylls' powerful devotionals on vision and God's will for our lives. Here he is in his own words:
Vision
There was a time a few years ago when things were tough at work. We were out there trying to find our way, earn a living, and do something good that felt in line with faith. But when we got to season three of Man vs. Wild, there was a whole spate of negative press, and we came really close to the show being canceled. But in the end Discovery Channel chose to invest in the show rather than kill it. Though it was difficult for a while, it ended up being the point from which it all started to accelerate dramatically.
READ ALSO: 38 Powerful Bible Verses For Overcoming Life's Struggles
A great friend of mine— a guy I've always respected and who has helped me a lot in my faith— once told me that God's calling always has a birth, a death, and a resurrection.
Sometimes when you're doing what's on your heart and going where your competency is, something catastrophic happens.
You think that's the end of it. But actually that's precisely the time for you to have vision and hold on. That's your time to dig deep and trust that God will bless the plans He set in motion.
It's easy to have vision when the days are clear and the going is smooth. But vision counts most when a storm hits and you can't see through the wind and debris. That's when you learn to depend on God and not your own strength.
READ ALSO: 20 Bible Verses About God's Love
By the way, whether or not we feel we are working in our earthly calling, it is important also to remember that ultimately the only vision that really matters is the one that puts our lives into the hands of Christ. Our earthy calling is about our journey on this earth and the positive effect we hope to have — after all, we want to do something good, right? It's important, but it really doesn't matter as much as the single vision of being with Christ.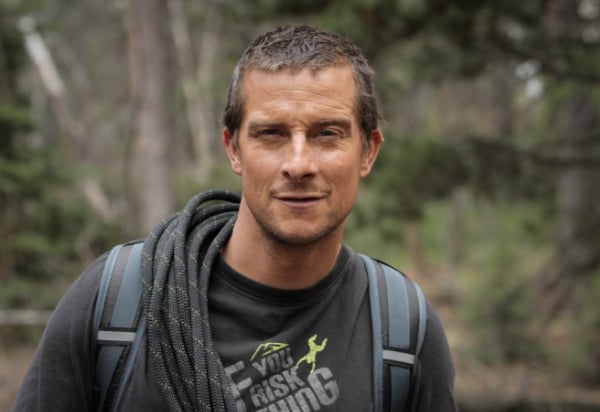 In terms of my earthly calling, I am hopefully still on that path, as is our team, doing our best and helping empower other people's adventures through TV, books, and so on. But what I do know is that today I can look back at the time when the TV show's future was so precarious and know that it was a key turning point. It was the moment when I had to have the courage to hold firm, to not panic, to not give up, and to trust God in it all. It was the moment I discovered what part of the vision for my life was God-given.
Vision is holding firm when everything is less clear. It's doing the thing you said you'd do long after the clear 20/20 has gone.
READ ALSO: 8 Lessons from the Life of John the Baptist
Wide-Angle Lens
When you worry that you're facing too many obstacles or that the storms you're going through will never pass, remember that God's perspective is not like ours. We see what's happening now and fear that it will never change, but God knows otherwise. He knows that "his favor lasts a lifetime; weeping may stay for the night, but rejoicing comes in the morning" (Psalm 30:5). We don't have to get stuck in fear, and we don't have to live with a clouded vision of the future. The life- changing truth is that the Almighty is at work in our lives.
"I know the plans I have for you," declares the Lord, "plans to prosper you and not to harm you, plans to give you hope and a future." (Jeremiah 29:11)
Hold on to this truth in the storms, and know that your life is in His hands. His plans are good and His hands are safe.
Grab a copy of "Soul Fuel" today.
Excerpt courtesy of HarperCollins Christian Publishing. Soul Fuel, July 30, 2019.