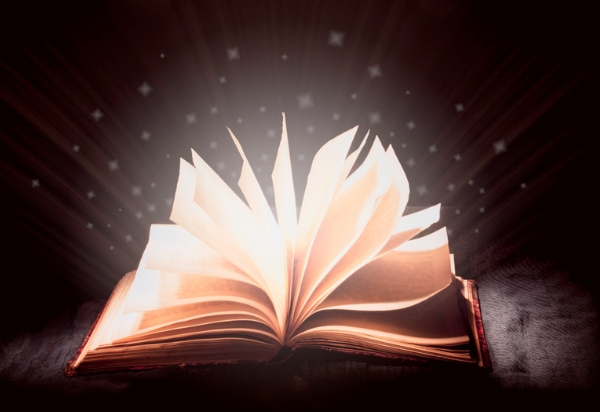 The Bible is "one of the most influential books in human history," but what's the deeper story? What's in the Bible, and why is it there? What's the real difference between the Old and New Testaments — and what about the other debated writings that didn't make the cut?
The Bible Project, a group that creates animated explainers about the scriptures aimed at presenting the Bible as "one unified story that leads to Jesus," routinely releases some helpful explainers that put these questions, among others, into perspective.
READ ALSO: Is This the Most Compelling Evidence for Christianity?
One of The Bible Project's videos titled, "What Is the Bible?" — which is now available on PureFlix.com's Facebook Watch page — describes the collective scriptures as "a small library of books that all emerged out of the history of the people of Israel."
But the explainer goes much deeper, helping people understand the biblical narrative and how it came to be. Watch The Bible Project's thought-provoking explanation:
Most people know that the Old Testament is a three-part collection of scrolls (Torah, Prophets, and Writings) known as the TaNaK, which tells the history of the Hebrew people.
"All together these texts tell an epic story about how God is working through these people to bring order and beauty out of the chaos of our world," the video proclaims. "And it all builds up to a hope for a new leader who would come and renew all creation, and then the TaNak ends and this leader never comes."
READ ALSO: Can You Really Trust the Bible?
Then, a few centuries later, Jesus emerges on the scene and the New Testament era begins, with writings surrounding his life and ministry — collectively seen as being the completion of prophecies in the Old Testament narrative.
Find out more about the Bible here, and stay tuned for more intriguing videos from "The Bible Project."