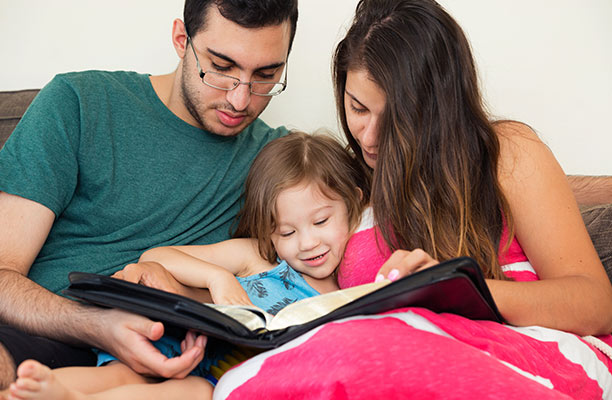 Fostering a child's connection to God is one of the most important tasks parents undertake. However, young children have limited attention spans that can make building strong devotional habits difficult. To make an impact, devotions for kids must be relatively short and engaging. Consider some of the top ways you can start encouraging strong devotional habits today:
Take advantage of the stillness of the morning
Set the tone for the day with a short devotional activity. Jesus set an example for morning devotions in Mark 1:35,
"Very early in the morning, while it was still dark, Jesus got up, left the house and went off to a solitary place, where he prayed."
While solitary prayer may not work for small children, a quick parent-led activity and prayer shows children the right way to start a day. Consider choosing a kid-friendly Bible verse to discuss at breakfast or encourage your child to make a verbal thankfulness list. These positive activities can erase bad moods and allow the whole family to focus on what really matters.
See also: Jonah and the Whale Activity Book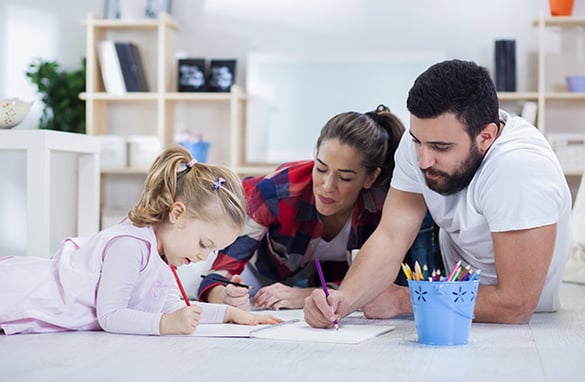 Involve everyone
Set a strong example for your child during daily devotions. Encourage adults and older children to fully engage in the process. Whether you hold separate devotions for small children and older members of the family or engage in devotionals for the entire family, show your child how Christian adults follow their faith in daily life.
Ask and encourage questions
Take a teaching tip from the greatest teacher of all and use questions to demonstrate a lesson. In Matthew 5:46, Jesus said,
"If you love those who love you, what reward will you get?"
He asked this question in the famous Sermon on the Mount to demonstrate that we must learn to love both our friends and our enemies.
Any child can repeat what he or she hears. The most impactful lessons, however, are often those that come from questions and independent thought. Ask your child to play an active role in the devotional – to both answer and ask questions. You may both learn something from the thoughts that come from a child's mind.
Read Also: Exciting Youth Bible Lessons with "Friends & Heroes"
Encourage independent devotional behaviors
In Matthew 6:6, also from the Sermon on the Mount, Jesus says,
"But when you pray, go into your room, close the door, and pray to your Father, who is unseen. Then your Father, who sees what is done in secret, will reward you."
Remind children that daily devotions are not for show, but for understanding and worship.
If you notice your child independently engaging with the devotional, send messages of encouragement to reinforce the behavior. Even "teaching" a teddy bear the Bible verse of the day is a positive sign that your devotions for kids are working.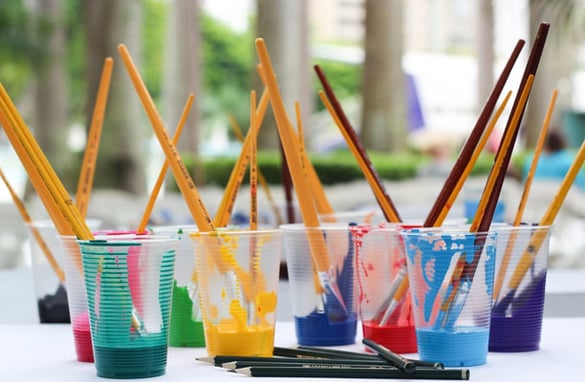 Play games and engage in activities
Gamified learning is a popular trend among educators of all kinds because it works. When children feel as though they are playing a game, they are more likely to engage with the material and retain it. Turn your devotions for kids into interactive learning experiences. Use coloring books, crossword puzzles, and other game-like activities to help your child focus on the lesson.
At PureFlix.com, we're constantly searching for ways to enrich the Christian living experience. To help parents engage their children in bible study, we've created a Jonah and the Whale activity book with crossword puzzles, memory games, and much more! Click here for a free download of this enriching tool.