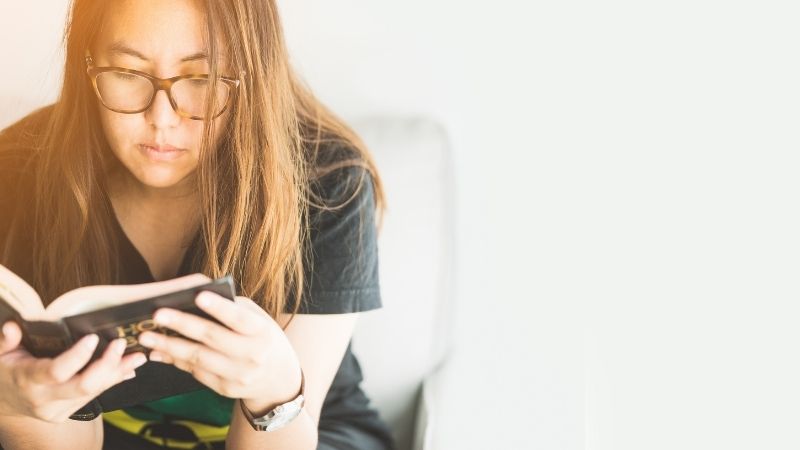 Many women strive to be consistent in Bible study and prayer, but struggle to find the time. Busy schedules and distractions make it difficult to sit down and focus on a regular basis.
Don't give up on yourself if you've struggled in the past. We've compiled a list of five great daily devotional plans and Bible study tools. These online resources are for Christian women looking to stay on track and develop a closer relationship with God and Jesus Christ.
1. Online Bible Study with Women Living Well
Join the "Good Morning Girls" at Women Living Well Ministries. Women Living Well is an online community for women that takes them through books of the Bible one at a time. If your schedule doesn't allow you to attend a women's Bible study group in person, this is your chance to be a part of a vibrant online community that loves God's word. Women Living Well ministries was founded by Moody Bible Institute graduate, Courtney Joseph, after years of leading women in Bible study.
READ ALSO: The Best Daily Devotional Apps To Download Now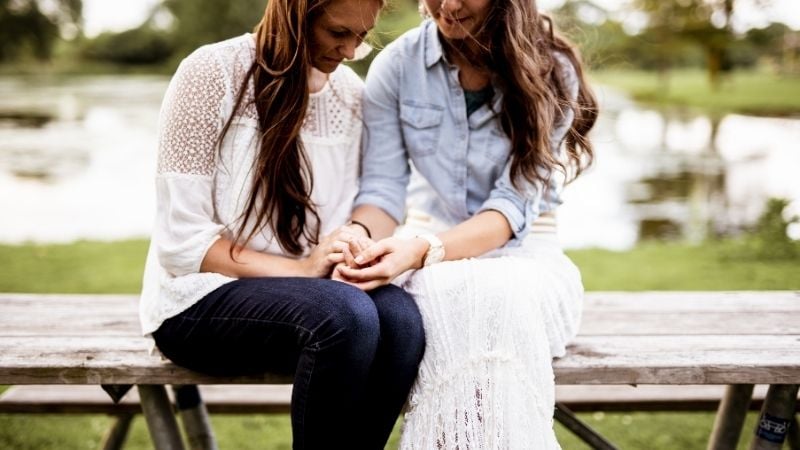 2. Women's Devotional Plans by Hello Mornings
For those who need a daily devotional plan that's easy to follow and keeps you accountable for regular study, Hello Mornings has a variety of Bible study reading plans to choose from. Creator Kat Lee offers podcasts and other online Bible resources. When you start a study, the website prompts you to download a workbook, write your mission statement, and receive encouragement from other Christian women. Be sure to pay attention to study registration dates; these groups fill up fast!
3. Everyday Scripture at She Reads Truth
This collection of online Bible devotional plans also offers an online community for daily support. There is an option for both paid and free Bible study plans, along with a Facebook page for continued encouragement. The group started with Genesis and covers one chapter at a time, so if you've ever wanted to read the Bible from the beginning, now is a good time to start.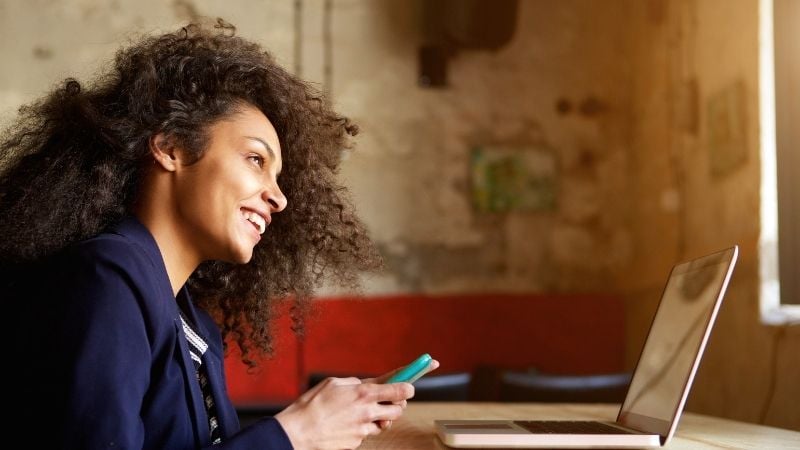 4. First 5 Bible Study App
Proverbs 31 Ministries offers a Bible study plan called First 5. If you need a great way to make it through a difficult week, download the First 5 app to flood your heart and mind with God's word and grace during the first five minutes of your day. This Bible study app provides you with the day's devotional along with a Bible reading as soon as your phone alarm goes off in the morning.
READ ALSO: 10 Ways to Put God First In The Modern World
5. Girlfriends In God
Co-founders Sharon Jaynes, Gwen Smith and Mary Southerland are all authors and public speakers in their own right. But together they created Girlfriends in God to bring the word of the Lord to women across the world. Their daily devotionals come directly to your inbox or on their new app. The topics are wide-ranging and aim to equip women in God's word and love.
Bonus: Download Pure Flix's Christian Movies That Teach the Fruit of the Spirit Devotional Guide
Pure Flix is committed to helping Christians follow the Word of God and provides many online resources and Bible study tools. To add a little more God into your day try our free devotional ebook, Christian Movies That Teach the Fruit of the Spirit, and find positivity in the teachings of the Bible.