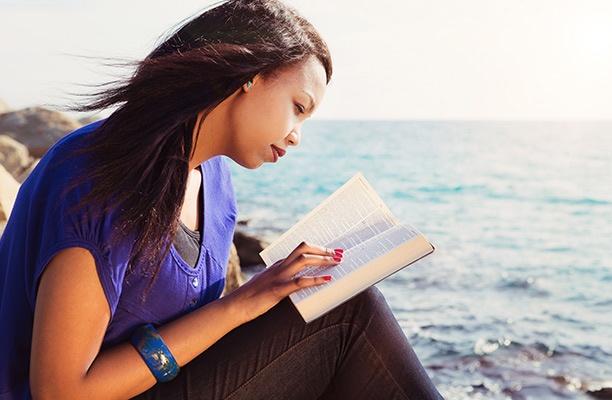 Do you want to find wisdom, contentment and peace? Do you feel like you need direction from God on decisions you face? Do you want to be the best parent, friend, and spouse you can possibly be? People who incorporate regular Bible study into their life have found it's the best way to hear from God, shape their attitude, and refine their faith. Connect with the author of life with one of these top Bible study plans.
"First Steps Reading Plan"
If you're new to Bible study or have a limited amount of time, this plan can help you make a habit of Bible study with brief readings and passages that focus on faith fundamentals. Learn how to live your faith in your workplace and Biblical reasons for attending church. Track your progress online through the YouVersion app.
"The One Year Bible"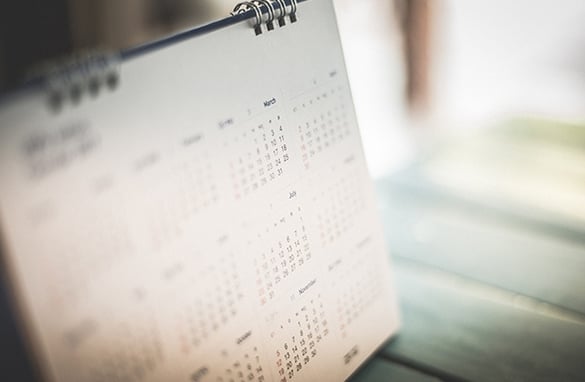 Every book of the Bible is unique, and reading through it in its entirety is the best way to get an overview. It sounds intimidating, but the "One Year Bible" takes readers through the entire Word of God in as little as 15 minutes a day. Instead of starting with Genesis and plowing straight through, the "One Year Bible" mixes in readings from the Old Testament, New Testament, Psalms, and Proverbs. This is a great way to gain familiarity with the Bible without becoming overwhelmed with the reading. Start the plan at any time, choose from a variety of translations, and finish it in just 365 days.
See also: Top 6 Christian iPad Apps for Your Kids
"The Chronological Bible Plan"
The books of the Bible aren't always organized in the order they happened in history. Sometimes it helps to follow a plan that is arranged chronologically. This chronological reading plan lets you access scripture online, track your progress, customize the plan to a comfortable pace, and make notes within the plan. Read it online from any device or, if you prefer to hold printed scripture in your hands, make a copy of this plan from Bible Gateway to read through chronologically in 61 days.
"5 Day Bible Reading Program"
Many Christians want to read through the entire Bible, but become discouraged when they miss days. The "Five Day Bible Reading Program" lets you download a schedule that involves reading just five days a week instead of seven. Develop familiarity with the entire Word of God, covering most events in the order they actually happened. The plan gives readers flexibility, so missing two days a week won't put them behind or cause unnecessary guilt.
"The Discipleship Journal Reading Plan"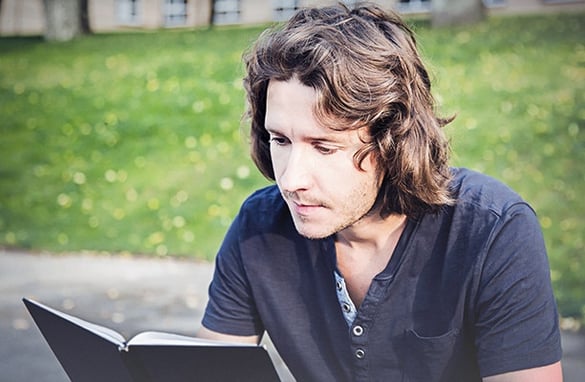 Some Christians prefer in-depth study to reading large daily portions of scripture. "The Discipleship Journal Bible Reading Plan" offers daily readings from four books like Genesis, Psalms, Matthew, and Acts. Each month includes 25 days of material, so readers have flexibility on busy days. Download a copy and read from your favorite Bible app, or set it on your nightstand next to your favorite translation.
Bible study plans help Christians further develop their faith. Try a free devotional, Christian Movies That Teach The Fruit of the Spirit and learn how the Fruit of the Spirit can transform your life.