SHARE
Tweet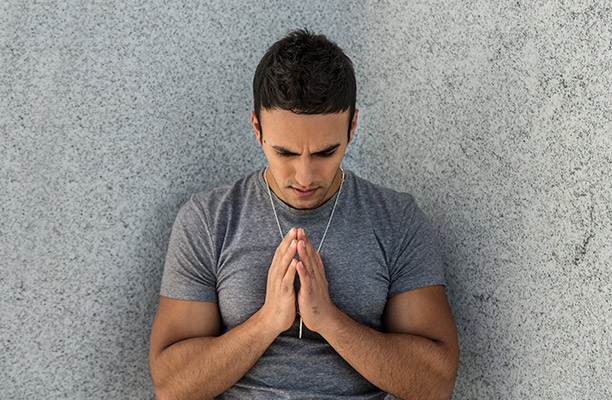 Leave a Comment
Updated on 11/26/17 7:00 AM by

Greg Gudorf
Our culture makes it hard to define what a man should be like, and there are few Christian role models to show the way. Men face pressure from a number of sources, including demands on their time between their work and their responsibilities on the home front.
The Bible says:
"How can a young man keep his way pure? By guarding it according to your word" (Psalm 119:9 ESV).
Daily time spent in scripture helps Christian men balance the pressures of life and check in with God to make sure they are living through Him. Here are some daily devotions for men to use to start their day off right and grow in their faith.
"The Man in the Mirror: Solving the 24 Problems Men Face"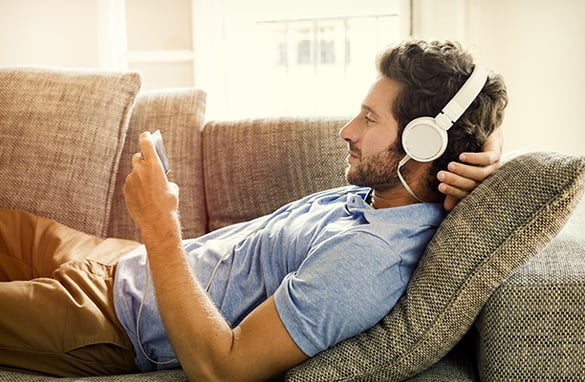 Patrick Morley's book tackles problems like a man's search for significance, how to deal with broken relationships, and avoiding regrets in parenting. It examines money from a Biblical viewpoint and offers help with time management. This book has won the Gold Medallion Award and was on the best-seller list 18 times.
"NIV Devotions for Men" from Crosswalk
If you like reading the Bible from your desktop or mobile device, bookmark this page from crosswalk.com. Devotionals are posted one week at a time, so you can view as many or as few as you like. Each day features a chapter of the Bible with additional recommended reading and a brief devotional. It finishes with key takeaways that help men apply what they've read to their lives and encouragement to exercise positivity through God.
"Live Bold: Christian App for Men"
"Live Bold" is an app which offers encouragement and interaction for men of any denomination. It connects users from more than 150 countries through discussion boards and a mobile community. The Daily Kickstart provides scripture passages and a stream of devotions. The app also has a searchable list of study topics and a place where men can submit prayer requests and pray for others in the community.
"Man Up"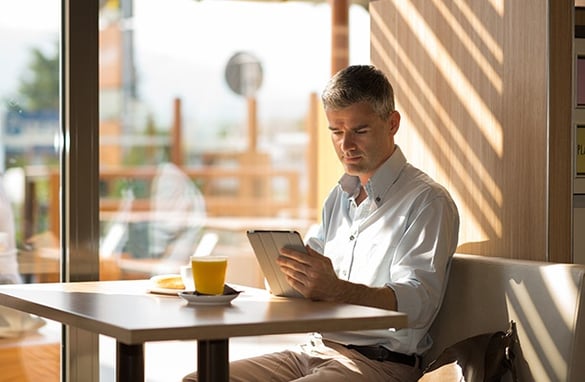 Bible.com offers this 28-day reading plan to help men align their thoughts and attitudes with God's Word. The first week of the series focuses on aspects of a man's relationship with God. Each daily reading offers several verses of scripture, a devotional application, and practical steps men can use to put what they've read into practice.
"NIV Men's Devotional Bible App"
This app available both for iPhone and on Android might be the most convenient option for men who want to read through the Bible in a year with a focus on the issues they face. There are multiple plans; men can choose what works for them. Each option includes a Bible reading and devotions to take them through the Bible in a year. Devotions are written by Chuck Colson, Rick Warren and others, who offer a Christian male perspective.

Immerse yourself in scripture by starting your day with God's word and supplement your learning with Christian movies that teach Biblical concepts. For ideas on what to watch, PureFlix.com offers the devotional "Christian Movies that Teach the Fruit of the Spirit." Download your copy free today.