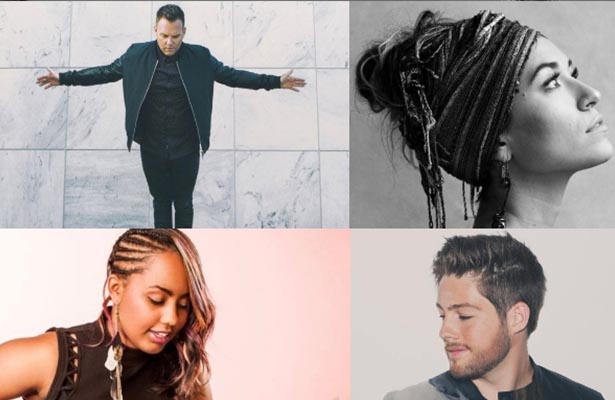 The Christian music world is filled with incredible artists who are talented, devoted and inspirational — men and women who are using the gifts God has given them to help inspire the masses. Among these Christian music artists are performers who go above and beyond music-making to bring faith and uplifting sentiments into the lives of their fans and listeners.
Here are just five Christian artists who are helping transform faith through music:
Read Also: 18 Christian Celebrities Who Are Changing Show Business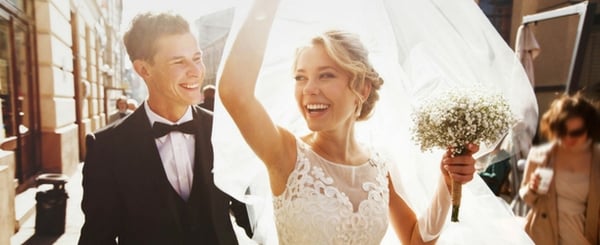 TobyMac
With more than three decades in the Christian music industry under his belt, TobyMac — whose real name is Toby McKeehan — is still going strong. The popular singer-songwriter recently released a new album called, "The Elements," and he opened up to Pure Flix Insider about his life, career and passion for community.
Listen to TobyMac discuss faith, life and more below: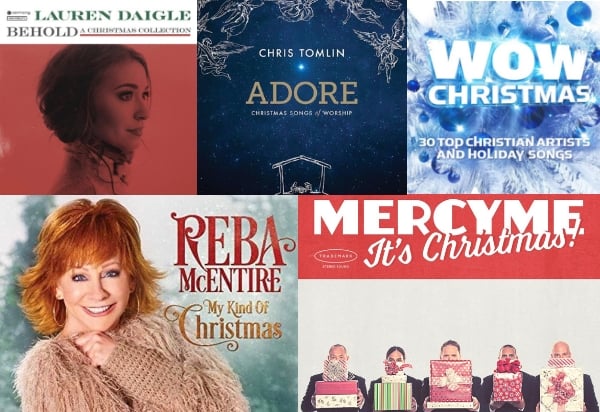 Lauren Daigle
Singer Lauren Daigle, 27, repeatedly competed on "American Idol" before becoming a popular Christian music performer. Now, she's revered in the music world, earning accolades in the Christian and secular worlds, alike. Most notably, she recently came in the third spot on the Billboard chart behind Paul McCartney and Eminem.
Daigle's unique vocal style and her touching lyrics are leaving audiences with an emotional experience that is truly resonating. In the past, Daigle has shared why she opted for a career in Christian music, noting that her faith-based music career came to fruition after she tried out for "American Idol" three times.
She soon came to realize that her hesitations with performing secular music had everything to do with the fact that God wasn't in the music she was singing.
"[God] taught me that the reason why is because if he's not involved or if he's not the center focal point, then it's just going to be empty," Daigle said. Find out more about her here.
Read Also: He Once Said 'I'll Never Be a Christian,' But God Had Other Plans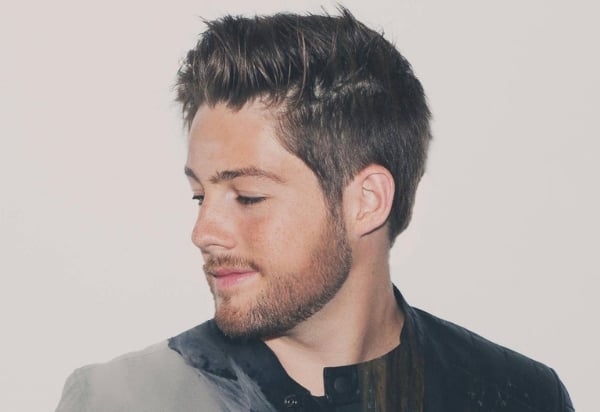 Austin French
Singer Austin French is on a mission to make music that reaches fans' hearts and souls. French, 24, recently shared his incredible journey from skeptical pastor's kid to popular Christian musician — an exploration that forced him to question absolutely everything, including his childhood faith.
Now, his faith is stronger than ever and he's inspiring the masses through his touching music. Listen to French discuss his life and foray into the music industry below:
Read Also: TobyMac on God, Life, Music and the Power of Community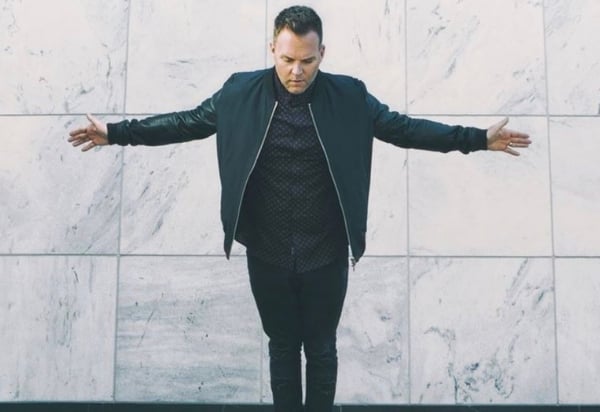 Matthew West
Matthew West is perhaps one of the most unique voices in the Christian music world. Much of West's songwriting has revolved around people's stories of triumph, struggle and overcoming the odds. West routinely receives letters from fans — personal notes that detail what they've gone through. When certain stories resonate, he turns them into hit songs.
West's ministry popwe encourages people to come together to share their stories with one another. Find out more about West and his incredible music here.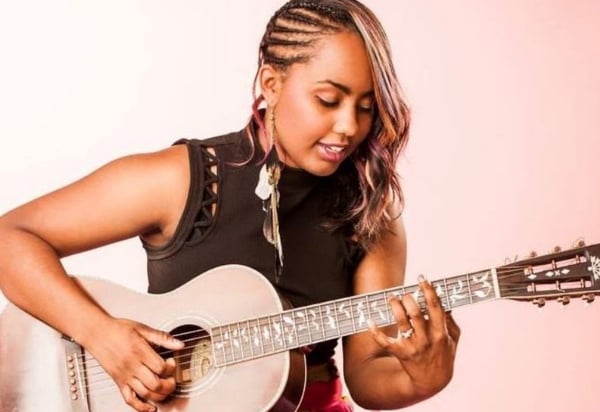 Jamie Grace
Christian singer Jamie Grace is an inspiration. The 27-year-old inspires the masses with stunning Christian music, but it is her personal story, too, that has left people feeling uplifted.
Grace was diagnosed with Tourette Syndrome at age 11 — a struggle she was forced to navigate throughout her teen years and into adulthood.
She has created the Jamie Grace Foundation and ImAFighter.org to help kids and families alike. She also appears in inspirational videos on social media to help make positive changes in others' lives. Find out more about Grace here.
Want more inspiration?
Watch
PureFlix.com's
documentary, "
Hillsong: Let Hope Rise
" and download your
discussion guide prior
.