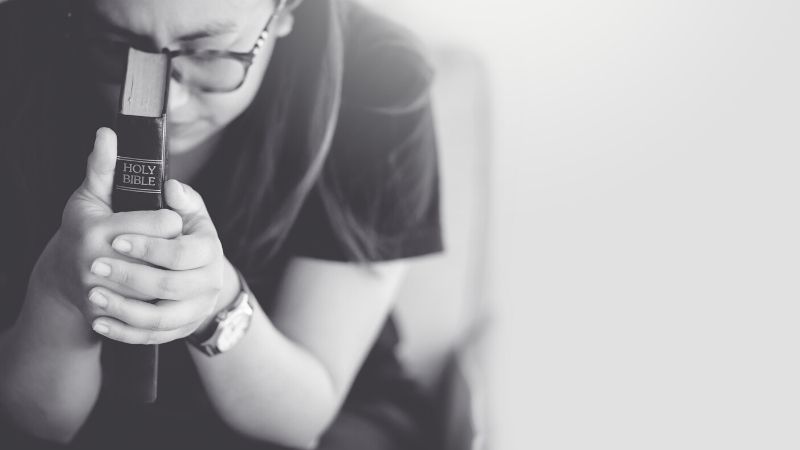 Wisdom and knowledge are two of the most important elements a person can have, but both of these essentials are sometimes lost in translation in a modern culture that is so focused on the "self." We see the importance of both in Colossians 2.
Much of culture believes wisdom comes from within, but the Bible speaks about the importance of seeking true knowledge from God and in Christ. This is just one of the lessons we can glean from this Colossians 2 commentary.
WATCH: Stream Thousands of TV Shows, Sermons and Movies on PureFlix.com
Colossians 2:2-3 (NIV): The Mystery of God
"My goal is that they may be encouraged in heart and united in love, so that they may have the full riches of complete understanding, in order that they may know the mystery of God, namely, Christ, in whom are hidden all the treasures of wisdom and knowledge."
Paul speaks in Colossians 2:2-3 (NIV) about the "mysteries of God" and specifically states that, in Christ, we can find all "treasures of wisdom and knowledge." In a culture that is starved for truth and prone to relativism (embracing an "anything goes" mentality), the reality in this Colossians 2 commentary is essential to consider.
When we feel lost, alone and confused, we can turn to God to find the keys to truth, wisdom and understanding.
READ ALSO: 6 Pastors And Sermons That Will Help Grow Your Faith, Marriage & More
Colossians 2:6-7 (NIV): Live for and in Christ
"So then, just as you received Christ Jesus as Lord, continue to live your lives in him, rooted and built up in him, strengthened in the faith as you were taught, and overflowing with thankfulness."
The quest to understand isn't just something that starts and ends after we accept Christ. Paul implores believers to continue to live their lives for Jesus — a message that is found in Colossians 2:6-7.
So, once we embrace Jesus and seek truth, we are then called to live for him and to commit to strengthening our faith as time forges on. Our faith, as these verses in Colossians 2 proclaim, is meant to be "rooted and built up" in Jesus. We accomplish this through daily scripture reading, prayer and a growing relationship with the Lord.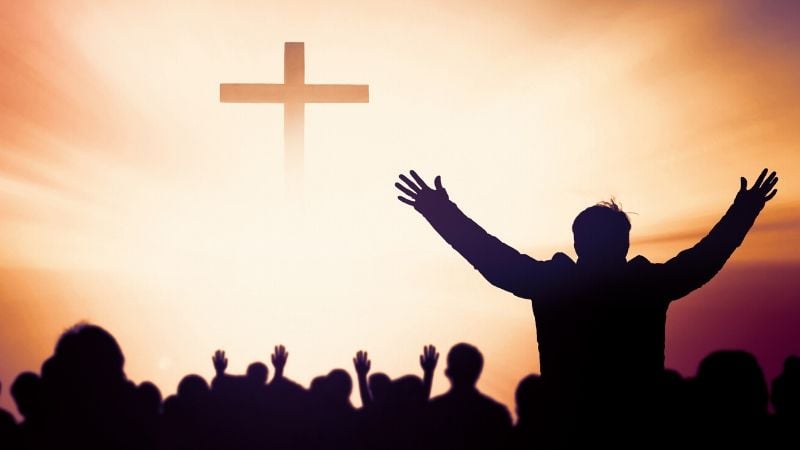 Colossians 2:8 (NIV): Guard Yourselves
"See to it that no one takes you captive through hollow and deceptive philosophy, which depends on human tradition and the elemental spiritual forces of this world rather than on Christ."
As we grow and build ourselves up in the Lord, there's an important consideration and piece of advice that must remain top-of-mind throughout that journey: Be sure to get your information and inspiration from the proper sources.
Colossians 2:8 tells us that it is easy to allow ourselves to fall into "deceptive philosophy" that is hollow and depends on tradition. Paul warns us not to allow anyone to envelop us into this sort of spiritual scenario.
Some key questions to ask when we look for pastors, sermons, churches and books: Does the theology align with scripture? Is the truth being preached based on Christ — or man? There are many other considerations, but this is a solid place to start.
READ ALSO: 6 Comedies And Dramas About Pastors And Their Faith
Colossians 2:13-14 (NIV): Christ Forgave You
"When you were dead in your sins and in the uncircumcision of your flesh, God made you alive with Christ. He forgave us all our sins, having canceled the charge of our legal indebtedness, which stood against us and condemned us; he has taken it away, nailing it to the cross."
As we continue this Colossians 2 commentary, it's essential we understand that Christ's death ushered in forgiveness for us all — an act that brought eternal life to each of us willing to embrace and accept that sacrifice.
Because of Christ, our debts are wiped clean on the cross. That's a powerful reality that we must remember each and every day, especially as we let go of the past sins and errors we've made, remembering that he died for us, saved us, forgave us and will continue to forgive us.
This concludes our Colossians 2 commentary. Stay tuned next week for our take on Colossians 3, and to read the entire Book of Colossians, head over to Biblica today.
Looking for more inspiration? Be sure to check out the pastors and sermons streaming right now on PureFlix.com. You can access thousands of movies and inspirational titles with your free trial!