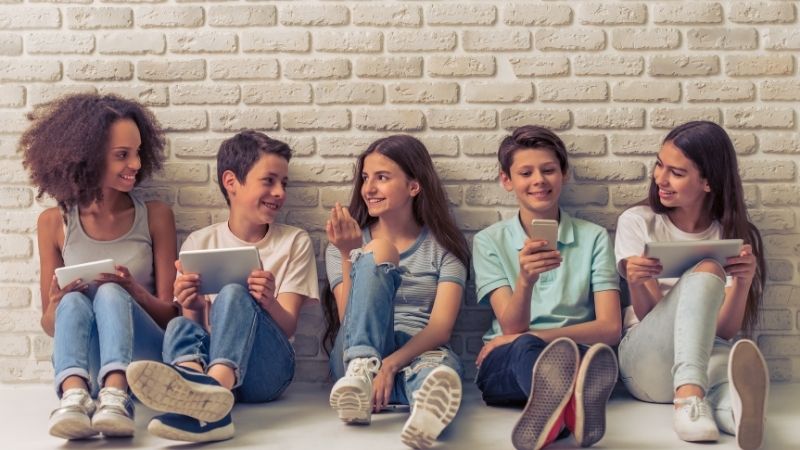 It can be tough to navigate the teen years - both for parents and teenagers. When it comes to their faith, finding content that speaks to them in their unique stage of life is important. Amid school, friends, and self-discovery, promote a spirit of calmness by asking your teen to spend a few minutes of every day with God. Help your children strengthen their faith with one of these daily devotionals for teens.
READ ALSO: God's Word: 5 Inspiring Christian Daily Devotionals for Women
Daily Devotionals For Teens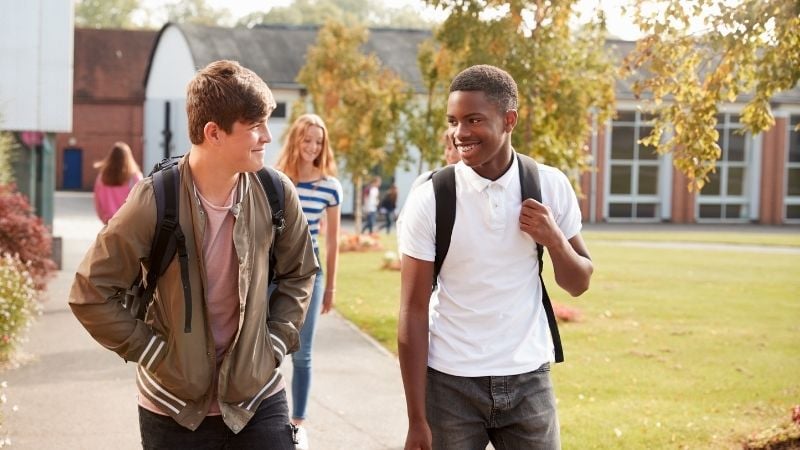 Teen to Teen
The "Teen to Teen" series of devotionals are written for teens, by teens. The series includes a separate option for teenage girls and teenage guys, which offers unique support based on their specific needs. These devotions don't shy away from relevant topics that teens inevitably face, such as peer pressure, bullying, temptations of substance abuse and sex, and other difficult issues. Written in a way that will resonate with them, these devotions will encourage your teen to remain rooted in their faith with the guidance of God.
READ ALSO: Devotions for Kids: The 8 Best Children's Devotionals About Jesus
Knowing Jesus: The Essential Teen 365 Devotional
In today's world of the Internet and social media, many parents may worry about the men and women from whom their teens are drawing inspiration. The "Knowing Jesus" devotional points teens back to the one answer that has stood the test of time. The devotional is filled with scripture and examples of Christ's life, ministry and character. Ask your teen to develop his or her faith by committing to only one page of reading each day. In one year, your teen will better understand who God is and just how He can change their lives in amazing ways
Devotions for Youth: Josh McDowell Ministry
This free devotion email subscription provides a guided Bible reading for your teen to help them dive deeper into their faith. Each reading includes a Bible verse, story, reflection and prayer to help your teen stay in the Word daily.
Not a Fan Daily Devotional: 75 Days to Becoming a Completely Committed Follower of Jesus
There comes a point in every teen's life where they learn the difference between merely being a fan of Jesus and being a true follower of His word. A branch off of the award-winning book "Not a Fan", this daily devotional provides 75 days of insights, encouragement and biblical truth, which will guide your teen on how to be a true disciple of Christ. Teens are encouraged to commit to their relationship with Jesus by teaching them relevant ways to put the principles they learn into action.
READ ALSO: 5 Great Daily Devotionals For Men of God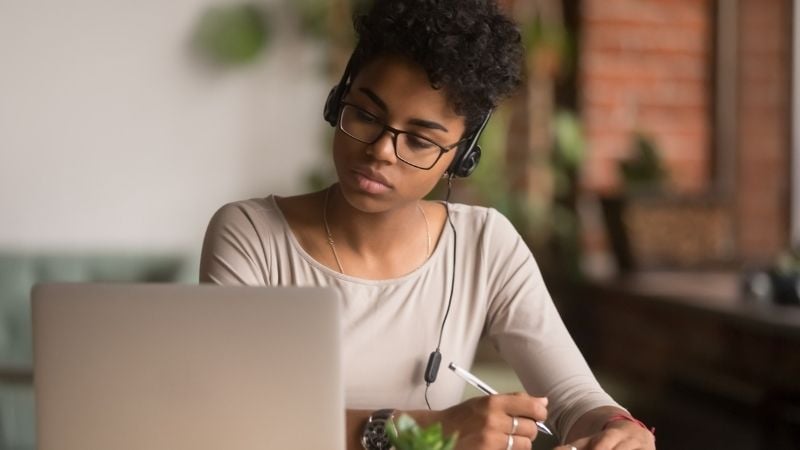 One God, One Plan, One Life: A 365 Student Devotional
Bestselling author and pastor Max Lucado created these 365 devotions to inspire teens to connect with God in a personal way. The topics are geared to meet teens where they live with insight on issues they face daily. Sometimes, your teen just needs reassurance that God is with them, even when times are tough. Let them know to trust in God and His plans for them with this daily devotion and an accompanying scripture.
Growing to be like Christ can be a rough road for all of us, and teens are going through one of the bumpiest parts of the journey. That's why Pure Flix is offering a free guide to Christian Movies That Teach the Fruit of the Spirit, with accompanying devotionals. The Spirit transforms our lives in powerful ways and, as you go through each movie, talk with your teen about ways they too can open their heart to the Holy Spirit.