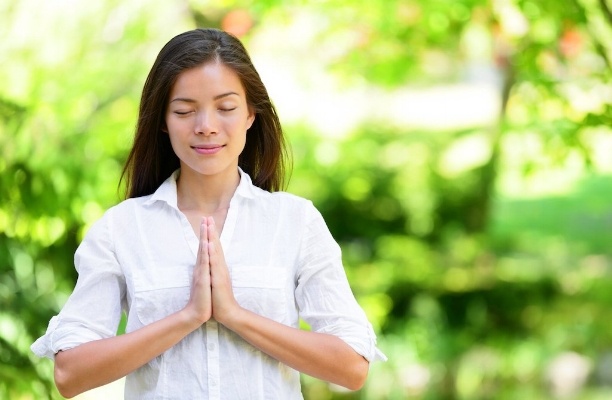 Millions of Americans start each year with a fresh perspective. An estimated 40 percent of U.S. adults embark every January on quests to live out well-intentioned New Year's resolutions. Unfortunately, many people fail to fulfill these goals. A 2002 study in the Journal of Clinical Psychology found that just 46 percent of people who committed to resolutions were still sticking with them six months into the year.
New Year's Day is a great time to start fresh, but there's no hard or fast rule proclaiming that this is the only time of year people can take steps toward self-betterment.
The best way to make a change is to ensure that one's focus is intact. So, with the start of a new season, let's explore three ways that every person can reset and engage in a little spiritual "spring cleaning."
Read in the Scriptures Daily
Life is busy, and the ensuing chaos can sometimes lead people away from engaging in daily scripture readings and prayer. Yet the Bible proclaims quite clearly that God's word is filled with must-read information that helps human beings live full, complete and spirit-driven lives.
2 Timothy 3:16-17 clearly proclaims:
"All Scripture is God-breathed and is useful for teaching, rebuking, correcting and training in righteousness, so that the servant of God may be thoroughly equipped for every good work."
So, no matter what your goals are for self-improvement, the Bible is the best place to start. If people keep Truth at the center, it's much easier for everything else to come together.
If you're not sure where to start, try a devotional that will help you walk through Scriptures intentionally each day.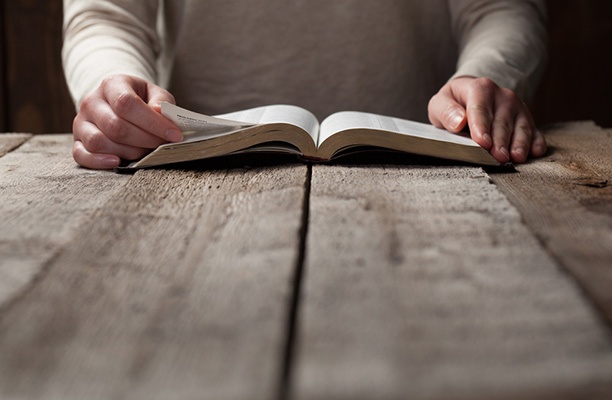 Turn to Prayer
And while Bible reading is surely an excellent way to reset perspective, there's a related element that's also quite essential: prayer.
Getting more relational with God can help people refocus, figure out the best plan for their lives and inform their decisions moving forward throughout the remainder of the year.
Furthermore, it can help guide believers through the inevitable challenges, struggles and uncertainties that are likely to emerge in the coming days, weeks and months. After all, Romans 12:12 instructs:
"Be joyful in hope, patient in affliction, faithful in prayer."
Consider starting each morning by writing down three things you're grateful for and by thanking God for the blessings in your life. You can also add one frustration or worry and ask God for help. Morning or evening journaling is an excellent way to refocus and intensify your prayer life.
Read Also: 4 Ways Morning Prayer Will Change Your Life
Be Intentional in Your Interactions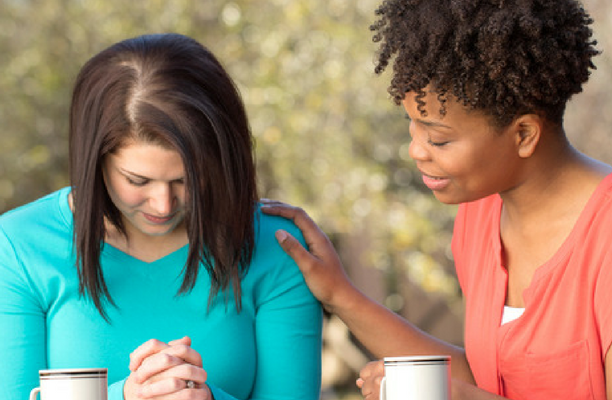 Last but not least, it's important to be more intentional when it comes to human interactions. Jesus commanded Christians to love God and love others and proclaimed that there is "no commandment greater than these." With that in mind, turning more to scripture and prayer satisfies the first commandment, while doing more for others tackles the second.
As people reset their perspectives this spring, it's important to remember to not only look for ways to help others with acts of kindness that invigorate our own spirits, but to also take a deeper and introspective look at how each person is interacting in real life and on social media.
Are people speaking and responding with love? Are they letting God guide their perspectives and, thus, their interactions? For more on this, see this article about how you can debate others with compassion.
So, there you have it. Setting individualized goals is great, but these three universal tips will surely help people reset their perspectives this spring — and beyond.
If you're looking for additional inspiration in taking these steps toward betterment, consider watching films like "Do You Believe?" and "God's Not Dead 2," among thousands of other amazing titles for free during your one-month PureFlix.com trial.