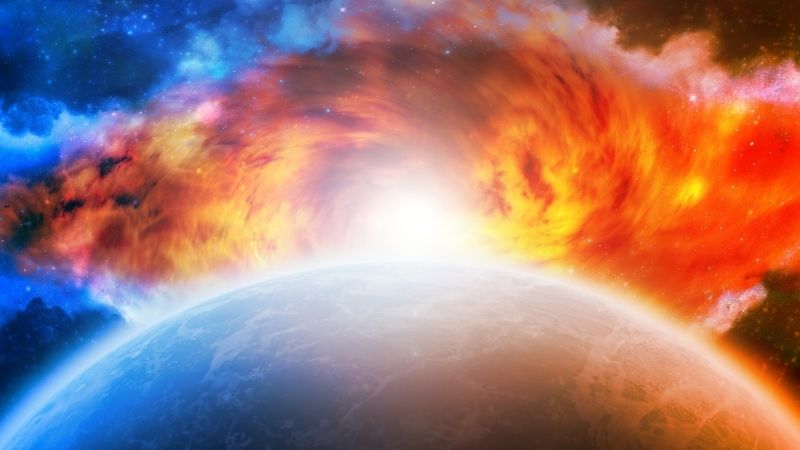 If you're like me, you're always looking for transformational content that can inspire and edify your walk with God.
And in the midst of chaotic days filled with work, family and other responsibilities, having helpful and useful devotionals and guides can help us stay on track, be better focused on biblical truth and go deeper in our relationship with Jesus.
READ ALSO: DOWNLOAD FREE DEVOTIONS AND RESOURCES FROM PURE FLIX
That's why I wanted to present three of my favorite FREE devotionals and guides you can download today — resources that offer insight, inspiration — and scripture: the "End Times Movies and the Theology That Inspired Them Guide," the "Answering Atheism Guide" and the "Christian Movies That Teach the Fruit of the Spirit" guide.
Each of these downloads offers a different perspective on important faith matters. Let's briefly explore what you can expect from these free resources:
END TIMES MOVIES AND THEOLOGY Guide
The "End Times Movies and the Theology That Inspired Them Guide" explores eschatology, which is also known as "end times" theology. It's an area of biblical study that has captivated people for more than two millennia.
Over time, various interpretations and theories have emerged surrounding Christ's return and the end of the world as we know it. These ideas have been embedded in contemporary books and films, as believers look to entertainment — and current events — for clues surrounding what's to come.
This guide helps explain concepts like the Rapture and the Tribulation, takes you through scripture and details the importance of understanding prophecy. Download it here.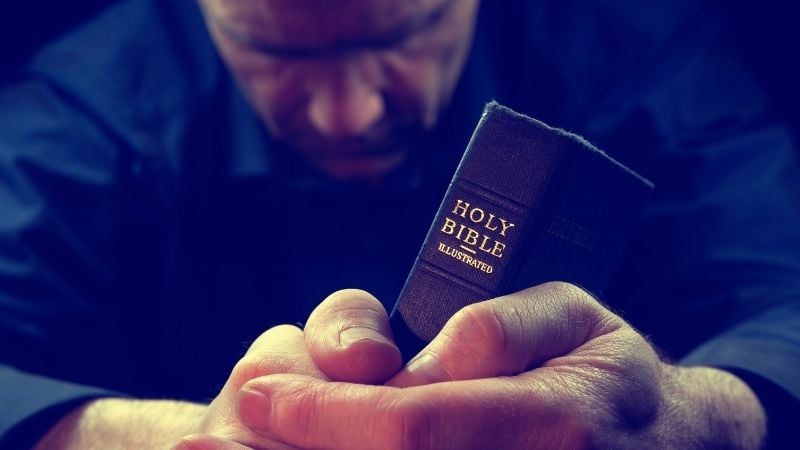 Answering Atheists Guide
Have you wondered how atheists' beliefs affect our world? Or what it means to be an atheist — or even how you, as a Christian, should respond to non-believers? This guide helps answer some important questions and offers guidance for any Christian who wishes to explore how to better speak and interact with atheists.
Use this guide as a valuable learning tool to better understand atheism and the worldview that comprises it. Download the "Answering Atheists" guide here.
Fruit of the Spirit Movie Guide
And finally, consider downloading our "Christian Movies That Teach the Fruit of the Spirit" guide, which explores the gifts Paul discusses in Galatians. Paul invites us to ask the Holy Spirit to transform our lives with the gifts of love, joy, peace, patience, kindness, goodness, faithfulness, gentleness, and self-control.
This resource offers nine devotional entries that features these values along with movies that align with each virtue. You'll discover thoughts and perspective on how the characters and plot can help you open your heart to the Holy Spirit and transform your life. Download the guide here.
Want more inspiration? You can find a number of other free resources for kids, adults and families, alike, here.