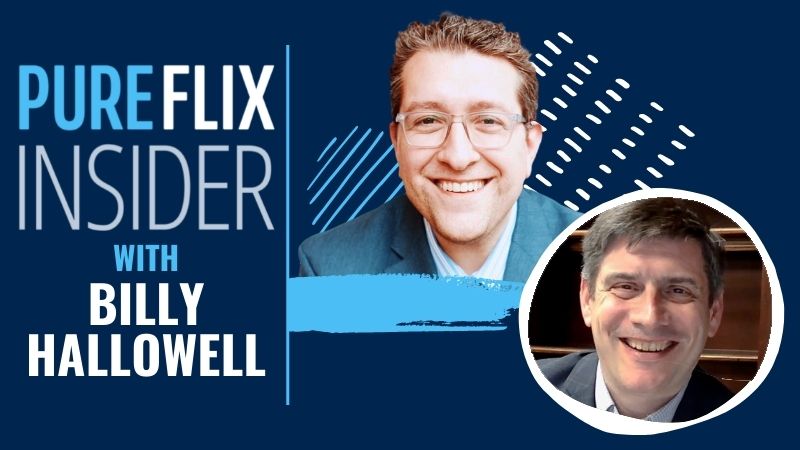 Evangelist Will Graham reveals his path to faith, the importance of the gospel, and what it was like to play grandfather Billy Graham in "Unbroken: Path to Redemption." Don't miss this powerful interview.
WANT MORE INSPIRATION? SIGN UP FOR THE PURE FLIX INSIDER EMAIL NEWSLETTER TODAY!
Watch "Unbroken: Path to Redemption" by becoming a Pure Flix member today. Here's the synopsis: Beginning where the hit movie Unbroken concludes, the next chapter brings the rest of Louis Zamperini's inspirational true story to life. And don't miss the Pure Flix Insider coverage of the true story behind the movie.
LISTEN TO OTHER EPISODES OF THE PURE FLIX PODCAST WITH BILLY HALLOWELL: