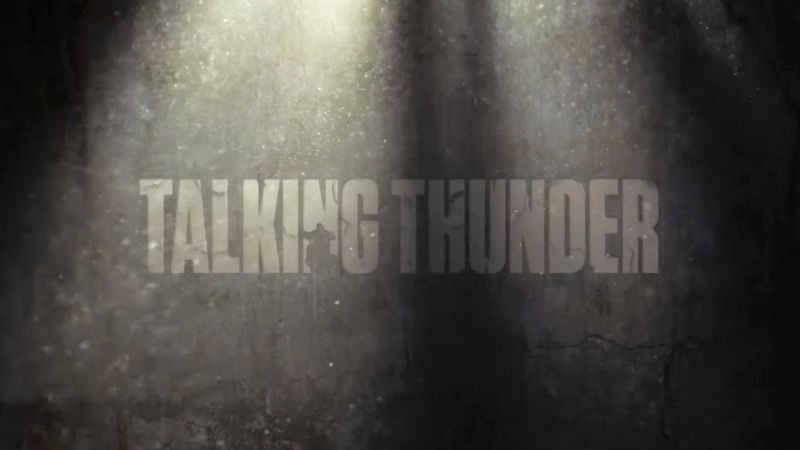 Billy Hallowell and Lucas Miles are back for "Talking Thunder," a special after-show series covering the new "Sons of Thunder: Redemption" series on Pure Flix! This episode covers the ins and outs of episode one, with Hallowell and Miles exploring the cast, plot — and what's to come!
WANT MORE INSPIRATION? SIGN UP FOR THE PURE FLIX INSIDER EMAIL NEWSLETTER TODAY!
Episodes of "Sons of Thunder: Redemption" are now streaming on Pure Flix, with new episodes every Thursday. Here's a synopsis: After being released from prison, a former biker gang member tracks down his ex-fiancé at a ranch on the brink of foreclosure to reconcile, but the biker gang that he betrayed isn't far behind him.
Watch the first two episodes of "Sons of Thunder: Redemption" by becoming a Pure Flix member today!
LISTEN TO OTHER EPISODES OF THE PURE FLIX PODCAST WITH BILLY HALLOWELL: