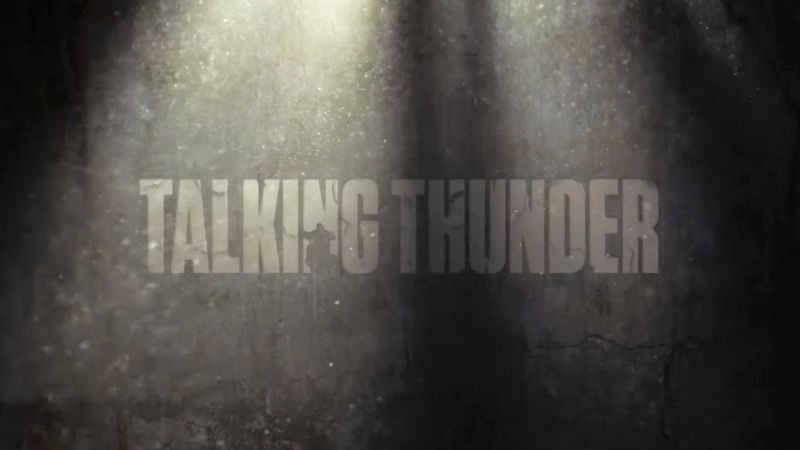 Episode five of "Sons of Thunder: Redemption" leaves us with a plethora of questions, a twist ending and so much more. The episode opens with a shocking fight scene, as secrets are revealed and uncertainty abounds. Listen to Billy Hallowell and Lucas Miles dive into it all on this episode of "Talking Thunder" aftershow.
WANT MORE INSPIRATION? SIGN UP FOR THE PURE FLIX INSIDER EMAIL NEWSLETTER TODAY!
"Sons of Thunder: Redemption" are now streaming on Pure Flix, with new episodes every Thursday. Here's a synopsis: After being released from prison, a former biker gang member tracks down his ex-fiancé at a ranch on the brink of foreclosure to reconcile, but the biker gang that he betrayed isn't far behind him.
Watch "Sons of Thunder: Redemption" by becoming a Pure Flix member today!
LISTEN TO OTHER EPISODES OF THE PURE FLIX PODCAST WITH BILLY HALLOWELL: