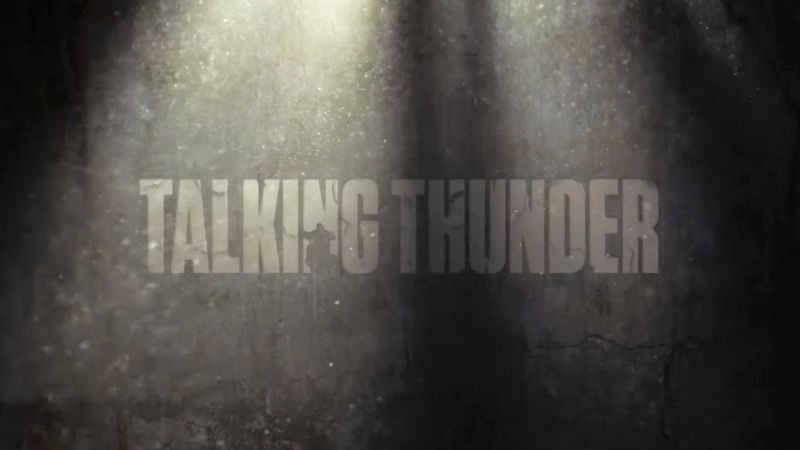 Billy Hallowell and Lucas Miles tackle episode three of the "Sons of Thunder: Redemption" series on Pure Flix! The Devil's Hand is on the hunt for Jacob and Logan has emerged and is undercover. The stage is set for potential chaos as new questions emerge.
WANT MORE INSPIRATION? SIGN UP FOR THE PURE FLIX INSIDER EMAIL NEWSLETTER TODAY!
Episodes of "Sons of Thunder: Redemption" are now streaming on Pure Flix, with new episodes every Thursday. Here's a synopsis: After being released from prison, a former biker gang member tracks down his ex-fiancé at a ranch on the brink of foreclosure to reconcile, but the biker gang that he betrayed isn't far behind him.
Watch "Sons of Thunder: Redemption" by becoming a Pure Flix member today!
LISTEN TO OTHER EPISODES OF THE PURE FLIX PODCAST WITH BILLY HALLOWELL: