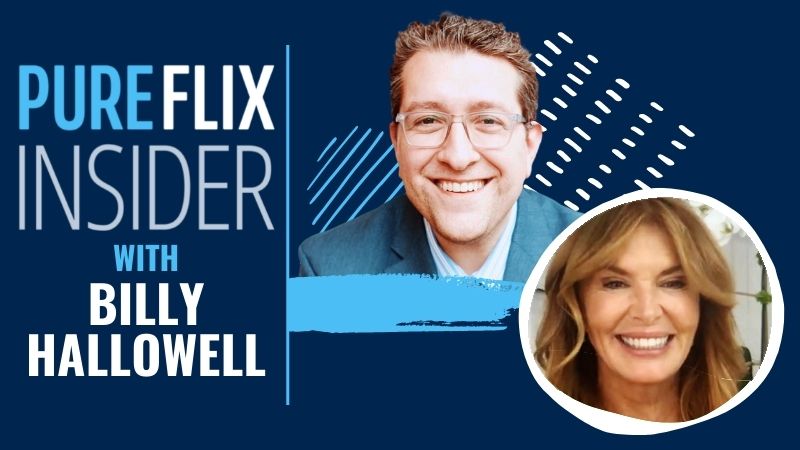 Actress Roma Downey reflects on Easter, her faith, the importance of gratitude, what it's like to film crucifixion scenes – and more.
WANT MORE EXCLUSIVE INTERVIEWS? SIGN UP FOR THE PURE FLIX INSIDER EMAIL NEWSLETTER TODAY!
As the producer of "The Bible" and "A.D.," Downey has looked at biblical topics in a fascinating light on multiple projects. She is also out with a new book titled "Unexpected Blessings: 90 Inspirations to Nourish Your Soul and Open Your Heart."
And don't forget to stream "A.D. The Bible Continues" on Pure Flix right now. Not a member? Not a problem! Sign up for your free trial today!
"The Pure Flix Podcast" is a weekly show hosted by journalist and author Billy Hallowell that offers interviews with your favorite pastors and celebrities, insight, inspiration — and a preview of what's to come in faith and family-friendly entertainment.
LISTEN TO OTHER EPISODES OF THE PURE FLIX PODCAST WITH BILLY HALLOWELL: