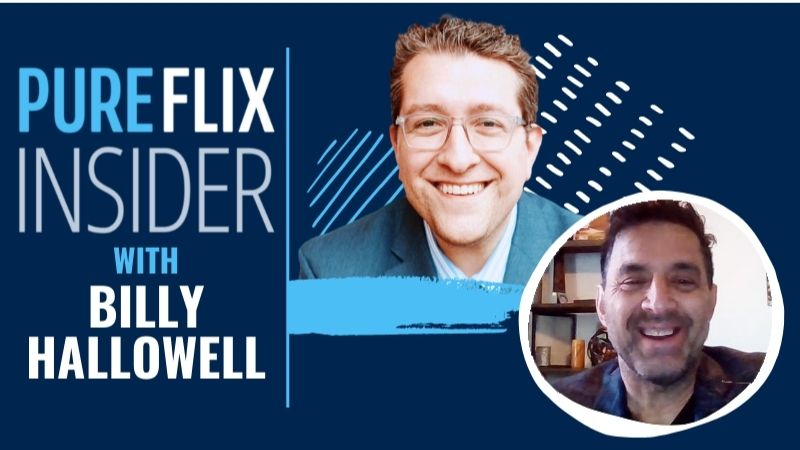 Can you investigate something that happened 2,000 years ago? This is something Richard Romano asked when he was forced to make a decision about whether or not Jesus Christ actually rose from the dead.
WANT MORE INSPIRATION? SIGN UP FOR THE PURE FLIX INSIDER EMAIL NEWSLETTER TODAY!
After coming to know Christ as his Savior, Richard felt that other people may be encouraged by his story. This is what led Richard Romano to write "The Investigator," streaming now on Pure Flix, based on his real-life story. In this exclusive Pure Flix Insider, Richard will share about how God saved him and the special moment God urged him to write this film. He'll also share about his love and experience in serving in the NYPD for over two decades.
If you haven't done so already, watch "The Investigator" by becoming a Pure Flix member today!
LISTEN TO OTHER EPISODES OF THE PURE FLIX PODCAST WITH BILLY HALLOWELL: