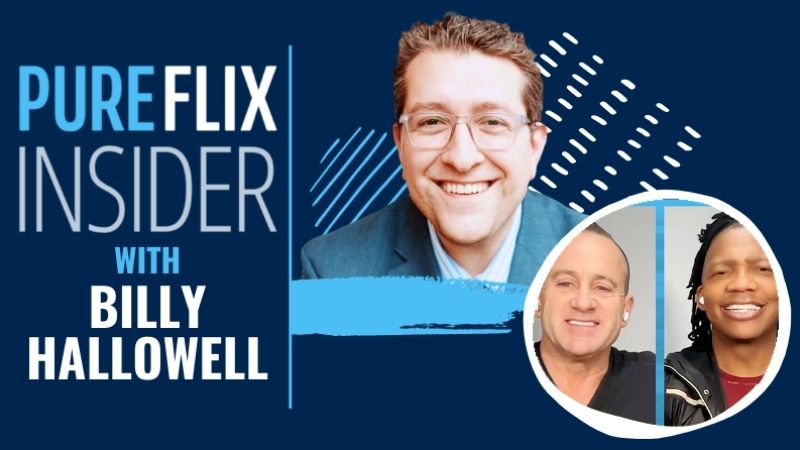 If you love their music, you'll love this interview!
We sit down with Duncan Phillips and Michael Tait and talk about how their music has affected their lives, including their hit song "God's Not Dead." The band members will also share fun details about their new upcoming Stand Together Tour!
WANT MORE INSPIRATION? SIGN UP FOR THE PURE FLIX INSIDER EMAIL NEWSLETTER TODAY!
And if you're like us, it's hard to think about the Newsboys without also singing their song "God's Not Dead" from the "God's Not Dead" films. After the interview, plan to binge the franchise by becoming a Pure Flix member. Watch "God's Not Dead 2," "God's Not Dead: A Light In Darkness" and the new "God's Not Dead: We The People" – all available to stream on Pure Flix right now!
LISTEN TO OTHER EPISODES OF THE PURE FLIX PODCAST WITH BILLY HALLOWELL: