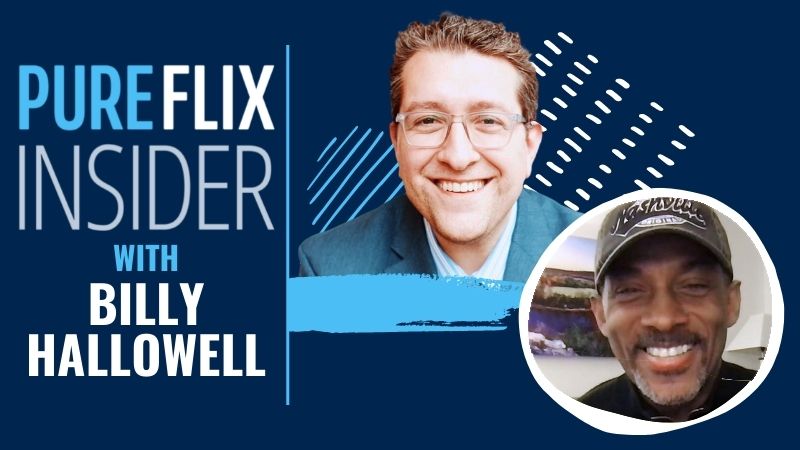 Join us for this exclusive interview with one of our favorite actors, Cameron Arnett, star of the "Vindication" series and "Overcomer." Cameron will share some of his struggles as a Christian actor and the unexpected turn in his career from a pre-med student to pursuing a career in the entertainment industry ... all while maintaining his relationship with Christ.
WANT MORE INSPIRATION? SIGN UP FOR THE PURE FLIX INSIDER EMAIL NEWSLETTER TODAY!
Arnett is in the second season of "Vindication," but don't miss the opportunity to binge the entire series today. Here's the synopsis: Follow the twisted, gut-wrenching, psychological crime thriller of Detective Gary Travis in the Dallas suburbs where not everything is as it seems.
Don't forget to watch "Overcomer" by becoming a Pure Flix member today. Here's the synopsis: Life changes overnight for Coach John Harrison when his high school basketball team and state championship dreams are crushed under the weight of unexpected news.
LISTEN TO OTHER EPISODES OF THE PURE FLIX PODCAST WITH BILLY HALLOWELL: