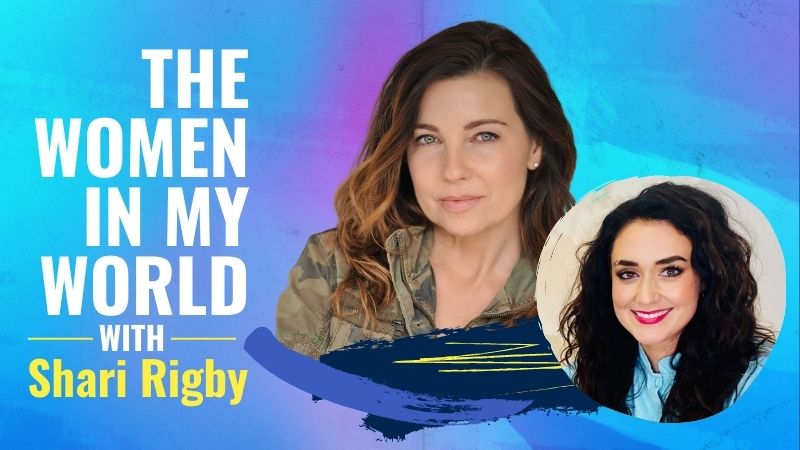 Actress Micah Lynn Hanson discusses navigating wilderness seasons, finding Jesus and journeying toward hearing the truth behind Matthew 25:21:
"His master replied, 'Well done, good and faithful servant! You have been faithful with a few things; I will put you in charge of many things. Come and share your master's happiness!'
WANT MORE INSPIRATION? SIGN UP FOR THE PURE FLIX INSIDER EMAIL NEWSLETTER TODAY!
And don't miss Micah Lynn Hanson star in movies about Christmas magic: "Miracle on Christmas" and "A Match Made At Christmas." Become a Pure Flix member and start streaming today!
"The Women in My World" podcast seeks to inspire, influence, impact and connect women as guests share their testimonies to empower others through the art of storytelling. Hosted by Shari Rigby, the show is dedicated to women who put their faith into action by tackling critical, real-life issues that will change and impact the world. Shari shares the mic with celebrities, authors, influencers, trailblazers, and world-changers, as they dig deep into stories that matter. Each fantastic conversation will encourage and engage viewers and offer them practical tools to use in their everyday lives. Learn more about Shari Rigby here.
LISTEN TO MORE "THE WOMEN IN MY WORLD" EPISODES: