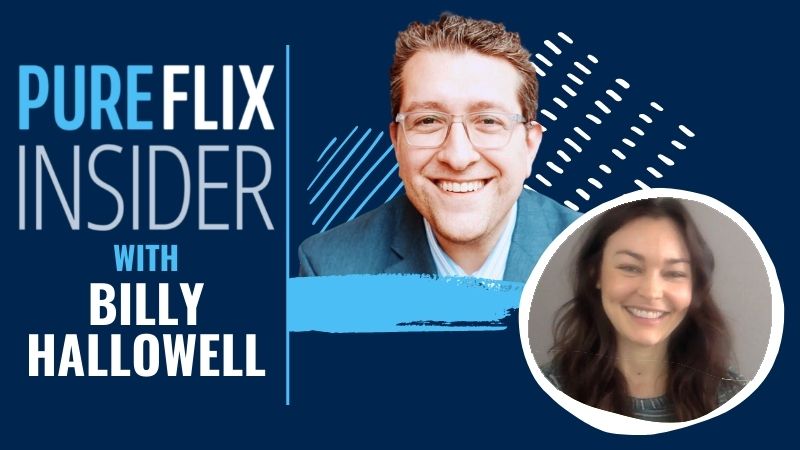 If you loved watching the retold classic favorite "Little Women," you'll really enjoy this interview with Melanie Stone who plays Meg. We discuss the similarities she has with meg and the blessings that shaped her life along the way in her career as an actress.
Plus, don't miss our chat with Lauren Harper, star of "Love Is On The Air" also streaming right now on Pure Flix. Lauren will share some of the lessons she learned from her roles as Eve Cassidy and share behind-the-scene details from filming. We'll also learn more about her experience in the entertainment industry and her journey to becoming a producer.
WANT MORE INSPIRATION? SIGN UP FOR THE PURE FLIX INSIDER EMAIL NEWSLETTER TODAY!
Become a Pure Flix member today and stream the classic movie with a modern twist and the new-age romantic comedy.
"The Pure Flix Podcast" is a weekly show hosted by journalist and author Billy Hallowell that offers interviews with your favorite pastors and celebrities, insight, inspiration — and a preview of what's to come in faith and family-friendly entertainment.
LISTEN TO OTHER EPISODES OF THE PURE FLIX PODCAST WITH BILLY HALLOWELL: