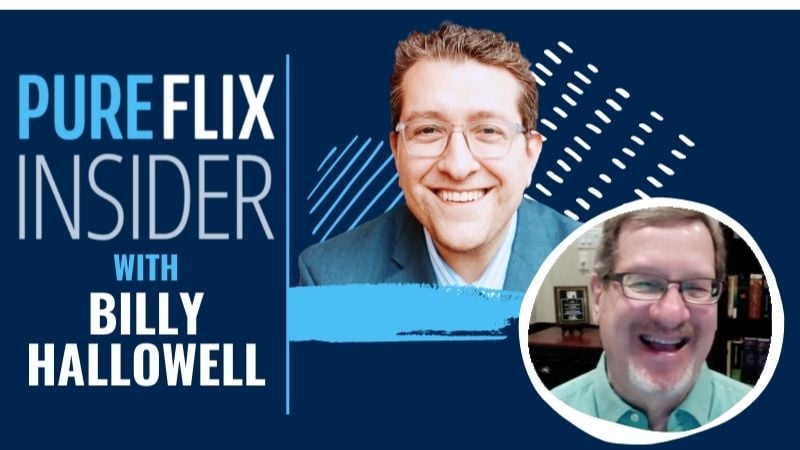 "The Case For Christ" author Lee Strobel is out with a new book and film titled, "The Case For Heaven." The movie, exclusively in theaters in early April, tackles the afterlife and shocking proof Strobel believes he found to back some truly compelling near-death experience accounts. Find out more about the film here.
WANT MORE EXCLUSIVE INTERVIEWS? SIGN UP FOR THE PURE FLIX INSIDER EMAIL NEWSLETTER TODAY!
And don't miss the movies about Lee Strobel's journey from atheist to apologist currently streaming on Pure Flix. They include "The Case for Christ," "The Case for a Creator: Documentary," "The Case for Faith: Documentary" and "The Case for Christ: Documentary."
"The Pure Flix Podcast" is a weekly show hosted by journalist and author Billy Hallowell that offers interviews with your favorite pastors and celebrities, insight, inspiration — and a preview of what's to come in faith and family-friendly entertainment.
LISTEN TO OTHER EPISODES OF THE PURE FLIX PODCAST WITH BILLY HALLOWELL: