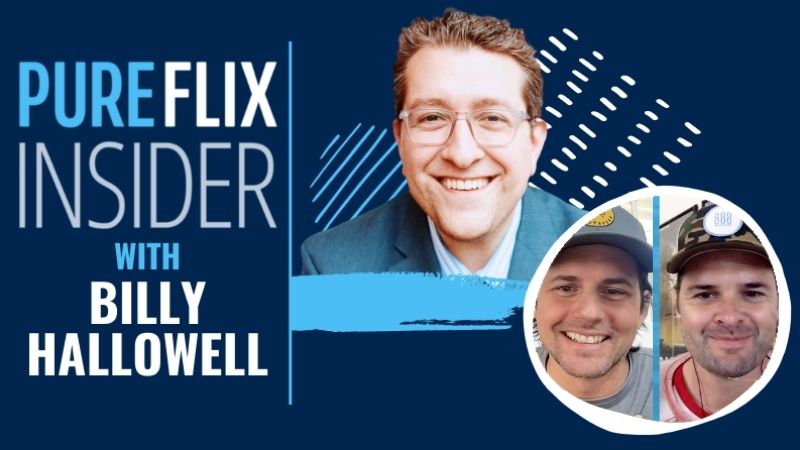 If you've watched "Where Hope Grows," you know how special this movie is! That's why we are really excited to sit down with the writer and director of the film, Chris Dowling, and star Kris Polaha who places the role of Calvin Campbell. Chris will share with us the inspiration behind the film and his motivation to become involved in programs for special needs. Kris will dive into why the story of this film really resonated with him in his personal life and what helped him to bring Calvin to life.
WANT MORE EXCLUSIVE INTERVIEWS? SIGN UP FOR THE PURE FLIX INSIDER EMAIL NEWSLETTER TODAY!
If you haven't done so already, stream this inspirational film for a limited time on Pure Flix. Start your free trial and become a Pure Flix member today!
"The Pure Flix Podcast" is a weekly show hosted by journalist and author Billy Hallowell that offers interviews with your favorite pastors and celebrities, insight, inspiration — and a preview of what's to come in faith and family-friendly entertainment.
LISTEN TO OTHER EPISODES OF THE PURE FLIX PODCAST WITH BILLY HALLOWELL: